The Matrix Resurrections Trailer Has Arrived
The long-awaited first trailer for The Matrix Resurrections has finally been unveiled, bringing the iconic characters of Neo and Trinity back to the big screen for the first time in 18 years. It comes just one day after Warner Bros. released a red pill teaser or blue pill teaser that was hosted on an interactive site – www.whatisthematrix.com. Reality-shattering and utterly captivating, Keanu Reeves is back in the role that redefined a genre.
You'll also like:
Blockbuster Final Trailer Confirms 'No Time to Die' is Hollywood's Best Kept Secret
The Rock Hunts Down Ryan Reynolds and Gal Gadot in 'Red Notice'
Netflix Drop First Trailer for Jake Gyllenhaal Thriller 'The Guilty'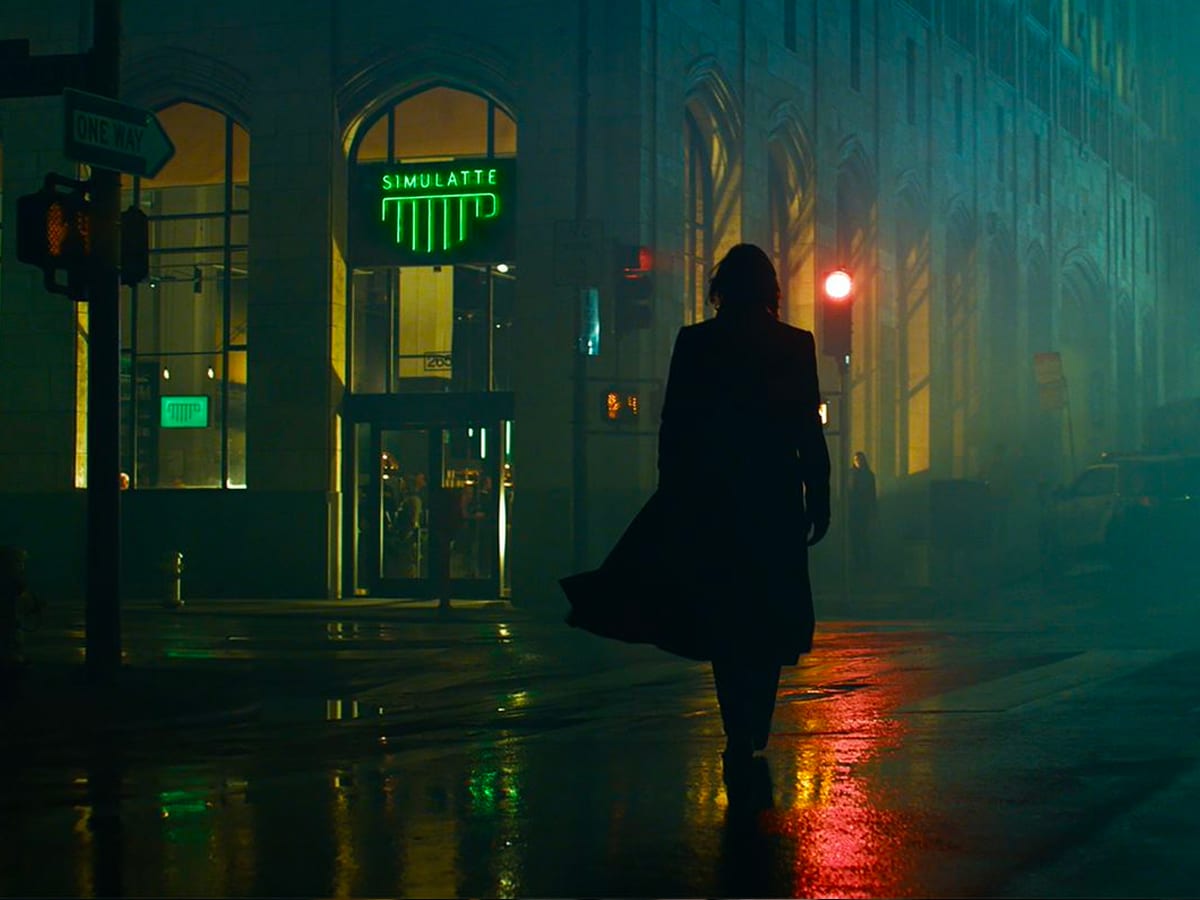 The new sci-fi flick comes by way of visionary filmmaker Lana Wachowski, famous for breaking new ground with the original trilogy. The Matrix Resurrections marks the long-awaited fourth film in the franchise, reuniting original stars Keanu Reeves and Carrie-Anne Moss in their pivotal roles, but there are a few new faces.
In the trailer, we see Neil Patrick Harris play the role of Neo's therapist. "Am I crazy?" Neo, in his pre-awoken Thomas Anderson persona questions. "We don't use that word in here," Harris' character retorts. A warp of time and reality, The Matrix Resurrections trailer teases some long-held fan theories, while confirming nothing.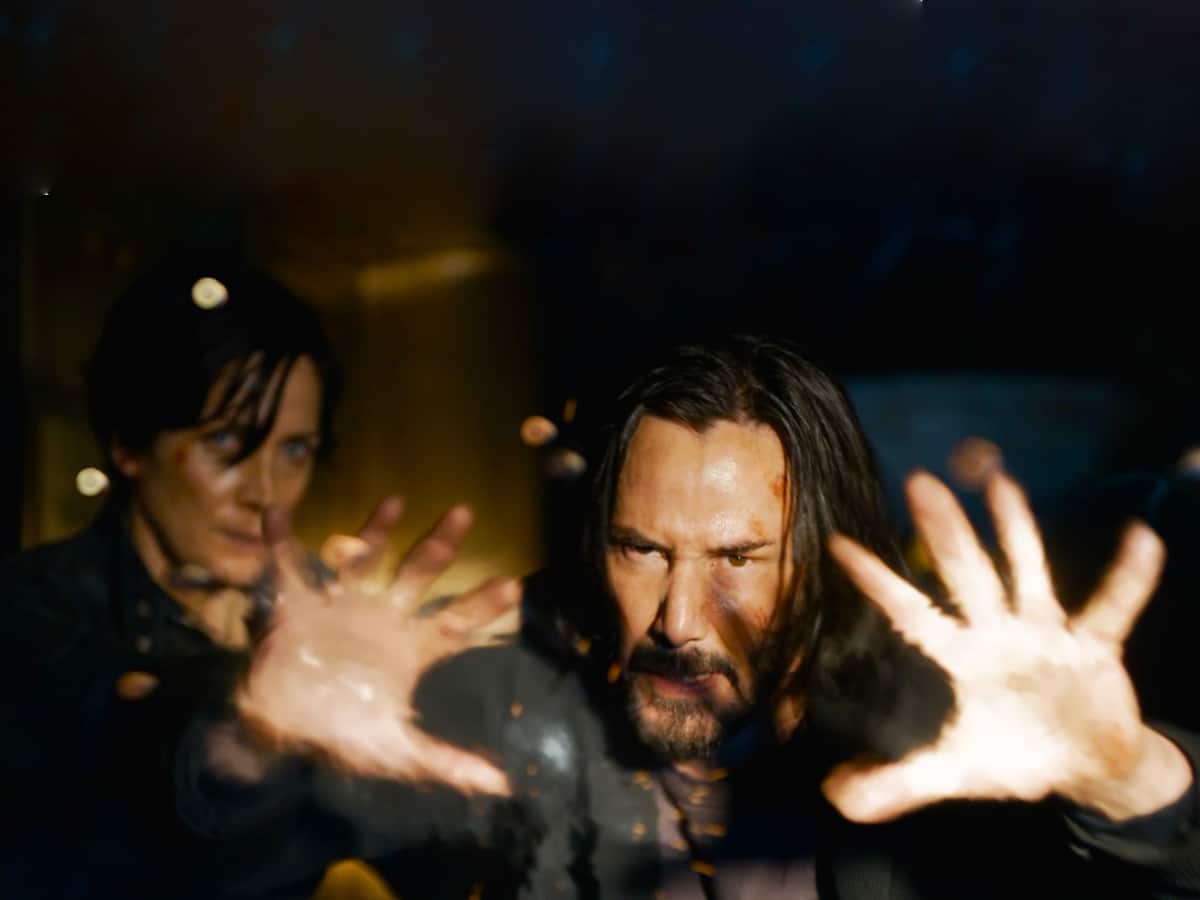 Franchise newcomer Yahya Abdul-Mateen II's appearance is widely suspected to be a young Morpheus, however, nothing has been cemented yet. What we do know is that The Matrix Resurrections isn't shying away from the past. The trailer is a full-on journey of nostalgia, littered with references to the original films. There are black cats, corridor fight scenes and of course, bullets being stopped in mid-air, all set to the tune of Jefferson Airplane song White Rabbit.
According to the official synopsis, The Matrix Resurrections is a continuation of the story established in the first MATRIX film. The latest instalment is set to be a mind-bending new adventure with action and epic scale, set in a familiar yet even more provocative world where reality is more subjective than ever and all that's required to see the truth is to 'free your mind'.
The Matrix Resurrections is directed by Lana Wachowski off a screenplay by Wachowski & David Mitchell & Aleksander Hemon. Wachowski's creative team behind the scenes included "Sense8" collaborators: directors of photography Daniele Massaccesi and John Toll. The film is scheduled to arrive in theatres and on HBO Max's ad-free plan on December 22nd.
You'll also like:
Blockbuster Final Trailer Confirms 'No Time to Die' is Hollywood's Best Kept Secret
The Rock Hunts Down Ryan Reynolds and Gal Gadot in 'Red Notice'
Netflix Drop First Trailer for Jake Gyllenhaal Thriller 'The Guilty'