The Original Boxing Gloves From 'Rocky' are Up for Grabs
This is your opportunity to collect a piece of entertainment history. The original boxing gloves worn by Sylvester Stallone in the 1976 hit film Rocky are set to go under the hammer next month. The auction, facilitated by the Prop Store in Los Angeles is offering up the iconic gloves for a surprisingly affordable price in the range of USD$12,000 and $16,000.
You'll also like:
The Last Defender from Spectre Is Up for Auction
Michael Jordan's $150k Original Air Jordan 1s Up For Auction
Kurt Cobain's 'MTV Unplugged' Guitar Set For $1 Million Auction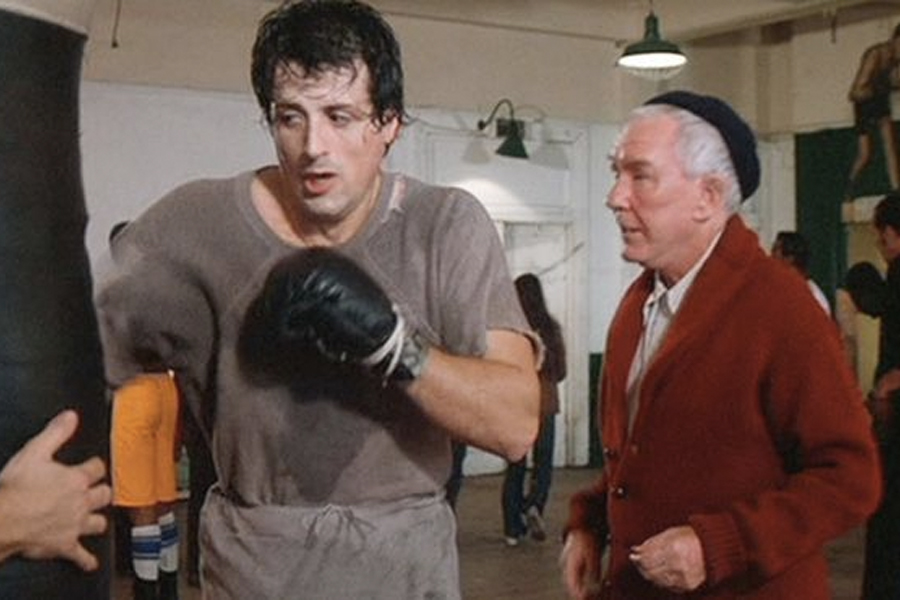 The black gloves with white trim were made by Casanova Boxing, however, the label was removed prior to filming. Eagle-eyed fans can spot the boxing gloves in training sequences throughout the iconic sporting film, only to be replaced by a pristine set of red gloves for his fight with Apollo Creed. According to the Prop Store, the Rocky gloves only have a minimal amount of wear while still offering enough patina to give them character. The sale is part of Prop Store's Entertainment Memorabilia Live Auction, to be held online starting July 27, but that's not the only thing cinephiles can score.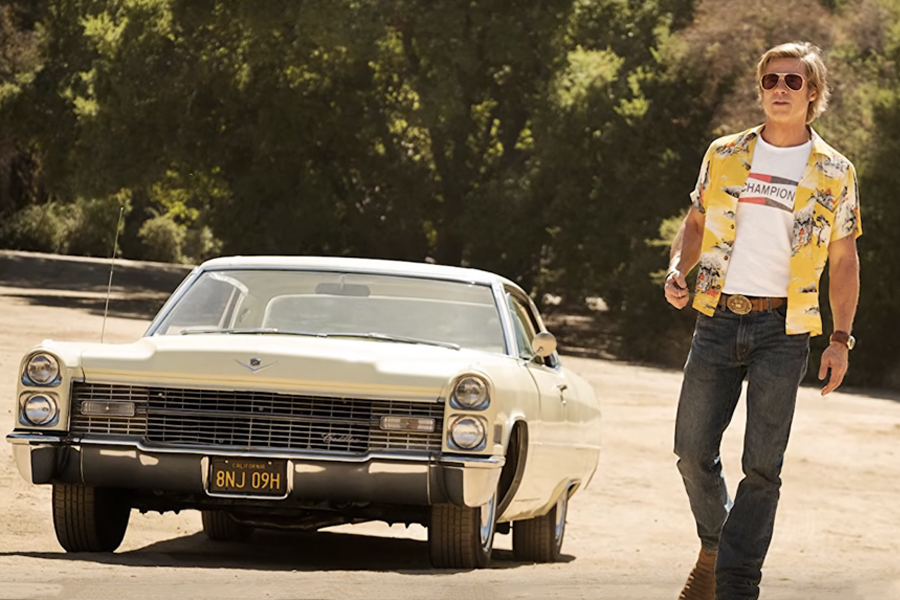 The original yellow Cadilac Coupe De Ville belonging to Rick Dalton (played by Leonardo Di Caprio) from the 2019 Quentin Tarantino film Once Upon a Time…in Hollywood is also up for grabs. The piece of film history is expected to fetch around USD$50,000.
"We have several original vehicles from the film in the auction," Matt Truex, marketing manager at Prop Store Los Angeles told Barrons. "That car was a bit of an 'Easter egg' for Tarantino fans, as Michael Madsen's Mr Blonde character drove the same style car in Reservoir Dogs. Another instance of Tarantino being self-referential to his own film."
The full catalogue has yet to be released, but Prop Store is expecting to land more than USD$6 million from the two-day auction.
You'll also like:
The Last Defender from Spectre Is Up for Auction
Michael Jordan's $150k Original Air Jordan 1s Up For Auction
Kurt Cobain's 'MTV Unplugged' Guitar Set For $1 Million Auction