DC Reveals the Stacked Cast of 'The Suicide Squad' in BTS Teaser
When DC announced that Guardians of the Galaxy director James Gunn would be steering a reimaging of the much-anticipated but infamously terrible Suicide Squad, we were all pretty shocked. Why would a filmmaker with such a solid history of work under his belt dive into a drowning franchise still reeling from the fan disappointment of the first foray? Come DC FanDome over the weekend and all our questions were answered. Gunn unveiled a first look at The Suicide Squad, revealing the insane full cast in all their glory.
You'll also like:
Watch the Awe-Inspiring First Trailer for the 'Halo' Live-Action Series
20 Romantic Movies on Netflix That Don't Suck
How to Watch the Marvel Movies in Order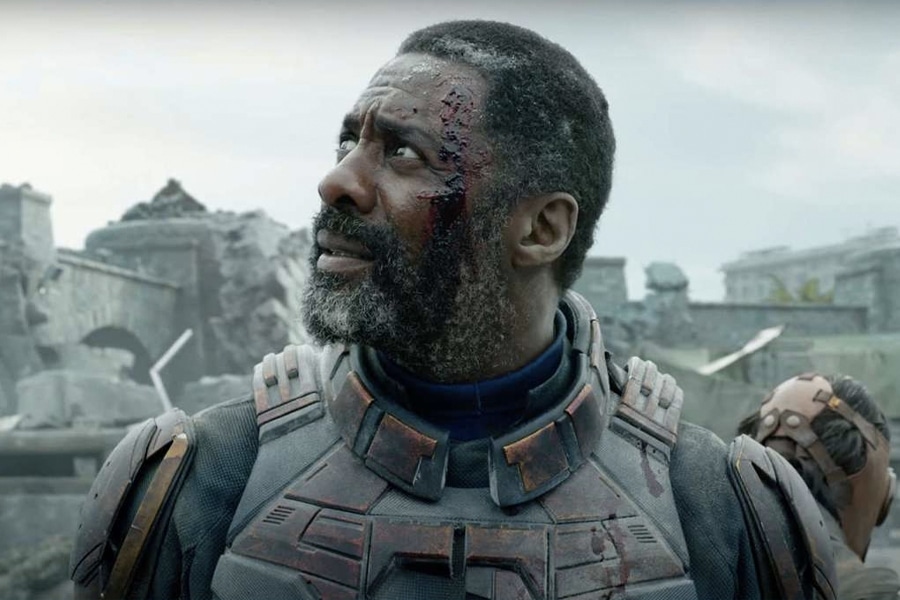 The behind the scenes clip shows that this incarnation of the story will be vastly different from the sh*tshow that was the 2016 David Ayer disaster. Not only do we get to see John Cena as a "douchey Captain America" and Idris Elba take over from Will Smith as Bloodshot for the first time, we also learned a little more about the premise. Producer Peter Safran revealed that The Suicide Squad will be a "gritty 1970s war movie combined with the brilliance of James Gunn's characters and comedy".
Alongside Cena and Elba will be Australia's Margot Robbie, reprising her role as Harley Quinn, Joel Kinnaman as Rick Flag, Viola Davis as Amanda Waller and Jai Courtney back as Captain Boomerang. According to Gunn, working on The Suicide Squad has been unlike anything he's done before.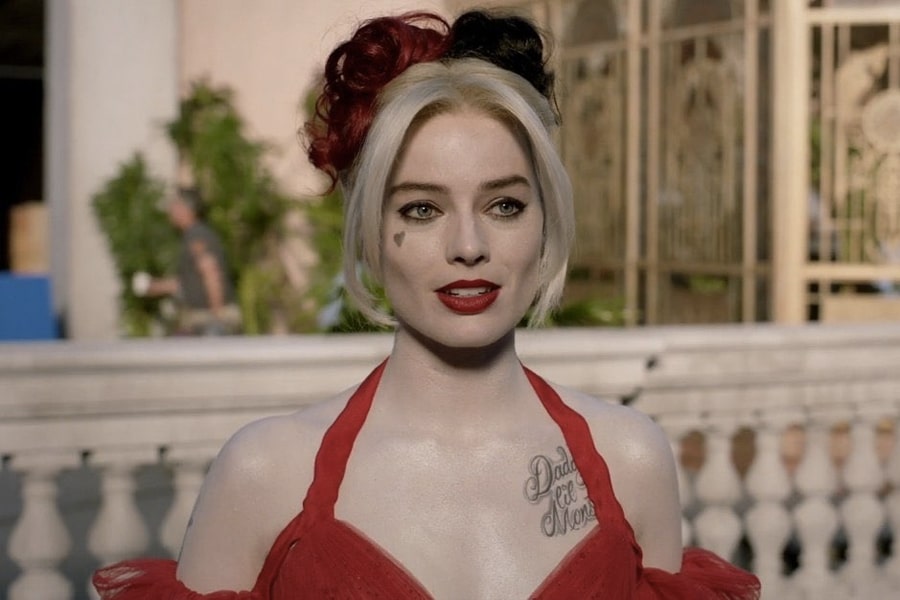 "I was excited to do this suicide squad in the way it could be done from my point of view," he said. "This is by far the biggest movie I have ever made… and will be different from any superhero movie ever made."
By all accounts, it appears DC has given Gunn the reins and essentially said 'go nuts', which is probably the best thing the entertainment company could have done. With Gangs of London Season 2 Confirmed and Snyder-cut trailers also dropping at FanDome over the weekend, it looks like DC might be trying to make up for old faults. Hopefully, this time, they get it right. The Suicide Squad will be released in 2021.
You'll also like:
10 Films to Watch This Christmas
Netflix Drops New 'The Witcher' Trailer and Season 2 Release Date
How to Watch the Marvel Movies in Order