James Gunn's 'The Suicide Squad' Trailer Almost Makes Up for the 2016 Disaster
Let's not dwell on the past, but the 2016 David Ayer-director superhero flick Suicide Squad sucked. After a monster marketing campaign that had comic book fans at fever pitch, the film failed to deliver, fading into obscurity. Even stellar performances from Will Smith and Viola Davis weren't enough to salvage the DC epic, prompting the entertainment giant to drop everything and start over, this time with Guardians of the Galaxy chief James Gunn at the helm.
You'll also like:
The Director Behind 'John Wick' is Making a 'Ghost of Tsushima' Movie
Rick and Morty Season 5 Release Date And Trailer
The Exhilarating First Trailer for 'F1: Drive to Survive Season 3' is Here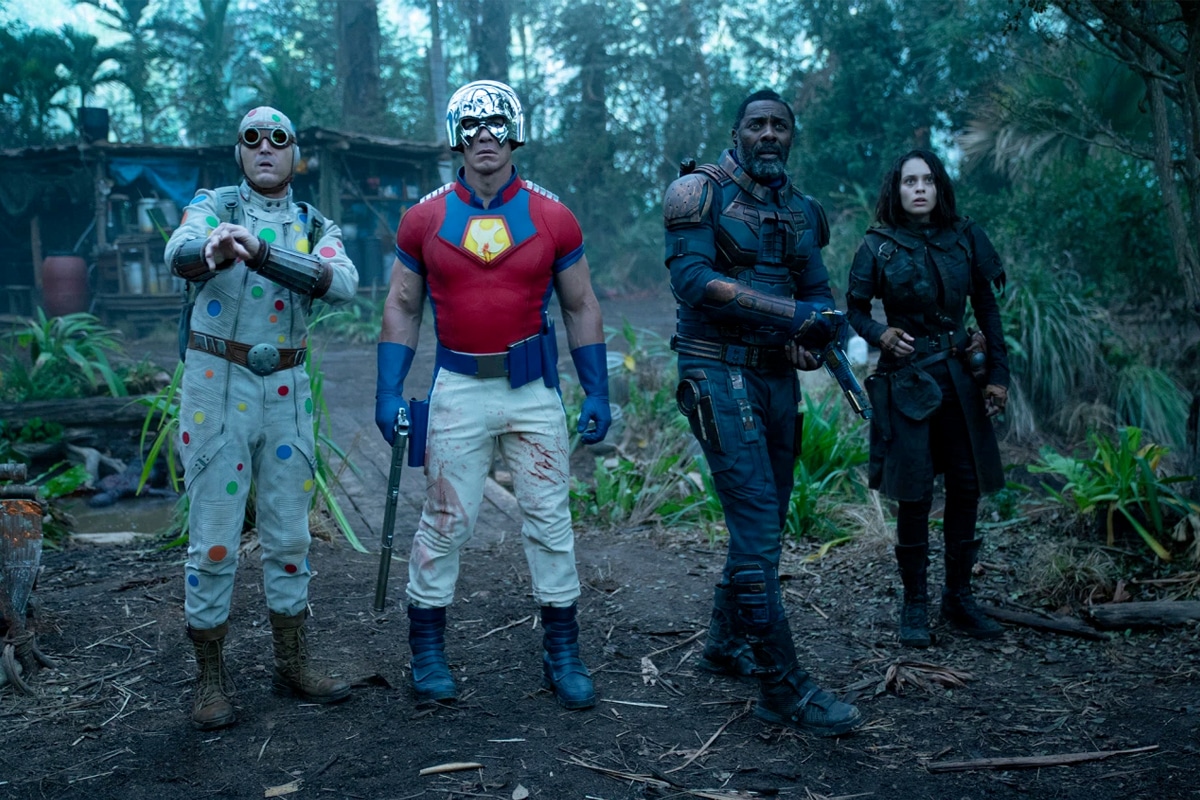 Formerly Marvel's main man, Gunn has spent the last few years working on a Suicide Squad of his own, and over the weekend, we finally saw the anti-heroes in action. The first trailer for The Suicide Squad was unveiled, providing a first look at returning characters Harley Quinn, Amanda Waller and Captian Boomerang, alongside fresh faces Bloodsport (Idris Elba) and Peacemaker (John Cena), Blackguard (Pete Davidson), Thinker (Peter Capaldi) and King Shark (voiced by Sylvester Stallone).
Set in the jungle, Gunn's take on the beleaguered franchise moves DC in a completely new direction. By all reports, the star filmmaker was essentially given free rein to turn the project into a winner, bringing the same level of wit and humour that made Guardians of the Galaxy such a major success. Judging by the first The Suicide Squad trailer, it's paid off.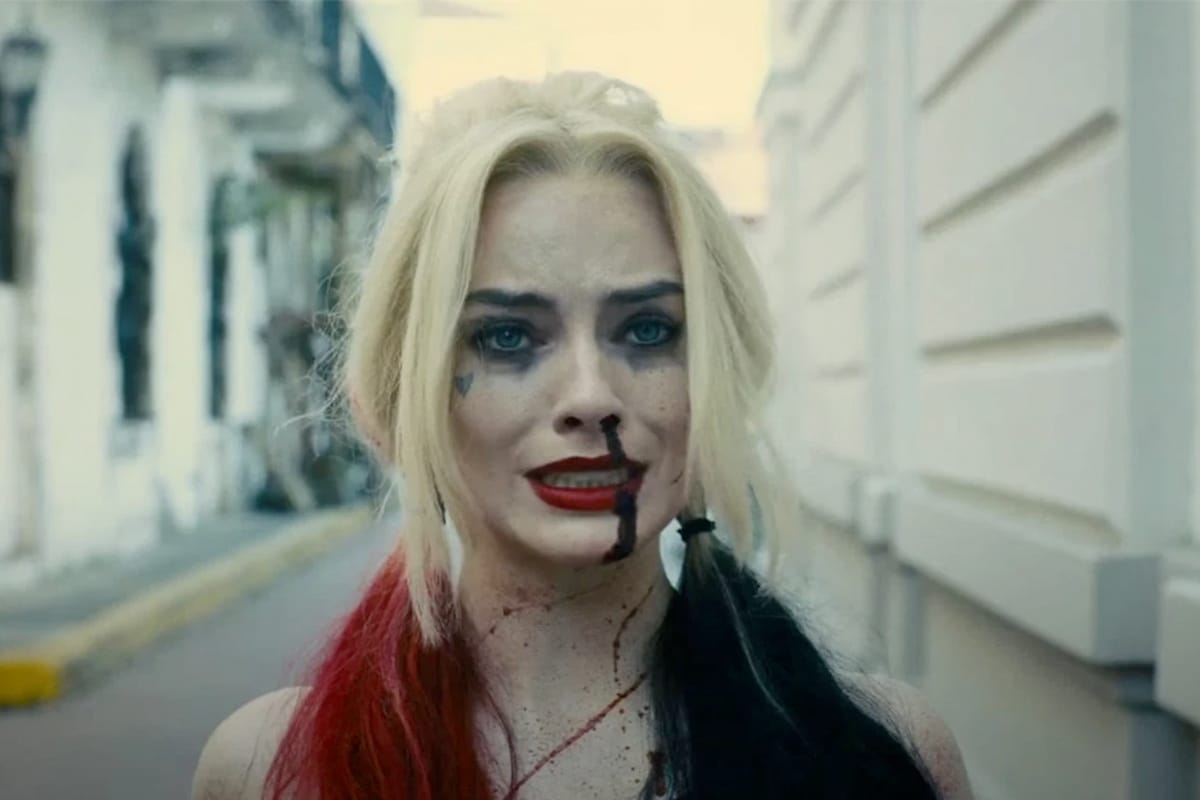 Far more colourful and exuberant than its murky predecessor, The Suicide Squad is an upbeat anti-hero adventure, The R-rated flick sees John Cena at his absolute best as a foul-mouth 'douchebag' on a misguided quest for justice. The addition of Idris Elba certainly ups the acting chops while Margot Robbie and Viola Davis' characters seem to be relishing the extra room to breathe.
Needless to say, there is a lot of expectation on The Suicide Squad and DC in general. Off the back of the Snyder Cut's success, the comic book mega-business is looking to build momentum and finally take a swipe at Marvel in the movie stakes. With an insider leading the charge, DC could well be on their way. The Suicide Squad hits theatres and HBO Max on August 6.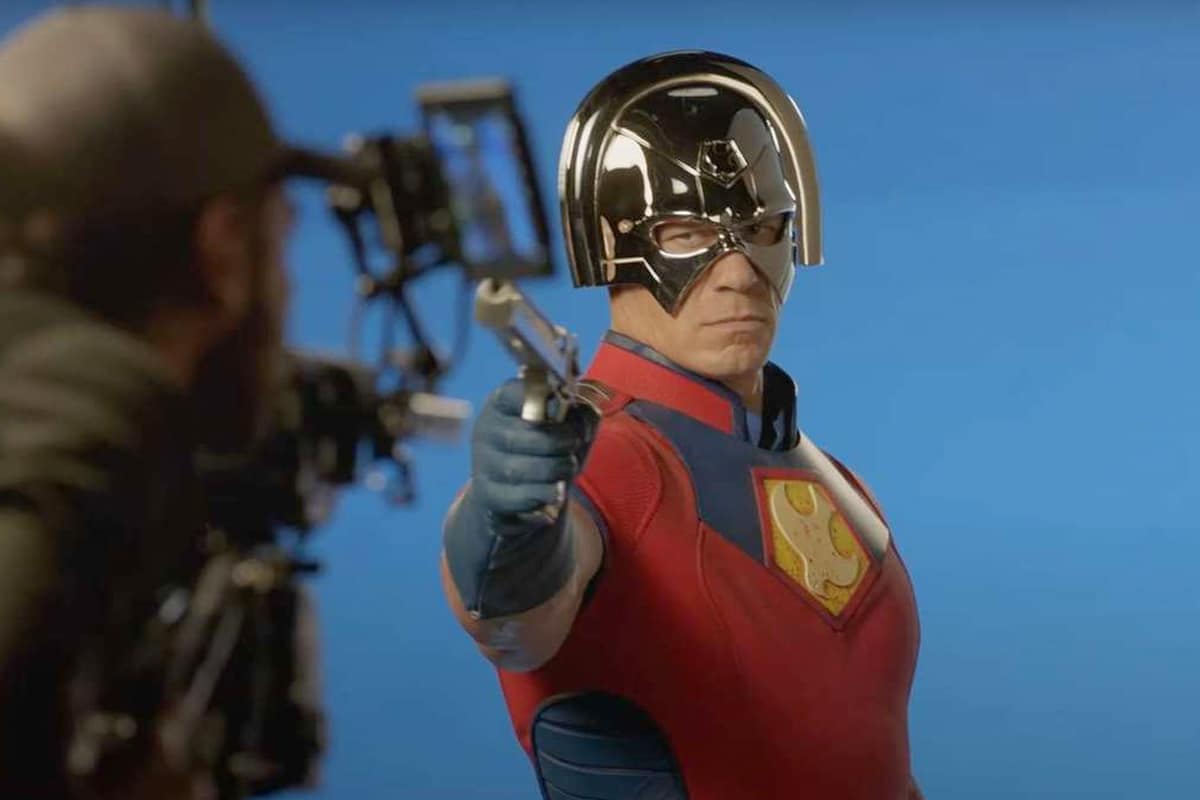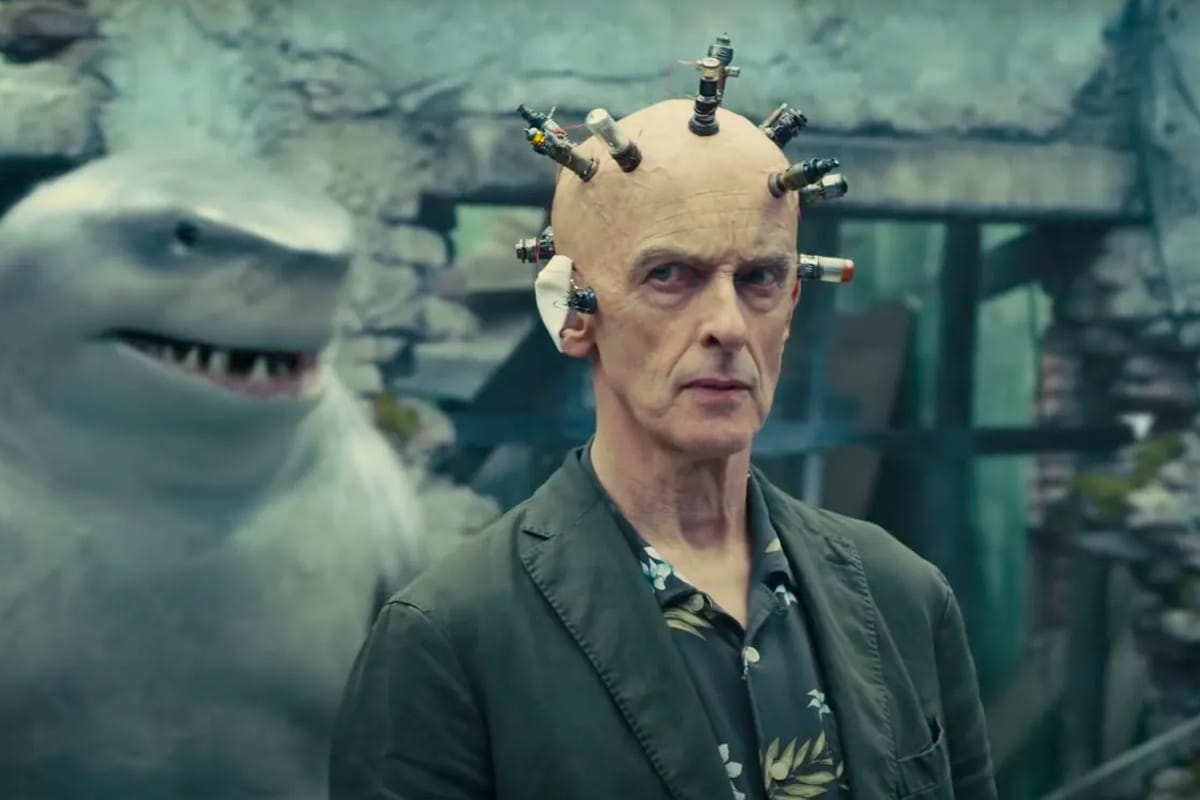 You'll also like:
The Director Behind 'John Wick' is Making a 'Ghost of Tsushima' Movie
Is Tom Hardy the New Bond?
The Exhilarating First Trailer for 'F1: Drive to Survive Season 3' is Here