'The Tragedy of Macbeth' Trailer: Denzel Washington Resurrects the Bard
Hollywood has a way of surprising you when it comes to casting. Looking through the history books, some of the most iconic roles in cinema were originally developed with very different ideas in mind. Audiences laughed when Heath Ledger was cast as The Joker, the role of Neo in The Matrix almost went to Will Smith and at one point, OJ Simpson was considered for the titular role in The Terminator, but every now and then, Hollywood gets it right. Two-time Academy-Award winner Denzel Washington as William Shakespeare's tortured Scottish general Macbeth might just be one of those times.
You'll also like:
'The Green Knight' Trailer Unearths 600 Years of Mystery
Daniel Craig's Emotional Farewell to 007
Guillermo del Toro Releases Mind-Bending First 'Nightmare Alley' Trailer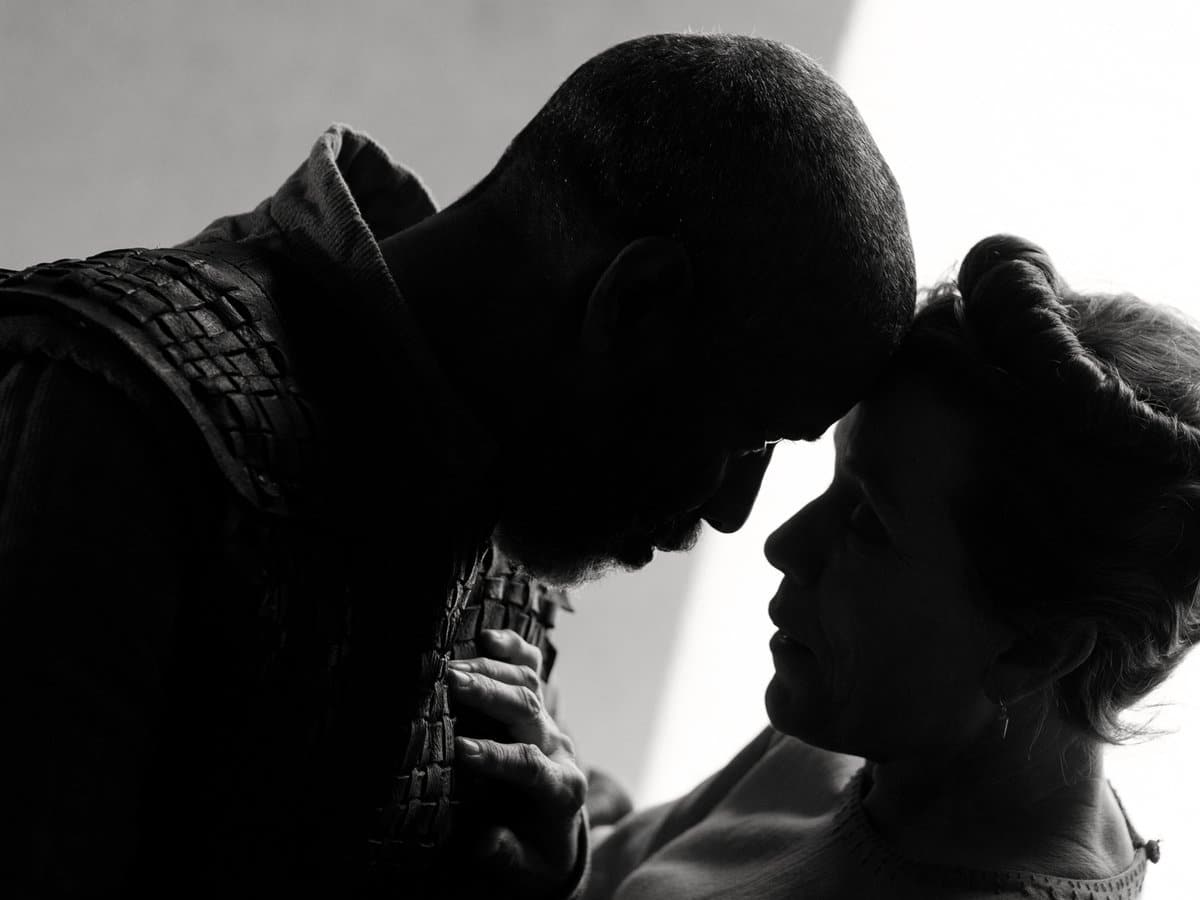 The first trailer for the long-awaited and deeply interesting film The Tragedy of Macbeth has just been released, giving a glimpse at Washington in the leading role. While it gives very little away, the snapshot confirms that this won't just be another half-hearted Shakespeare interpretation. Director/writer and one half of the iconic Coen brothers, Joel Coen has taken arguably the Bard's greatest work and reimagined it in a desolate monochromatic setting. Highlighted by stunning black-and-white photography and a 4:3 aspect ratio, The Tragedy of Macbeth trailer captures every ounce of the original text's bleak, unforgiving and eerily beautiful direction.
While there is almost no dialogue to go off, we do see some iconic scenes play out in the trailer. Macbeth can be seen trudging his way through foggy battlefields, while Lady Macbeth is shown standing at a window, the infamous setting where she conjures up a murderous plot.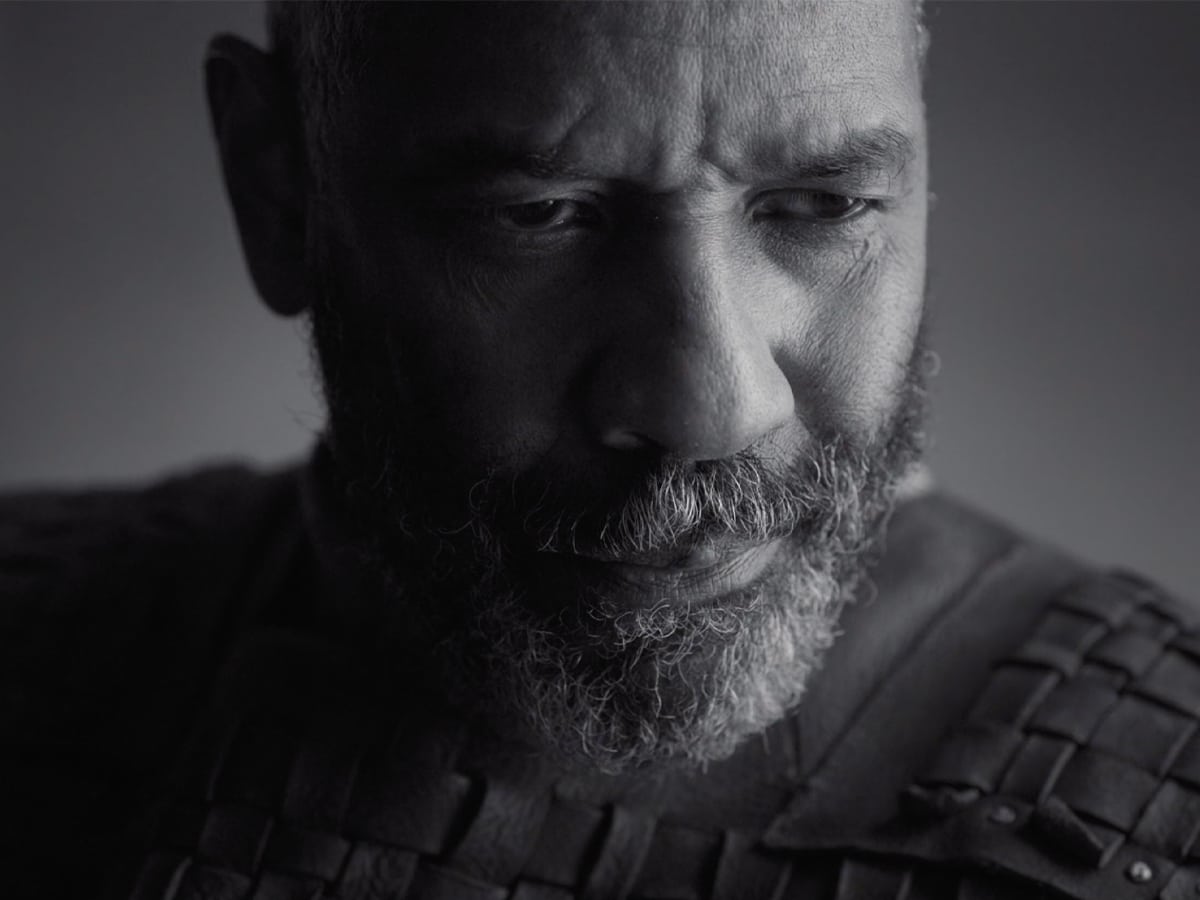 Washington will star as Macbeth, while fellow Oscar-winner Francis McDormand takes on the role of Lady Macbeth in what is already being hyped as a major event. It's certainly a departure for Coen, whose traditionally bombastic and colourful style has been toned down. Most notably, The Tragedy of Macbeth is the first film in his career that he's directed without his brother Ethan Coen on-side. The Tragedy of Macbeth will be released in theatres on Dec. 25 and on Apple TV Plus a few weeks later on Jan. 14, 2022.
You'll also like:
'The Green Knight' Trailer Unearths 600 Years of Mystery
Daniel Craig's Emotional Farewell to 007
Guillermo del Toro Releases Mind-Bending First 'Nightmare Alley' Trailer