Trailer: "Lorena" Documentary by Jordan Peele
Remember the tale of Lorena and John Wayne Bobbitt? The story that shocked us and enthralled us and made us wonder why it is so many guys named "John Wayne" grow up to be complete dirtbags? Well, now there's a new documentary TV series on Amazon Prime purporting to get to the REAL story, and it looks pretty interesting.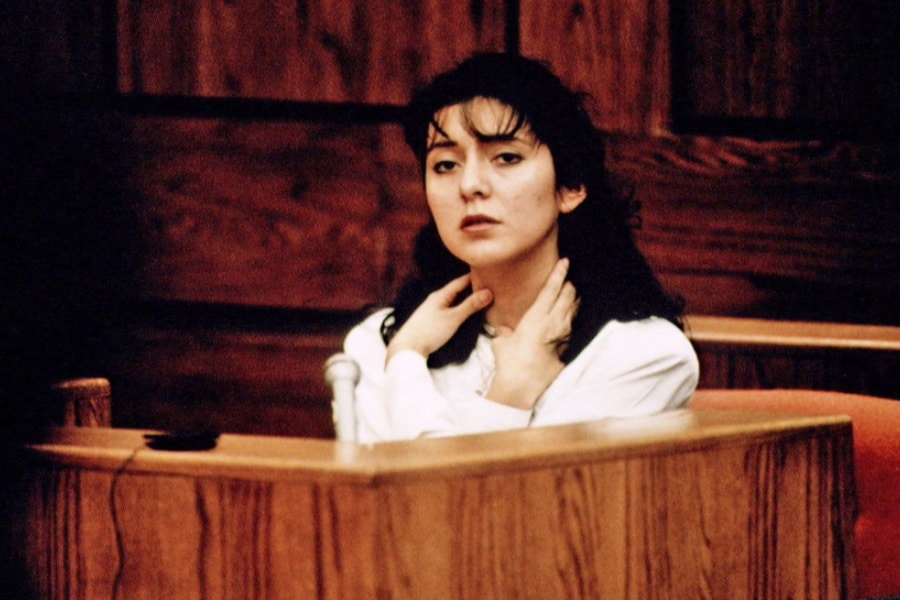 As the trailer says, it's a classic story of: "Boy meets girl, girl falls in love with boy, boy marries girl, girl cuts boy's penis off". One could also add, "Boy goes on to star in porno films because boy is clearly a sleazy chancer of the worst kind". It was a harrowing saga of violence, abuse, accusation and counter-accusation, and the fact we all found it pretty funny at the time should not detract from its seriousness.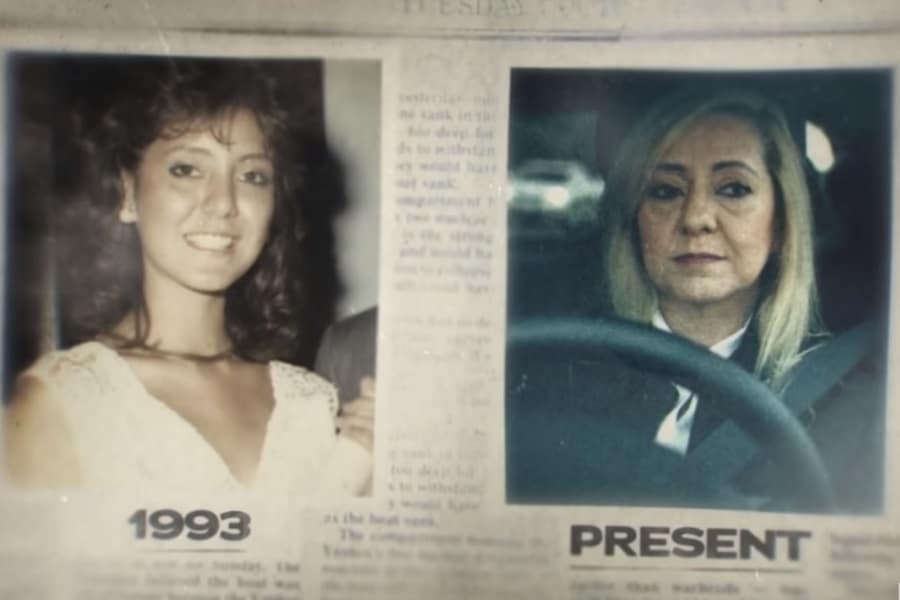 Going by the trailer, the new series focuses on Lorena's side of the story, and the abuse she allegedly suffered at her ex-husband's hands. And like most serious documentaries it seeks to discover what the case says about us as a society. If anything. It's executive produced by Jordan Peele, so maybe it'll be as funny as Key and Peele, or as scary as Get Out, or as something else as neither of those. But if you like horrible stories about unlikeable people that you feel kind of ashamed for being into but can't stop watching, "Lorena" is probably for you.
---
Featured Video from Man of Many