Watch 'The Vanishing at Cecil Hotel' on Netflix
Venturing deeper into the underbelly of true crime mysteries and into the horrors of true evil, Netflix is turning its attention to the Cecil Hotel and the disturbing happenings within its walls. Debuting 10 February, Crime Scene: The Vanishing at the Cecil Hotel will take a look at the terrifying tapestry that is the hotel's history,
You'll Also Like:
Check Out the First Trailer for Dwayne Johnson's 'Young Rock' Biopic Sitcom
Tom Holland Goes Through Hell in 'Cherry' Trailer
Robert Rodriguez Confirms a 'From Dusk Till Dawn' Animated Series is Coming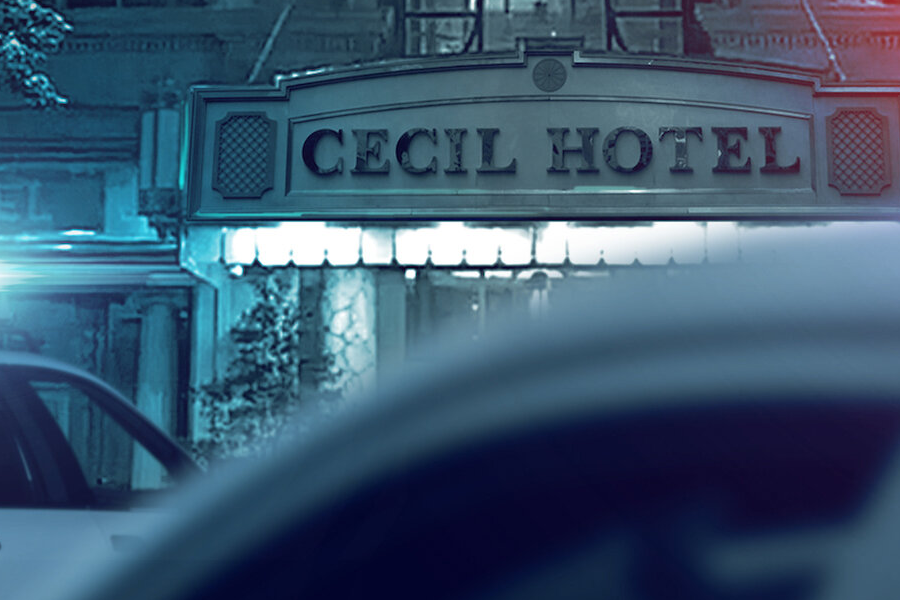 Diving into the infamous Los Angeles hotel with a sense of morbid curiosity, fans of true crime documentaries will once again have their fill with the Netflix four-part miniseries Crime Scene: The Vanishing at the Cecil Hotel. Known to many as LA's deadliest hotel, the series will cover everything from the serial killers that stalked the hotel corridors, to the untimely deaths that took place within its walls. Opening up the latest chapter in the Cecil's dark history, Netflix will guide audiences through the mysterious disappearance of college student Elisa Lam when it debuts on 10 February.
Nicknamed 'Hotel Death' Lam's body was found in the hotel's water tower three weeks after she was reported missing. If you're unfamiliar with her story, then the viral surveillance video that shows her apparently hiding from an unseen threat might be more recognisable. Unable to determine what exactly happened to her, Crime Scene: The Vanishing at the Cecil Hotel aims to dive into the peculiarities of her murder, including suggestions that perhaps something paranormal could be responsible for the horror and evil that is the Cecil Hotel.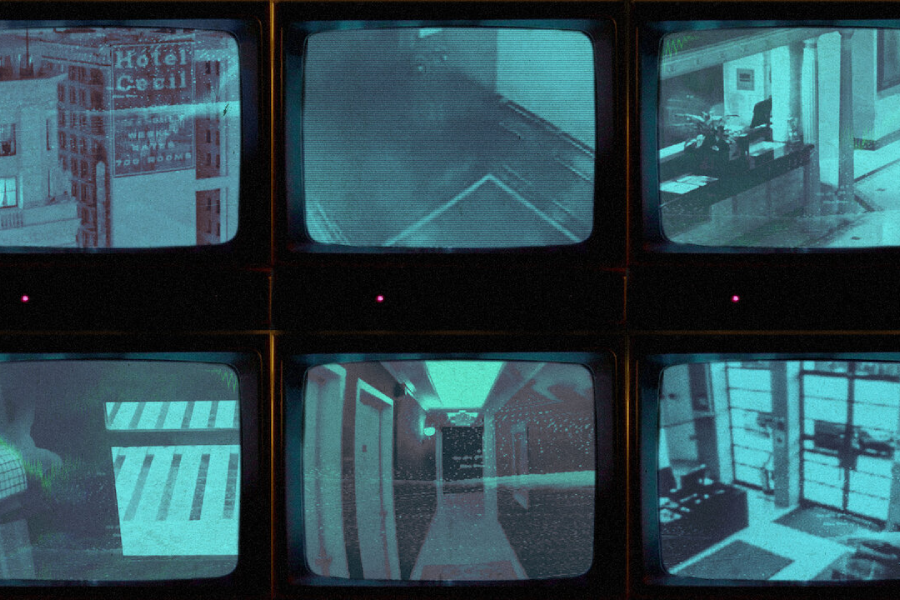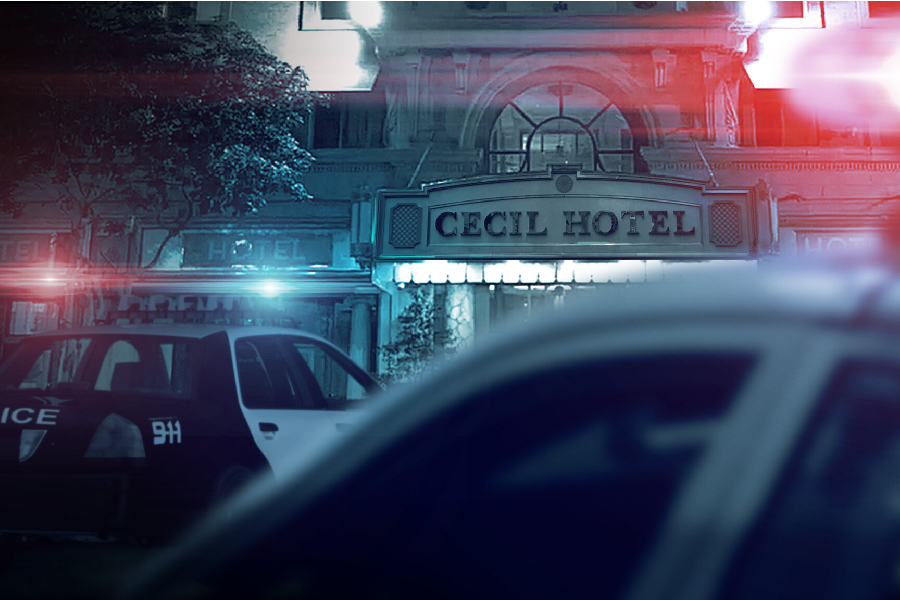 You'll Also Like:
Check Out the First Trailer for Dwayne Johnson's 'Young Rock' Biopic Sitcom
Tom Holland Goes Through Hell in 'Cherry' Trailer
Robert Rodriguez Confirms a 'From Dusk Till Dawn' Animated Series is Coming