The Weeknd Teams Up With 'Euphoria' for Cult HBO Series
The Weeknd just keeps kicking goals. After smashing Billboard charts and dropping one of the most memorable Superbowl Half-Time shows this millennium, the rnb star is now making his way into the world of television with a new series at HBO. According to Variety, The Idol follows a female pop singer who starts a romance with an enigmatic L.A. club owner who is the leader of a secret cult. Suitably strange, eerie and artistically driven, the new series sounds like The Weeknd incarnate.
You'll also like:
All the Best Memes from the 2021 Super Bowl
30 Best Albums of 2020, According to Man of Many
Sopranos Prequel 'The Many Saints of Newark' Teases the Birth of a Legend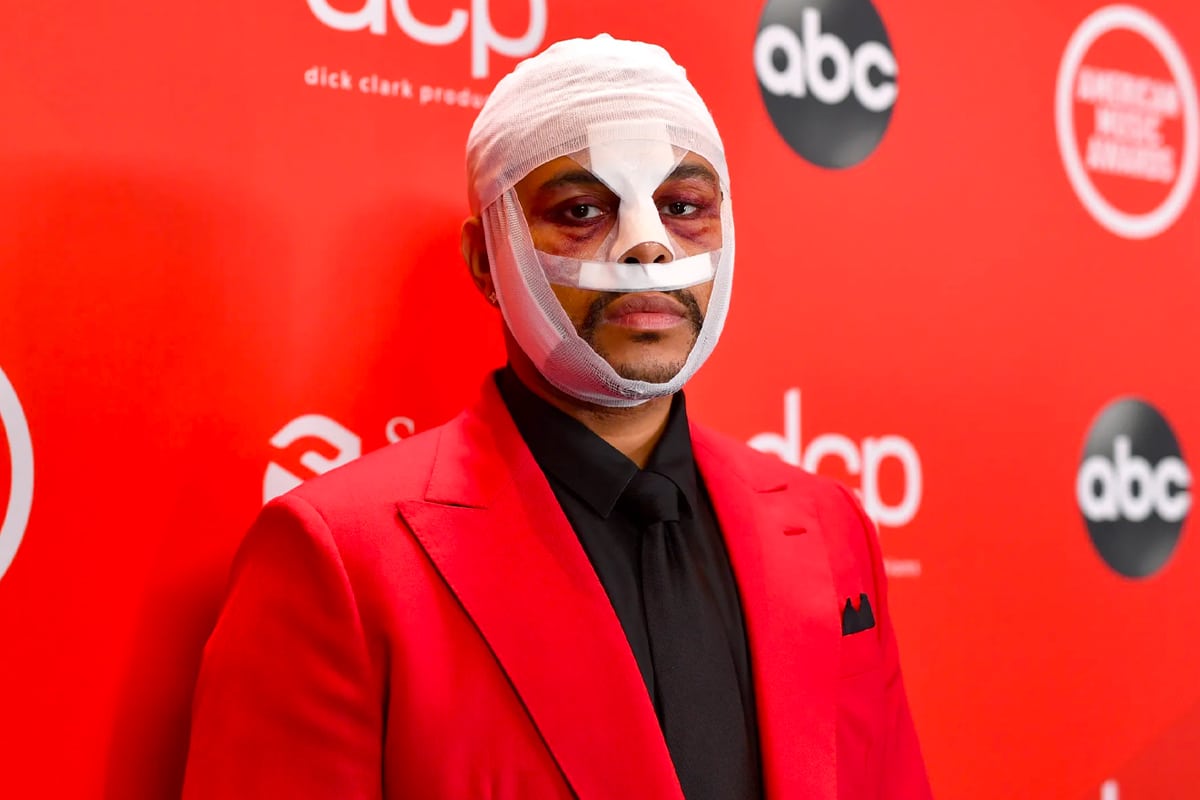 The Weeknd, real name Abel Tesfaye, will serve as co-writer and executive producer along with Reza Fahim and Euphoria creator Sam Levinson, with all three credited as creators of the show. Joseph Epstein will also write and executive produce in addition to serving as showrunners. With an all-star team leading the production behind the scenes, interest is high on this one, and understandably so.
The Idol brings many of the same themes first explored on The Weeknd's album After Hours to life in a big way. The gritty and deranged character we saw trolling through Las Vegas in the promotional campaign for the release is clearly a heavy influence for the HBO series. And it seems like a good place to start. After Hours has accumulated 7 billion global audio and video streams, half from the hit single Blinding Lights, just one of the 44 platinum or gold songs or albums with which he's been involved.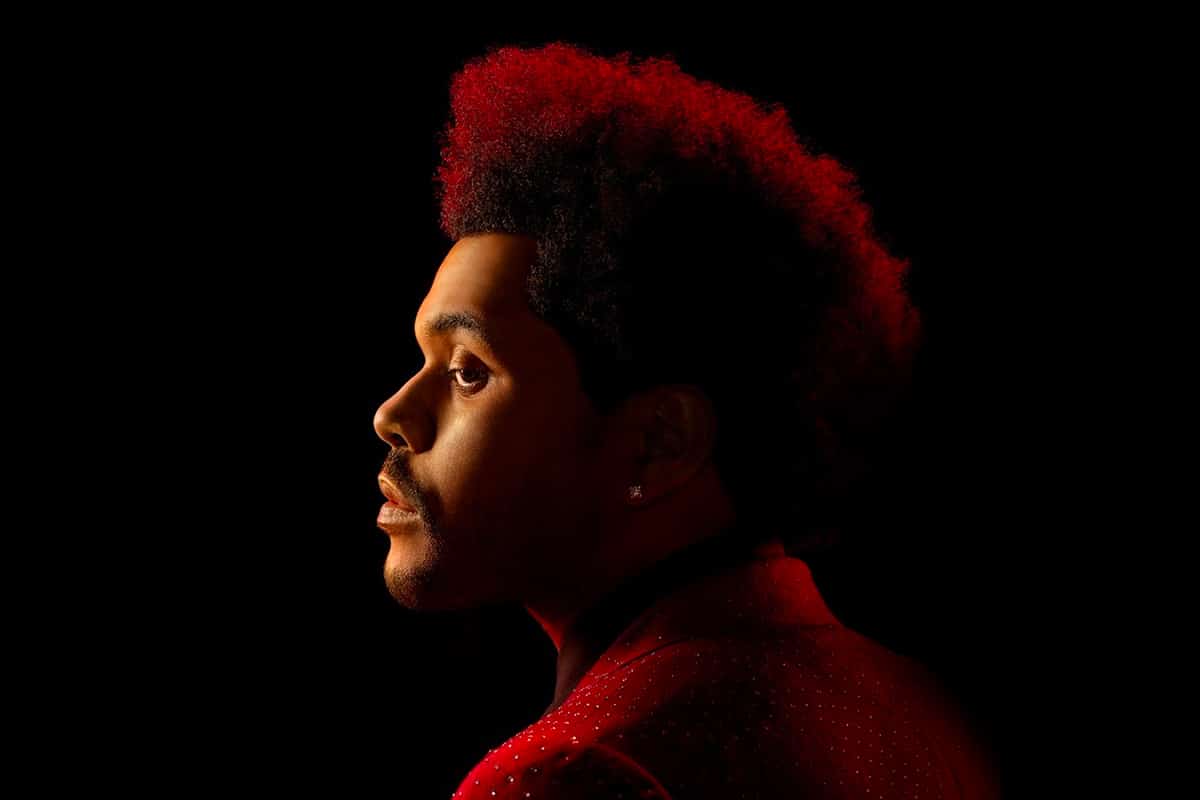 While it's a new venture that has lots of people champing at the bit, The Idol won't the first time The Weeknd has written for television. Back 2020, he wrote and starred in an episode of the cult hit animated series American Dad on TBS, with many fans remembering his cameo in the critically-acclaimed film Uncut Gems opposite Adam Sandler.
There's no official word on who will be playing the female pop singer starring alongside Tesfaye, but with so much anticipation hanging on The Idol, it may well be a battle of the big names.
You'll also like:
All the Best Memes from the 2021 Super Bowl
30 Best Albums of 2020, According to Man of Many
Sopranos Prequel 'The Many Saints of Newark' Teases the Birth of a Legend