Netflix Drops New 'The Witcher' Trailer and Season 2 Release Date
Just weeks after Netflix tantalised fans with a first teaser, the streamer has unveiled a new trailer for The Witcher season 2. Best of all, the countdown is on with the second instalment set to premiere on Netflix on December 17. Starring Henry Cavill in his brooding role of Geralt and Freya Allen as Ciri, the sneak peek showcases the impending battle with the Nilfgaardian Empire. If the snippet is anything to go by, get ready for all-out war.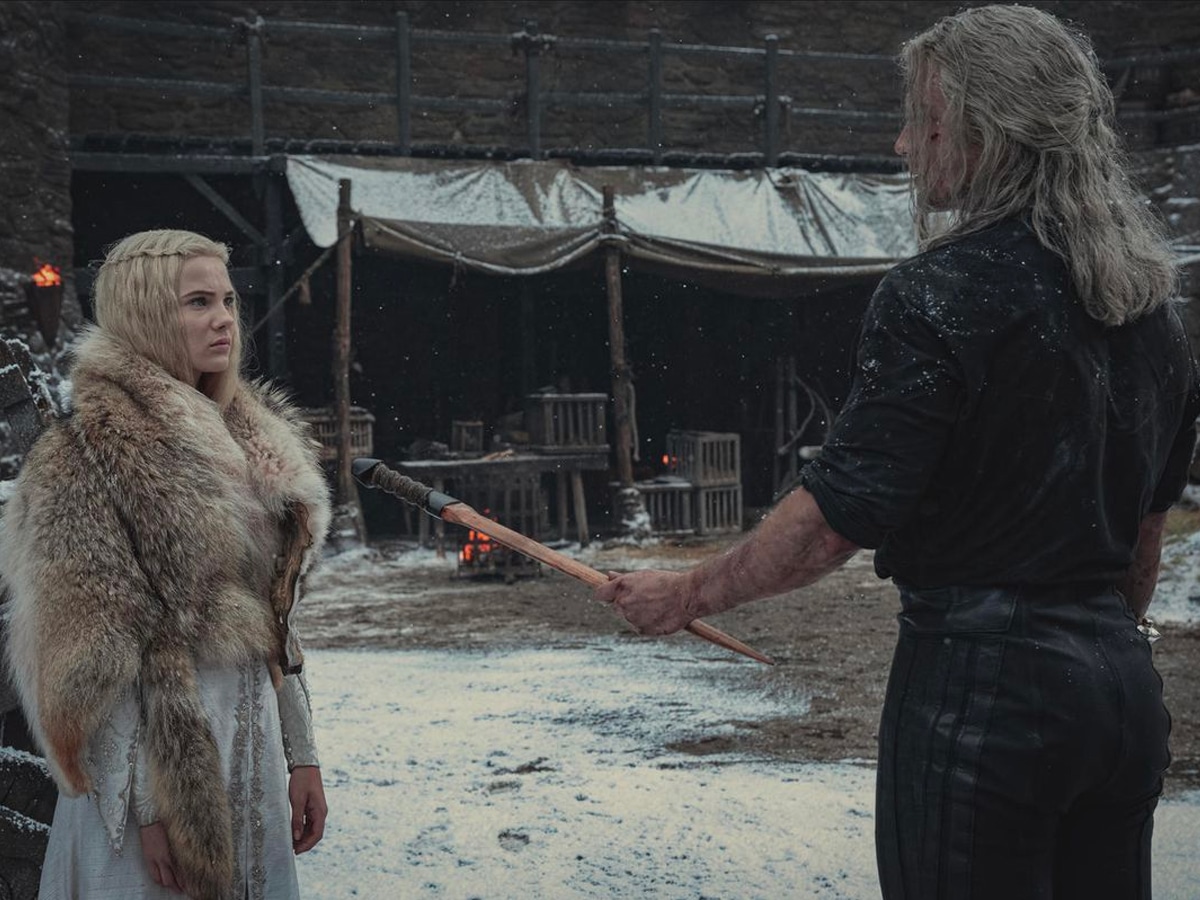 For fans of the original chapter, The Witcher season 2 brings a lot to the table. Incredible fights set amongst breathtaking scenery and a raft of new monsters to overcome, the follow-up looks just as good as the set-up, but there are differences here. Season 2 sees Geralt of Rivia convinced Yennefer's life was lost at the Battle of Sodden.
In response, he brings Princess Cirilla to the safest place he knows, his childhood home of Kaer Morhen, however, not all is as it seems. "While the Continent's kings, elves, humans and demons strive for supremacy outside its walls, he must protect the girl from something far more dangerous: the mysterious power she possesses inside," the official synopsis reads.
In the new trailer, we start to understand what that means for Cirilla. Geralt's forboding protector role is pushed to the limits as he trains the princess to become a witcher herself. It's a stark difference from the soloadventurer we saw in season one, but therein lies the intrigue.
"I played the Season One way deliberately, which was him out in the wilds and without the opportunity for vast swathes of dialogue. I thought it best to be the man who says less because that seems like he's thinking more. And that was the intention with that," Henry Cavill said in a statement. "But once you get into a scenario with Cirilla, and the Witchers and his home space and with those people who he already knows, I was of the opinion that you had to let him be verbose and be philosophical and speak more and be intellectual, because that's what he is. He's not just a big old white-haired brute."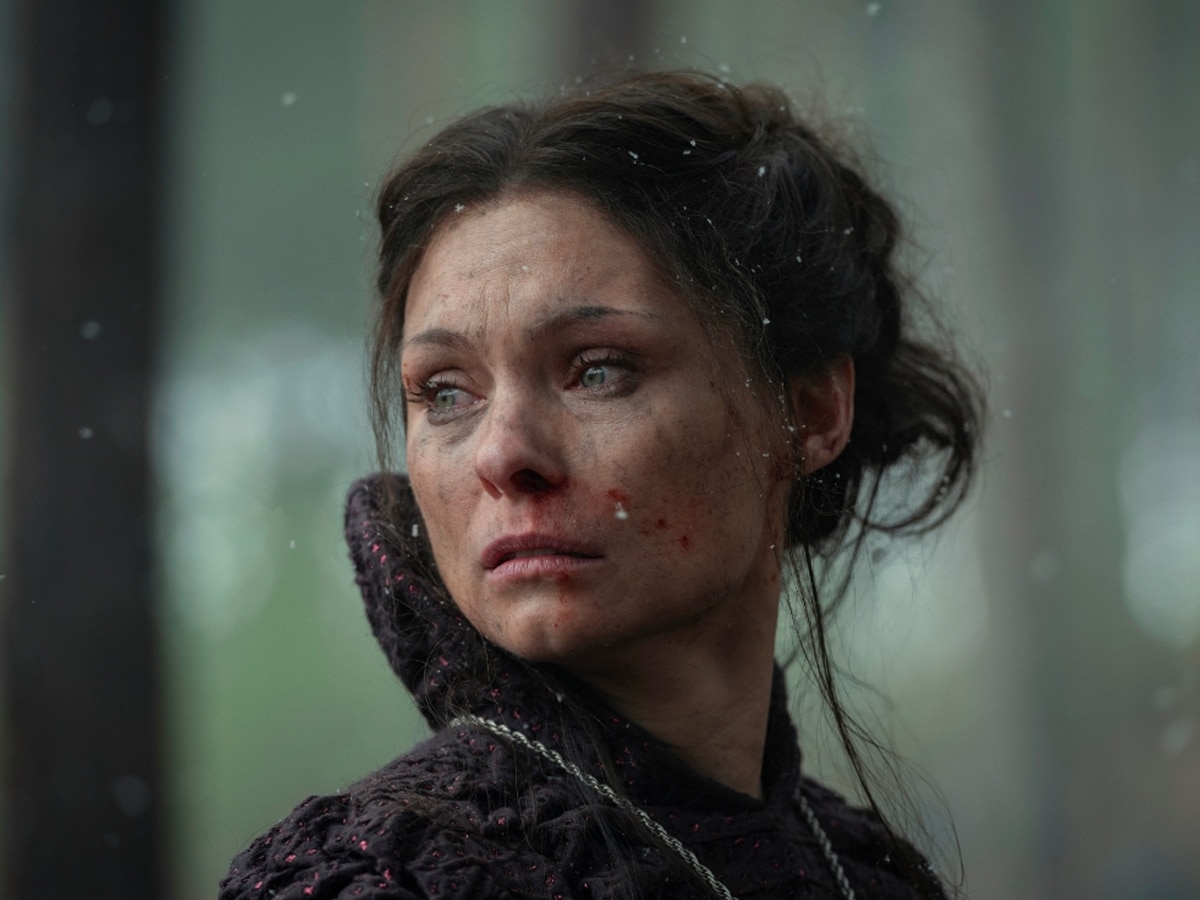 In addition, the preview teases the return of Jaskier while opening the door for another key resurrection or two. Anya Chalotra's character Yennefer is back on board and on the hunt for vengeance, something fans are keen to see play out.
"I'd have to say, where there's a will, there's a way with her. She is a survivor, and I love that about her. That would be my favourite," Chalotra said. "But there's lots, there's many traits I love. We've become quite similar. We form each other, I think."
The Witcher season 2 release date is December 17, with the hit fantasy series set to land on Netflix. Henry Cavill, Anya Chalotra, Freya Allen, and Joey Batey are all coming back for the second series, and it's looking like a bloody, goof time.
You'll also like:
Netflix Drops New 'Ozark' Trailer and Season 4 Release Date
HBO's 'Peacemaker' Teases the Second Coming of Cena
The Batman's Brutal New Trailer Has Arrived