A New Tiger King Series is Coming and it's Already Cast its Carole Baskin
Hey, you cool cats and kittens. If you've been spending an inordinate amount of time scrolling back and forth through Netflix's new releases over the last few days, you definitely would have come across Tiger King: Murder, Mayhem and Madness. The six-part docuseries follows the story of private zoo owner, Joe Exotic, and his tirade against Big Cat Rescue CEO Carole Baskin.
Without going into too much detail, we can assure that this is one of the most insane docuseries we've seen in a long time. From Joe's outlandish outfits and country music videos, to the murder for hire plot that engulfs both parties, the battle between Exotic and Carole Baskin makes for some must-see television. And it's not just us saying that. According to reports, a new fully-scripted series about the story is set to hit screens soon, with Saturday Night Live favourite Kate McKinnon allegedly signing on to play Carole Baskin.
You'll also like:
11 Best Streaming Services in Australia for Binge-Watching Your Boredom Away
Zac Efron and Russell Crowe's Movie About 'The Greatest Beer Run Ever' is Back on Track
You Can Now Stream Guy Ritchie's The Gentleman on Amazon Prime Video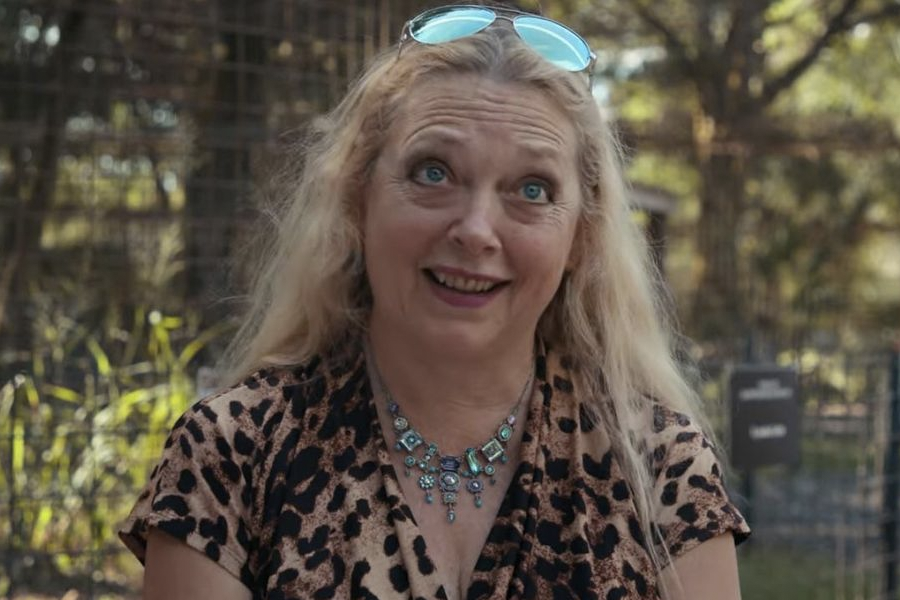 The reports aren't new by any stretch of the imagination. Variety first dropped the Joe Exotic series rumours back in November, but with the Netflix series only being released this month, it meant little to people outside of exotic animal circles. That's all changed pretty quickly. Tiger King: Murder, Mayhem and Madness is one of Netflix best performing shows, namely for the battles between Carole Baskin and Joe, but as Joe puts it, having a "gay, redneck, mullet-wearing, gun-toting, exotic zoo owner" probably doesn't hurt the ratings either.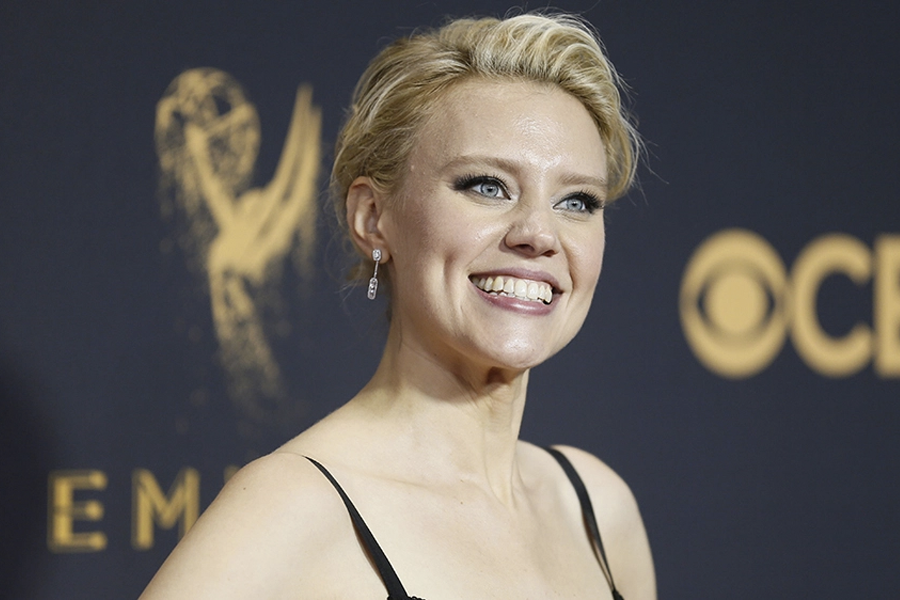 For McKinnon, the Carole Baskin casting could be big news. At the centre of the docuseries are some underlying questions about Baskin, a missing husband, a wealth of money and shady past that threatens to come back to bite her. Whether McKinnon will use her trademark timing to turn Carole Baskin into comedy gold, or take it down a dark and serious path is unknown. As is who will play the great Joe Exotic himself; no other casting announcements have been made as of yet, but fans have been happy to speculate. At the moment, Edward Norton and Dax Shepard look like front-runners, but if we had to pick to choose our dream casting, it would have to be Thomas Lennon from Reno 911.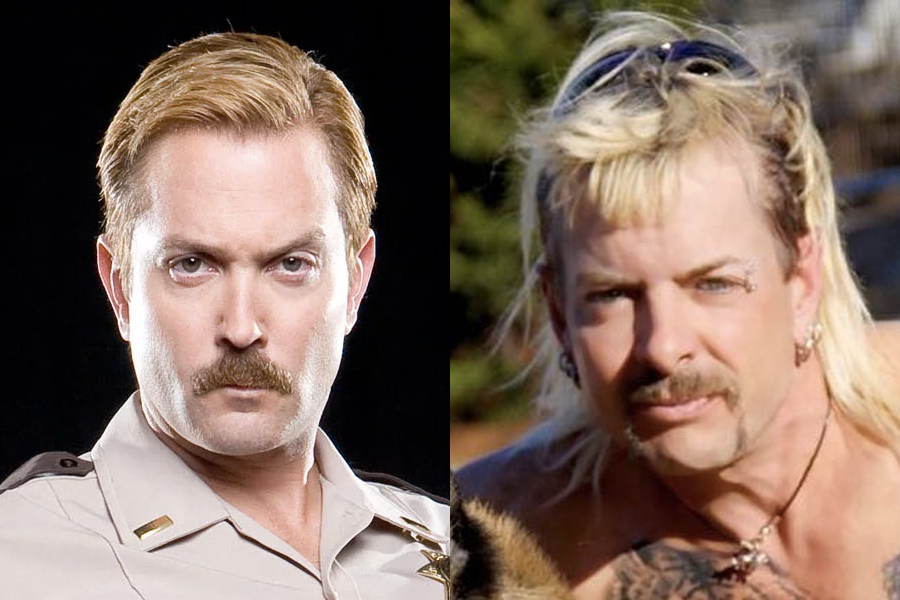 Just look at it, the resemblance is uncanny.
You'll also like:
11 Best Streaming Services in Australia for Binge-Watching Your Boredom Away
An 'American Psycho' Series is Finally Coming to TV
You Can Now Stream Guy Ritchie's The Gentleman on Amazon Prime Video