Tobey Maguire, Andrew Garfield and Tom Holland to Feature In Spider-Man 3?
Just moments after it was revealed that Benedict Cumberbatch and Jamie Foxx would be joining the cast of the yet to be named third sequel to Tom Holland's Spider-Man, reports are beginning to weave a web of rumours that could see former Spider-Man actors Tobey Maguire and Andrew Garfield join the cast. Whether or not they will be portraying Spider-Man or not is yet to be seen; however, with the recent success of the animated film Into the Spider-Verse, speculation is growing on what the hell could be going down with your friendly neighbourhood Spider-Man.
You'll Also Like:
'No Time To Die' Has Been Delayed Until April 2021
Jake Gyllenhaal and 'Southpaw' Director Antoine Fuqua are Back for 'The Guilty'
Nintendo is Attempting a New Super Mario Bros. Movie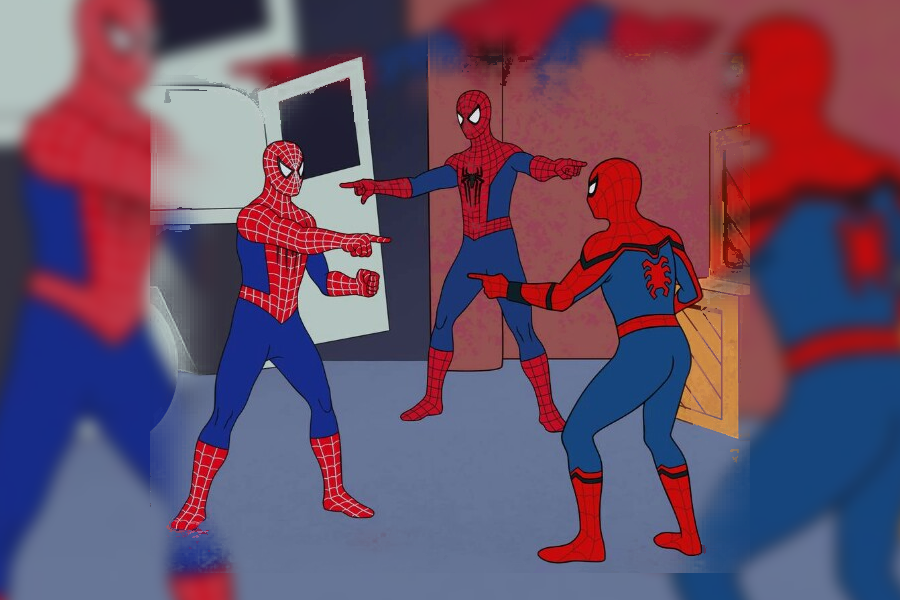 With the Marvel Cinematic Universe confirming the existence of the multiverse in their epic 2019 blockbuster conclusion End Game, Macquire and Garfield are reportedly in discussions to appear in the joint Sony/ Marvel sequel to Spider-Man: Far From Home. Still very much in early development, FandomWire suggests a finalised "version of the script that features all three Spider-Men tackling many of their villains from the past, as well as new ones" is in the works.
Yet to be confirmed whether or not they will eventually sign on the dotted line as alternative dimensional versions of Spider-Man in Jon Watts' third film in the third reboot of the franchise. Though co-stars Zendaya, Marisa Tomei, Jacob Batalon, and Tony Revolori are all expected to return.
Until more people start spilling the beans, details regarding the new Spider-Man film will remain limited, so keep those Spidey-Senses tingling for any information.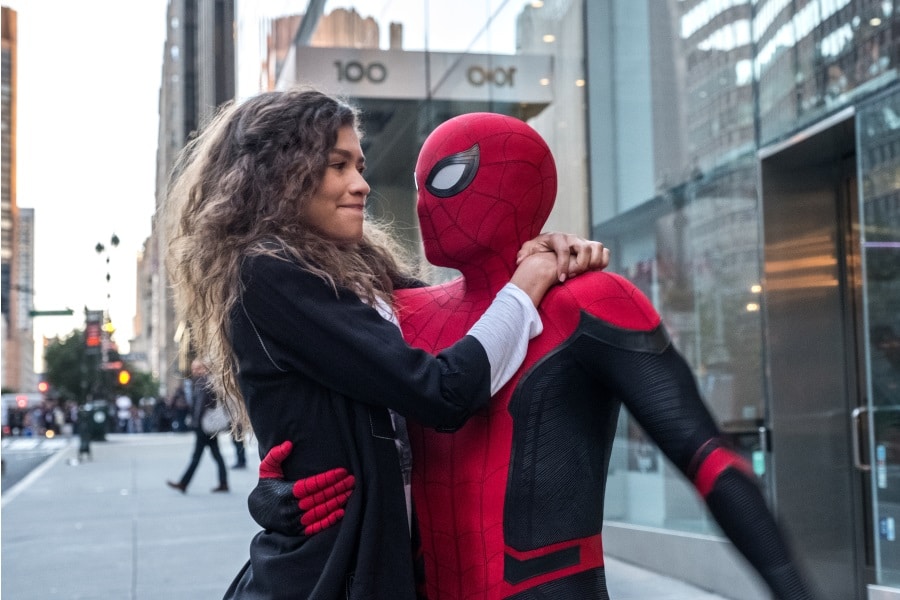 You'll Also Like:
'No Time To Die' Has Been Delayed Until April 2021
Jake Gyllenhaal and 'Southpaw' Director Antoine Fuqua are Back for 'The Guilty'
Nintendo is Attempting a New Super Mario Bros. Movie