Tom Cruise and Elon Musk Might Be Filming an Action Movie in Space
It's been a weird couple of days for Elon Musk. The Tesla boss had his first child with artist Grimes, lost billions in company money over self-sabotaging tweets and attempted to sell the family home without his partner's permission. But, as he always manages to do, Musk has reportedly one-upped himself. The businessman is apparently teaming up with Tom Cruise to film an action movie in space. Not about space, but actually in space.
You'll also like:
Elon Musk's SpaceX Sending Astronauts into Space Next Month
50 Best Action Movies Of All Time, Ranked
Elon Musk Wants You to #deletefacebook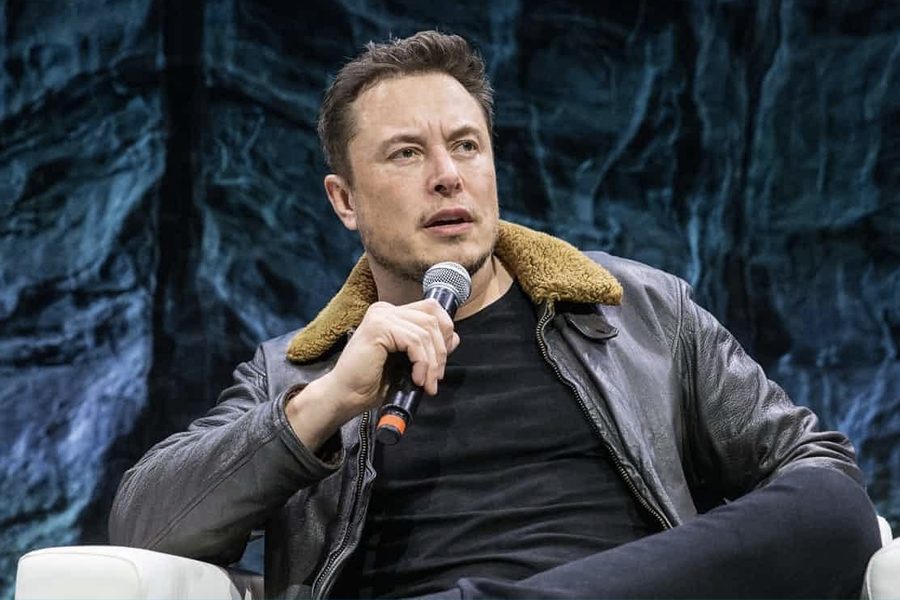 According to Deadline, Tom Cruise may partner with Musk's SpaceX and NASA for the new film. While no studio has been confirmed as a backer of the project, speculation suggests that it isn't a new Mission Impossible movie.
While it seems absolutely insane to attempt to film an action movie in space, it bears reminding that Cruise is adamant about doing his own stunts. The actor has suffered injuries and near-death falls while completing some pretty insane moves, all in the name of art. If anyone was going to make the foray into space, it would be Cruise. As for Musk, the only thing stranger than this story is his baby's name, which we so far, have been yet to decipher.
You'll also like:
Elon Musk's SpaceX Sending Astronauts into Space Next Month
50 Best Action Movies Of All Time, Ranked
Elon Musk Wants You to #deletefacebook