Transformers: War For Cybertron Series Cops an Insane New Trailer
Sure, we're all well aware that Transformers hasn't been cool since we were about seven, despite Megan Fox's best efforts, but that's hardly a reflection of the premise. The concept is solid and the storylines have serious potential, but sadly, through overdone reboots, excessive action/explosion scenes and the bizarre introduction of Mark Wahlberg, the franchise has lost its way. That's why when Netflix revealed it was working on a new Transformers series, the public response was less than overwhelming. Fast-forward to Monday, when the entertainment juggernaut dropped the first trailer for Transformers: War For Cybertron – Siege and the curiosity is certainly growing.
You'll also like:
New on Netflix in July 2020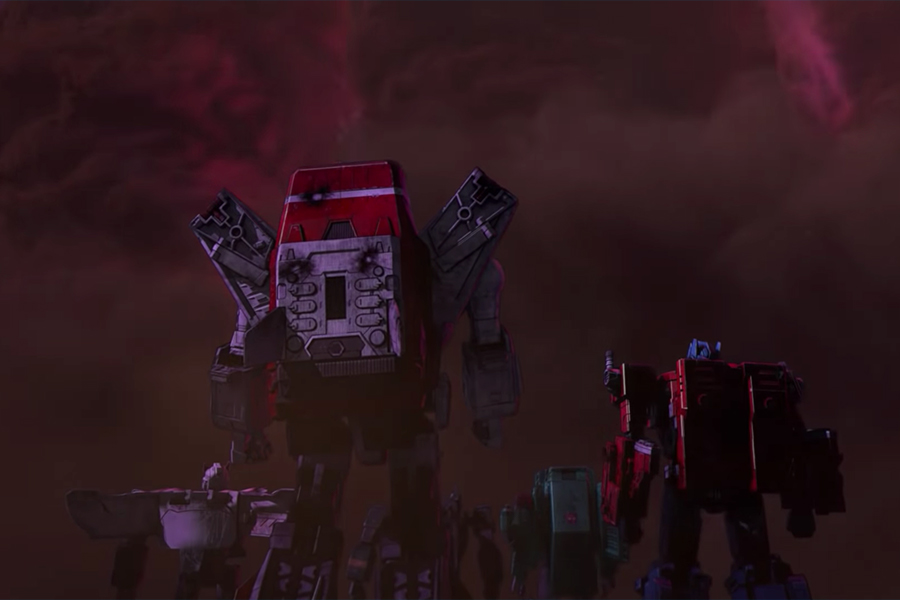 The new Netflix Transformers series goes back to its gritty animated roots. Heavily influenced by narrative-driven Japanese anime, War For Cybertron appears to harness much of the severity that the Michael Bay live-action franchise failed to capture. According to the official synopsis, Transformers: War For Cybertron is set in the final hours of the devastating civil war between the Autobots and Decepticons; a war that threatens to tear their home planet of Cybertron apart.
Both Optimus Prime and Megatron want to save the planet and unify their people, but only on their own terms. In an attempt to end the conflict, Megatron is forced to consider using the Allspark, the source of all life and power on Cybertron, to "reformat" the Autobots, thus "unifying" Cybertron. "Outnumbered, outgunned, and under SIEGE, the battle-weary Autobots orchestrate a desperate series of counterstrikes on a mission that, if everything somehow goes right, will end with an unthinkable choice: kill their planet in order to save it," the synopsis reads.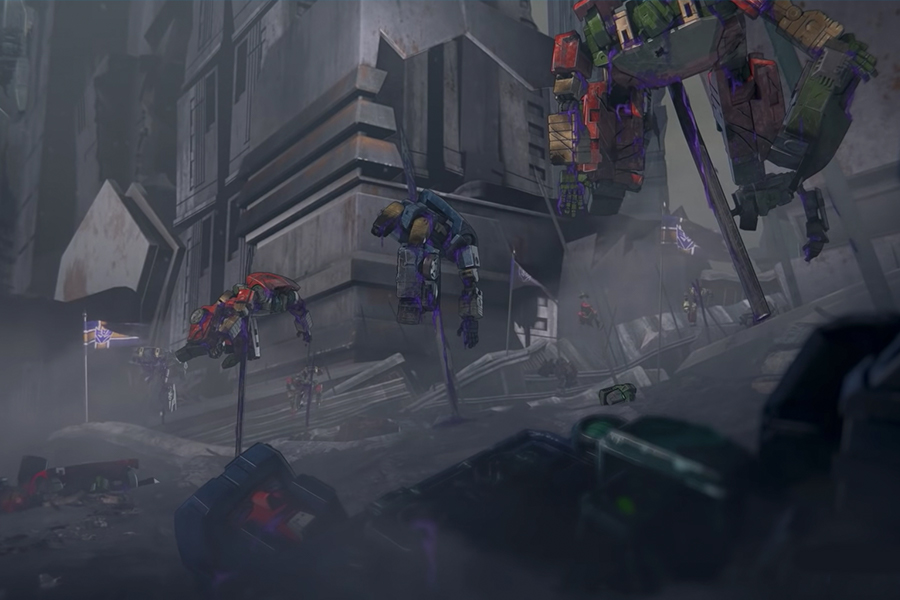 While Megatron's plan to 'reset' Cybertron may be considered a bad move for his robotic counterparts, it appears to have worked for the franchise. Dropping the spin-offs and pivoting back to the original themes seem to have reignited some interest in Transformers. If the trailer for Siege is anything to go by, the battle between the Autobots and Decepticons may well be cool again.
The Transformers: War For Cybertron trilogy will hit Netflix on July 30.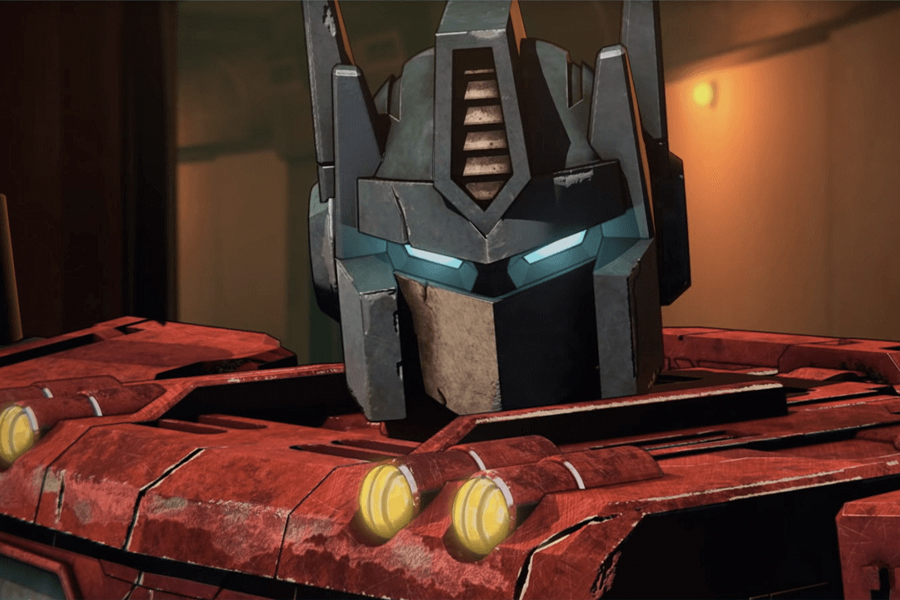 You'll also like:
New on Netflix in July 2020