True Detective Returns for 4th Season
No Harrelson, no McConaughey, and no Pizzolatto. If the rumours are to be believed regarding the return of True Detective for a fourth season, then we're not sure what to expect from the potential "new voice" behind HBO's dark crime series comeback story.
You'll Also Like:
Yellowstone Prequel 'Y: 1883' is Officially Coming to Paramount+
Watch the Trailer for Hulu's Revealing Doco 'OnlyFans: Selling Sexy'
HBO's 'The Last of Us' Series Adds 'The Mandalorian' & 'Game of Thrones' Stars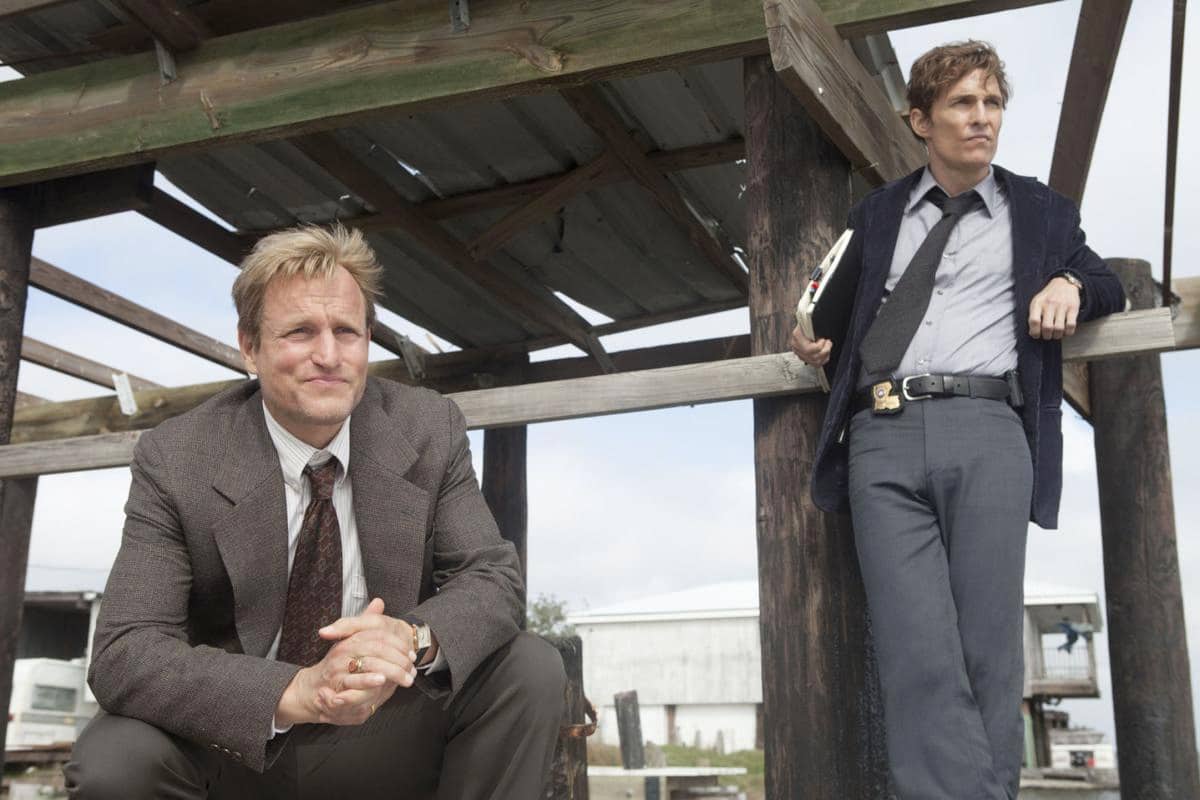 Created in 2014 by Nic Pizzolatto, True Detective premiered with some serious buzz before falling to the wayside in 2019 after season 3. Now set to return to the silver screen, Casey Bloys, the chief content officer at HBO and HBO Max, told Deadline that he was hopeful of finding a new way into the story.
"It's safe to say we're working with a couple of writers to find the right tone and take," he said. "It's definitely an area that could be very interesting and I think it would be interesting with a new voice. Quality is what's going to guide us so if we end up with scripts that we don't feel are representative or are not at a high enough quality, we're not going to do something just to do it."
With Pizzolatto currently in the midst of negotiating an exit from his deal with FX Productions and 20th Television, speculation points to Lucia Puenzo, who co-created buzzy Argentinean drama Cromo, and Euphoria creator Sam Levinson among those in consideration for the American anthology crime drama television series.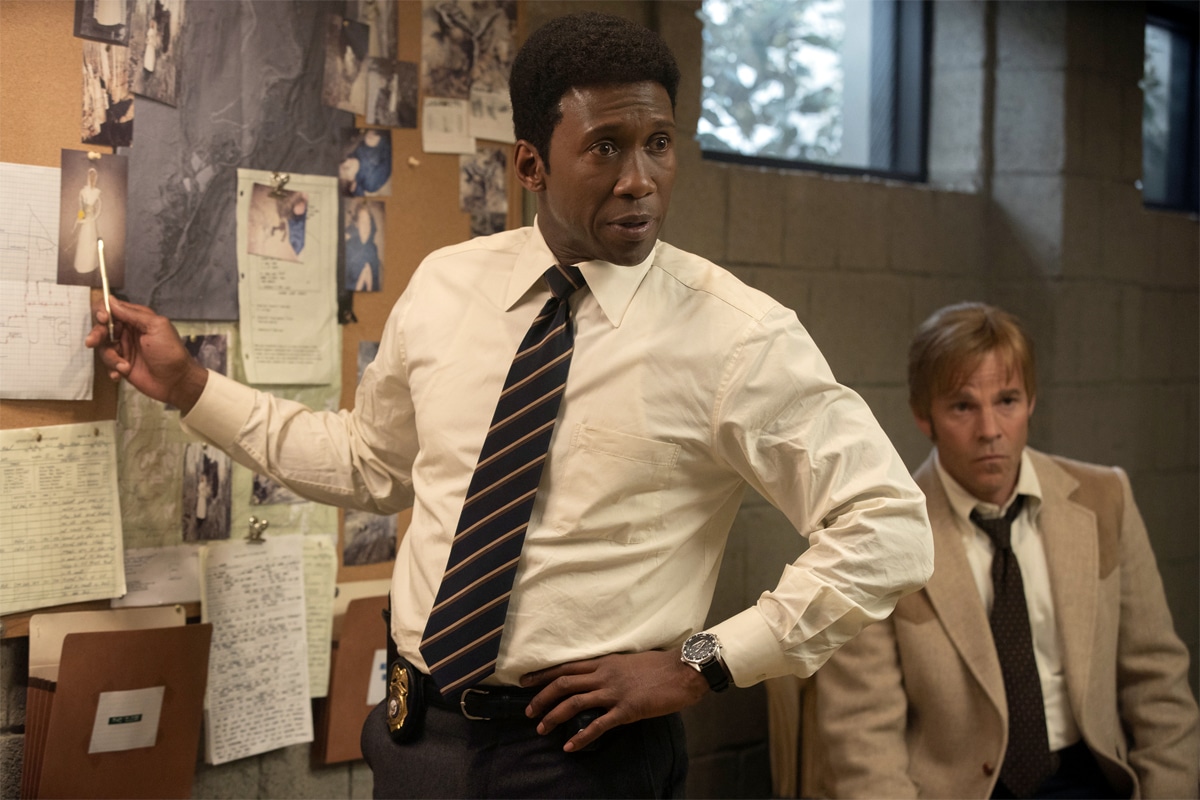 You'll Also Like:
Yellowstone Prequel 'Y: 1883' is Officially Coming to Paramount+
Watch the Trailer for Hulu's Revealing Doco 'OnlyFans: Selling Sexy'
HBO's 'The Last of Us' Series Adds 'The Mandalorian' & 'Game of Thrones' Stars