Uncharted' Trailer: Tom Holland and Mark Wahlberg Fire
Just one day after footage from the new Uncharted film emerged online, Sony has dropped a bombshell new trailer for the hit PlayStation game-turned-Hollywood epic. Perhaps most surprising of all, it looks badass. With big budgets, massive stars and some memorable references, the new Uncharted movie isn't just an action/adventure flick, it's a homage to one of the great games and characters ever created.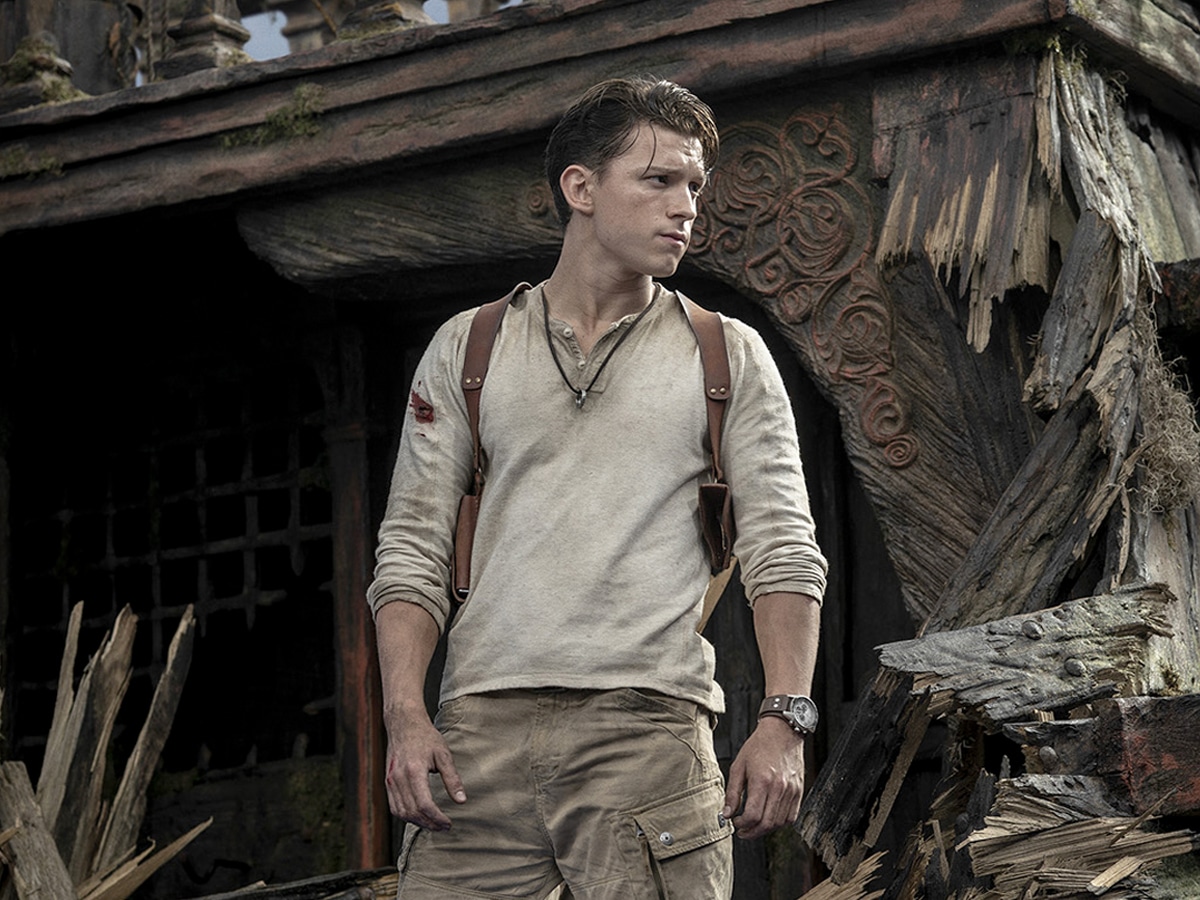 Directed by Ruben Fleischer, the legend behind action hits like Venom and Zombieland, the new Uncharted movie plays out like an amalgamation of sorts. Marvel alumni Tom Holland stars as the iconic adventurer Nathan Drake, while perennial favourite Mark Wahlberg is on hand as Victor "Sully" Sullivan. Throw in Sophia Ali as Chloe Frazier and Antonio Banderas as some kind of bloodthirsty villain and you've got an all-star cast in the palm of your hand.
It's been a long-time coming for the Uncharted film adaptation. Since 2011, rumours have circulated around the film, with Oscar-nominated director David O. Russell originally attached to direct and Wahlberg slated to play Drake. Nothing ever came to fruition, but a decade down the track, fans are finally getting to see Wahlberg in an Uncharted film, albeit just not in the role they expected.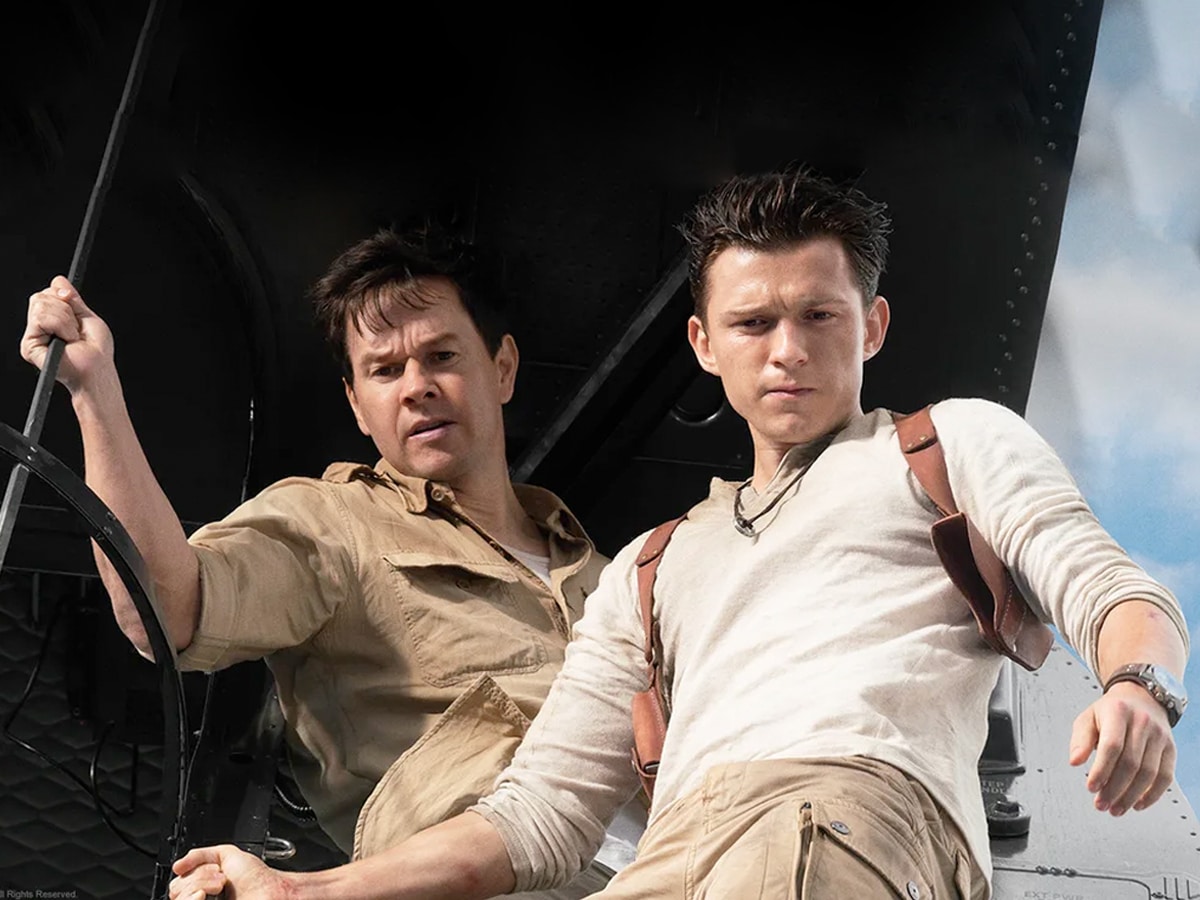 "Uncharted has had huge impact, not only on the people that created it, but to millions of worldwide fans, becoming one of PlayStation's most enjoyed franchises – spanning four stand-alone titles as well as a spinoff starring Chloe Frazer with The Lost Legacy as well," Neil Druckmann, co-president of Uncharted developer Naughty Dog said. "In a collaboration between Sony Pictures Entertainment, PlayStation Productions, and Naughty Dog, we captured the spirit, spectacle, and heart that Uncharted is known for (some of you will recognize some of the humour, landmarks, music, and relics)."
Uncharted will be available exclusively in theatres on February 18, 2022 with the new Uncharted: Legacy of Thieves Collection to hit PS5 and PC in early 2022.