Universal Studios is Releasing New Movies the Same Day They Hit Cinemas
How about a bit of good news? While the global pandemic known as COVID-19 has hit the film industry hard (just last week, the US box office hit a 20-year low), the appetite for good old fashioned entertainment is stronger than ever, and America's oldest film studio is ready to capitalise. Universal Studios, the company behind some of the biggest films of all time is releasing its new movies on streaming services the same day they go live in cinemas.
Current theatrical releases like The Invisible Man and The Hunt will be open for streaming online as early as Friday (March 20), the Wall Street Journal reported. Universal is also releasing the upcoming animated film, Trolls World Tour, online at the same time it's set to hit theatres on April 10—provided theatres are still a thing at that point.
You'll also like:
Marvel's Final Black Widow Trailer Unearths Avenger's Dark Past
No Time to Die Release Postponed Amid Coronavirus Fears
New To Netflix In March 2020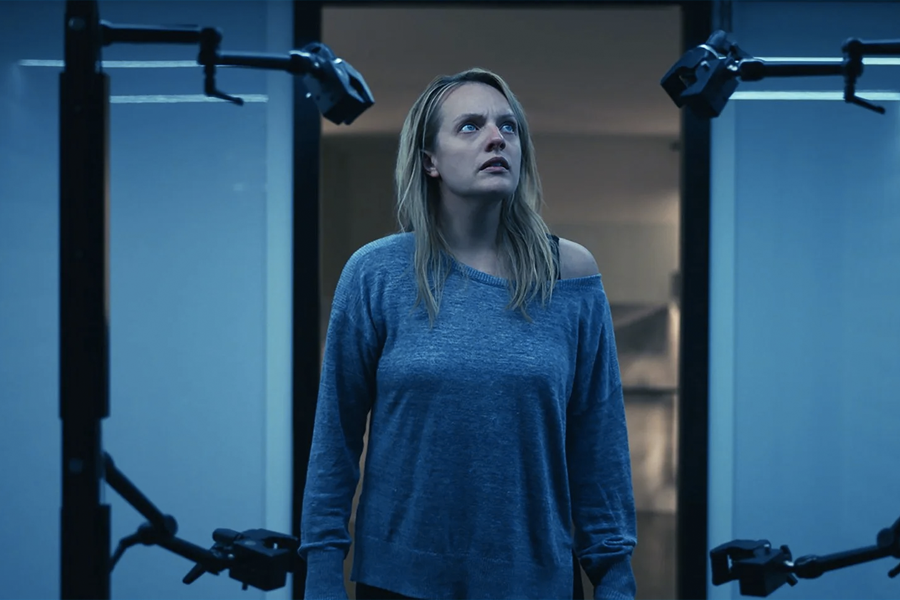 "Rather than delaying these films or releasing them into a challenged distribution landscape, we wanted to provide an option for people to view these titles in the home that is both accessible and affordable," Jeff Shell, CEO of NBCUniversal, said in a statement. "We hope and believe that people will still go to the movies in theatres where available, but we understand that for people in different areas of the world that is increasingly becoming less possible." The movies will be available to rent via a number of on-demand services, such as Sky, Comcast, Apple and Amazon.
It's a big call for Universal, and indeed the film industry as a whole. Up until this point, film studios had just been pulling films and postponing their release. However, with so many people working from home, locked in-doors and begging for Netflix to be refreshed, hitting the streaming stations might not be such a bad idea.
You'll also like:
Marvel's Final Black Widow Trailer Unearths Avenger's Dark Past
No Time to Die Release Postponed Amid Coronavirus Fears
New To Netflix In March 2020