Veboli's Personalised Movie Recommendations Actually Work!
There have never been more movies to watch than there are at this very moment and you've never had more time to watch them. However, there's a lot of potential garbage to wade through and most "recommendation" algorithms leave plenty to be desired. This is exactly where Veboli comes in. Targeting every demographic, the service goes the extra mile in terms of compiling data and then making accurate suggestions. Your days of wandering through the stream aimlessly might very well be over.
As you'll soon discover, Veboli is a pleasure to use and explore on multiple fronts. For starters, it asks you to rate movies you've already seen and that alone can be a fun process. And if you've already rated movies on platforms like IMDb or Letterboxd, you can import those ratings to save some time. You're also welcome to write movie reviews or compile lists of either the films you've already seen or would like to see.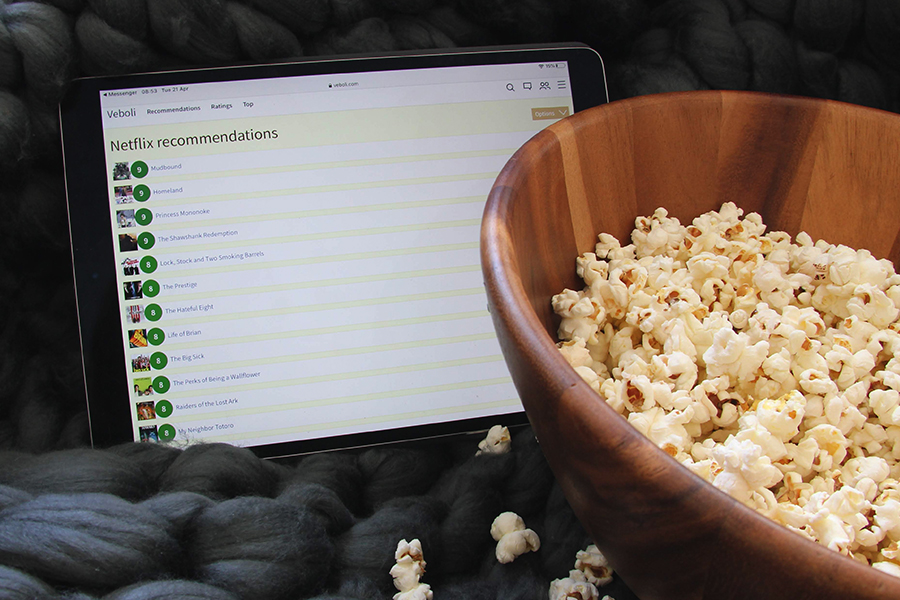 Once you've rated at least 20 movies, Veboli gets to work on your behalf. That is, the site begins calculating film and TV show recommendations by finding other users or critics with similar tastes and using their data as a comparative metric. It then provides a recommendation number on a scale of 0 to 10, with 10 meaning you will absolutely love this film.
In keeping with modern times, Veboli can now link your recommendations with movies that are available on major streaming platforms (this service is currently available in certain markets). That includes Netflix, Amazon Prime Video, Disney Plus, and Kanopy, along with Aussie-based platforms such as Stan and Foxtel Now. Veboli can also suggest films that are still playing in theatres, and even calculate recommendations for you and up to five friends to watch (and enjoy) at once.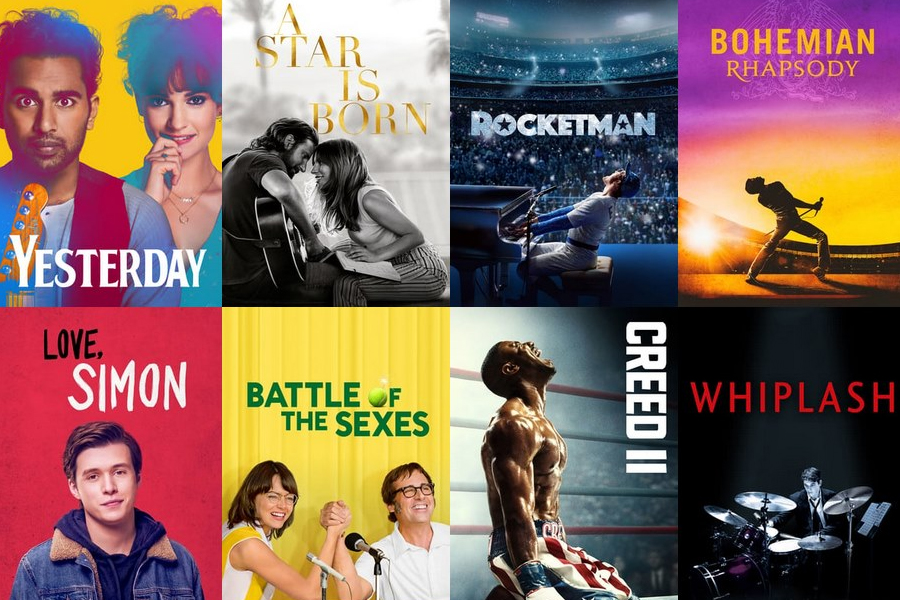 Whether you want to filter down your choices, search for movies that are similar to the one you just watched, or link to a critic or user with similar taste, Veboli makes it happen. The site also provides a number of "best of" and "worst of" lists, and will even perform cross-comparisons between different critics and users. Use one feature or use them all to land upon your next potential favourite.
Veboli is free to use and available across the globe, though it currently offers streaming recommendations to Australia, the Netherlands, and New Zealand only. It will be expanding this service to new countries in the coming months (and just in time, we might add). You were previously wading through the garbage in search of the gold. At long last, the gold comes to you.