Warner Bros. Makes Michael B. Jordan's 'Just Mercy' Free To Stream All This Month
While it may have slipped through your viewing schedule when it was released back in 2019, now might be the most poignant time to finally delve into the Michael B. Jordan and Jamie Foxx film Just Mercy. The gripping, courtroom drama is based on the real-life memoir of Bryan Stevenson, the lawyer that helped defend Walter McMillan, a black man who faced the death sentence after being wrongly accused of murdering a white woman in 1986.
You'll also like:
25 Powerful Black Anthems You Need to Listen to Right Now
"I Ain't Waiting" – Star Wars Actor John Boyega's Passionate Anti-Racism Speech
What's Keeping Us Sane This Week – June 6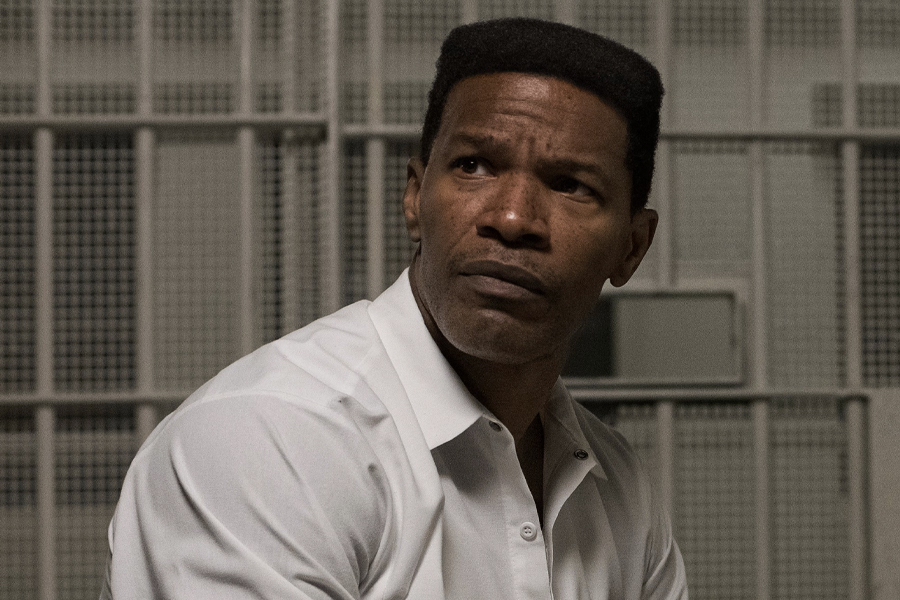 McMillan's journey is a tale of generational injustice; one that is, unfortunately, all too real at present. With protesters and police clashing across the globe, tempers are at a fever pitch, which is precisely why Warner Bros., the studio behind Just Mercy has made the film available to stream for free to US audiences, for the whole month of June.
"We believe in the power of story. Our film Just Mercy, based on the life work of civil rights attorney Bryan Stevenson, is one resource we can humbly offer to those who are interested in learning more about the systemic racism that plagues our society," Warner Bros. said in a statement. "For the month of June, Just Mercy will be available to rent for free across digital platforms in the US."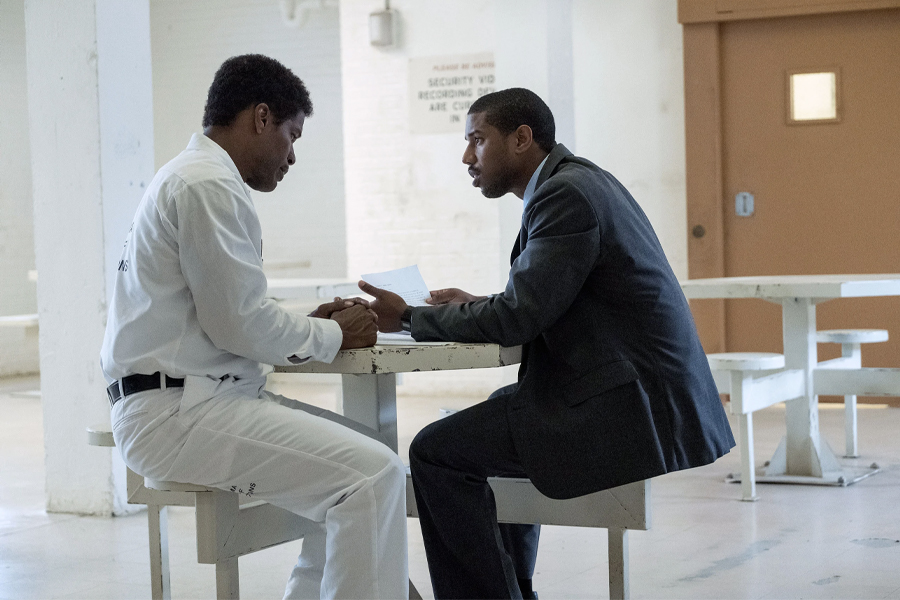 The Warner Bros. announcement sees Just Mercy available to stream for free on a number of sites for the month of June. Unfortunately, the offer only applies to US viewers, but you can rent or stream the film via YouTube and Amazon Prime Video (for a price) here in Australia. The studio said it hopes the release will help to educate and inspire those who watch to continue the march towards equality.
"To actively be part of the change our country is so desperately seeking, we encourage you to learn more about our past and the countless injustices that have led us to where we are today," Warner Bros. said. "Thank you to the artists, storytellers and advocates who helped make this film happen. Watch with your friends, families, and allies. For further information on Bryan Stevenson and his work at the Equal Justice Initiative please visit EJI.org."
Just Mercy is available for US viewers to stream for free through YouTube, Amazon Prime Video and Redbox in the US. You can check out the full list of available sites via the link below.
You'll also like:
25 Powerful Black Anthems You Need to Listen to Right Now
"I Ain't Waiting" – Star Wars Actor John Boyega's Passionate Anti-Racism Speech
What's Keeping Us Sane This Week – June 6