Trailer for ESPN's New Bruce Lee Documentary 'Be Water'
ESPN has been on a bit of a tear recently when it comes to documentaries and new series announcements. From the overwhelming success of the Michael Jordan docu-series The Last Dance, to the recently unveiled plans for Tom Brady's HBO Once Paid James Gandolfini $4 Million Not to Replace Steve Carell on 'The Office', the sports network is pumping out entertainment like its nobody's business. But it may have saved its most pivotal and poignant for now. ESPN has just announced its next documentary will chronicle the life of Bruce Lee, the pioneering martial artist and actor who redefined Hollywood's acceptance of Asian actors in cinema.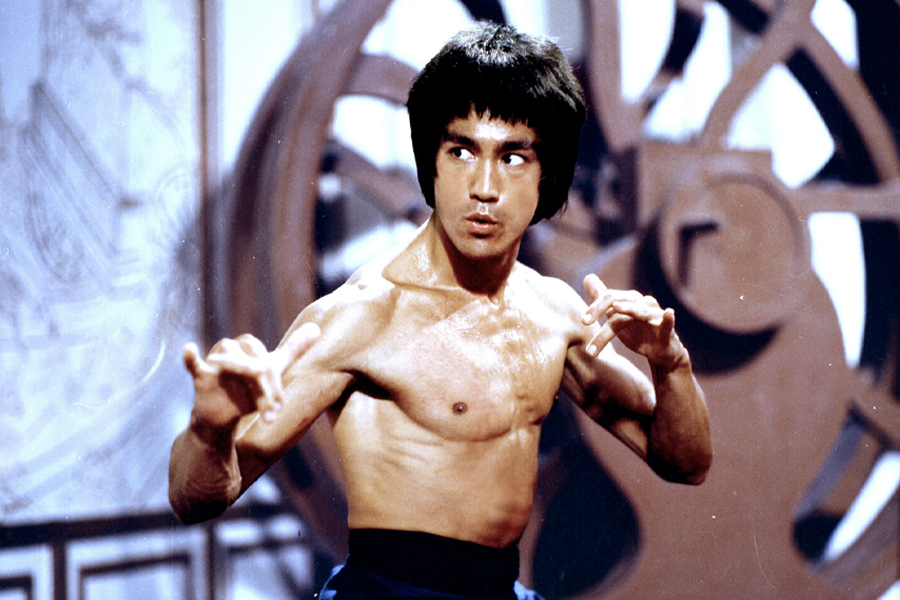 The new ESPN Bruce Lee documentary is called Be Water and the trailer has just dropped online. Comprising of a bunch of archival footage, along with special interviews from his family and friends, the documentary delves deep into Lee's on and off-screen personas. For even casual Bruce Lee fans, the announcement is big news. Tales of Lee's skill, strength and physical expertise have taken on an almost mythical form. From the one-inch punch to hands faster than any camera could capture, Lee is a physical anomaly that has stunned and confused hordes of fans for years, but it seems almost fitting that we learn more about the ground-breaking pioneer now.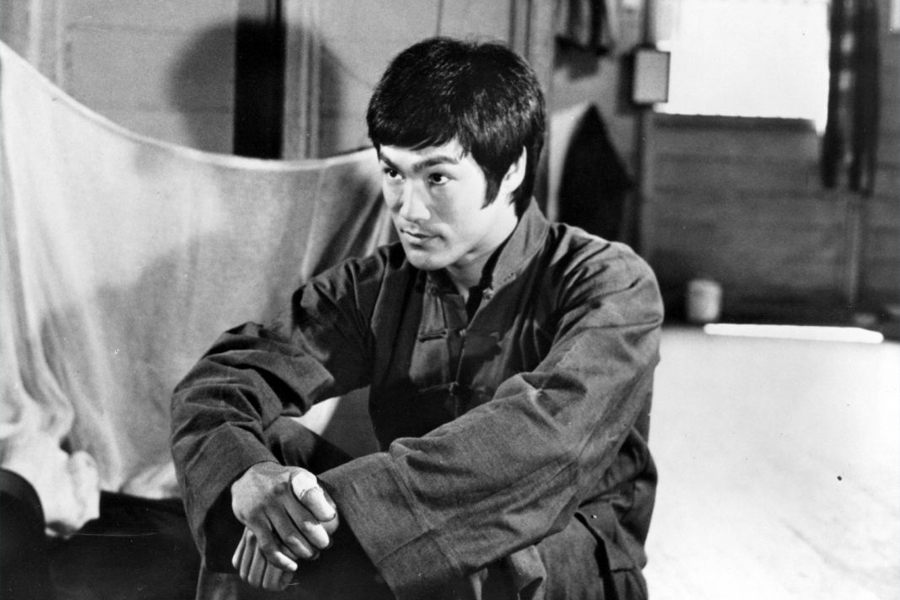 With civil unrest currently causing havoc across the US, detailing the life and times of an influential and inclusive figurehead is a remarkably poignant move from ESPN, intentional or not, but it's precisely what director Bao Nguyen is known for. Be Water is the latest in Nguyen's run of socially conscious and racially-charged stories, following documentary films We Gon' Be Alright and Where Are You Really From?, the latter of which focused on Nguyen's parents' story of escaping Vietnam after the Fall of Saigon.
Whether you are a Bruce Lee fan or not, you can't deny ESPN's new documentary is sure to turn some heads. The mystery surrounding Lee's life and incredibly physical prowess is just too powerful to ignore. Be Water premieres on Sunday, June 7 on ESPN.