Keanu Reeves Shreds in the Excellent Bill & Ted 3 Trailer
It's been a hot minute since we've seen Keanu Reeves clad in flannel and ripping some fierce air guitar, but the moment has finally come. The first trailer for Bill & Ted Face the Music, the third instalment of the hit 1990s sci-fi comedy series has just dropped and it looks, dare we say it, excellent.
You'll also like:
Watch the Killer Trailer for HBO's True-Crime Doco 'I'll Be Gone in the Dark'
Christopher Nolan's Time-Bending New Tenet Trailer
Scarface is Getting a Reboot Written by the Coen Brothers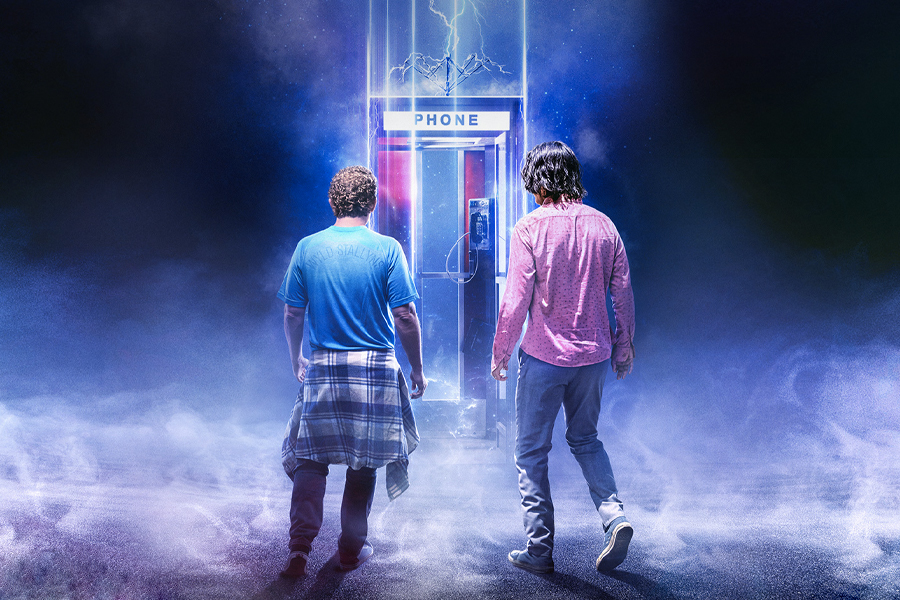 Bill & Ted Face the Music sees Keanu Reeves and co-star Alex Winter return to the iconic roles that made them stars. According to reports, the pair had been circling a possible script for the past few years, however, hadn't found the right way to continue the excellent adventures. That was until screenwriters Chris Matheson and Ed Solomon jumped on-board, apparently penning a tale that sees us check back in with the San Dimas Saviors, years after their time-travelling journeys came to an end. Judging by the trailer, it appears the promise to write a universe-changing song remains unfulfilled, and the boys have some work to do.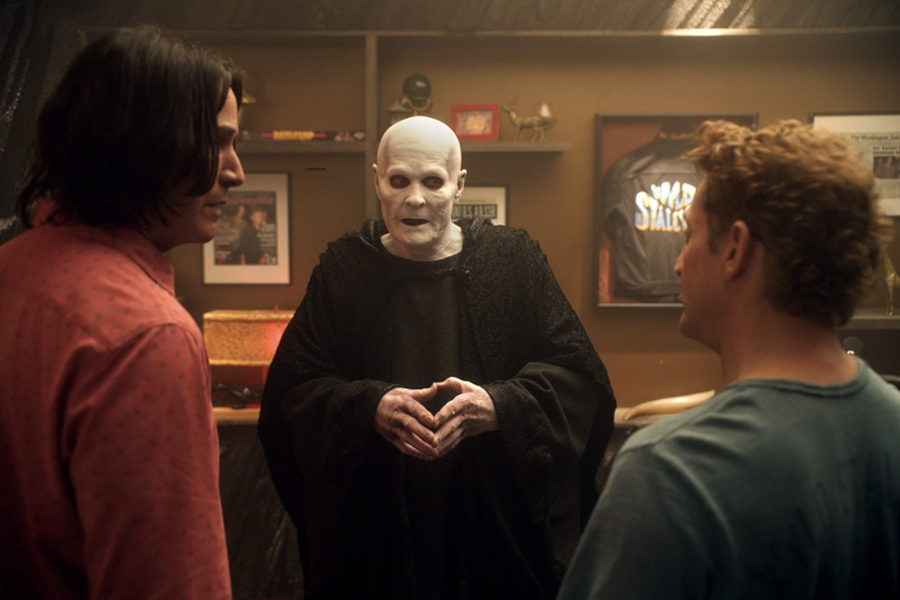 What that means is an undeniably excellent journey through time and space as Bill & Ted attempt to travel to the future and steal the world-unifying song from themselves. Sure, the film looks every bit as stupid as the first two instalments, but we're guessing there is method to the madness. Most of the people waiting to see this film would remember watching the originals in cinemas, so corny effects and questionable acting are easily forgiven.
What we're still struggling to process is Keanu's beardless face. It just seems…off.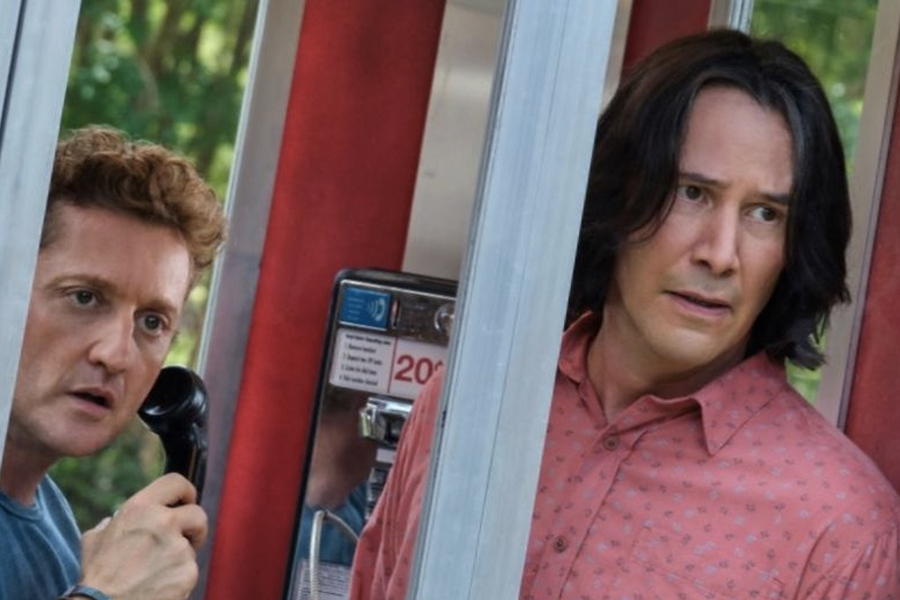 You'll also like:
Watch the Killer Trailer for HBO's True-Crime Doco 'I'll Be Gone in the Dark'
Christopher Nolan's Time-Bending New Tenet Trailer
Scarface is Getting a Reboot Written by the Coen Brothers