Trailer for Steven Soderbergh's Gangster Flick 'No Sudden Move'
Studio Execs: How many stars do you want?
Steven Soderbergh:  Yes.
A first look at 'No Sudden Move' – the upcoming crime drama set in 1954 Detroit – shows off a seriously stacked cast in their first teaser trailer. From the mind of acclaimed director Steven Soderbergh (Ocean's Eleven, Magic Mike, Contagion), the film is set to premiere next month at the Tribeca Film Festival, ahead of its streaming release on HBO Max on July 1.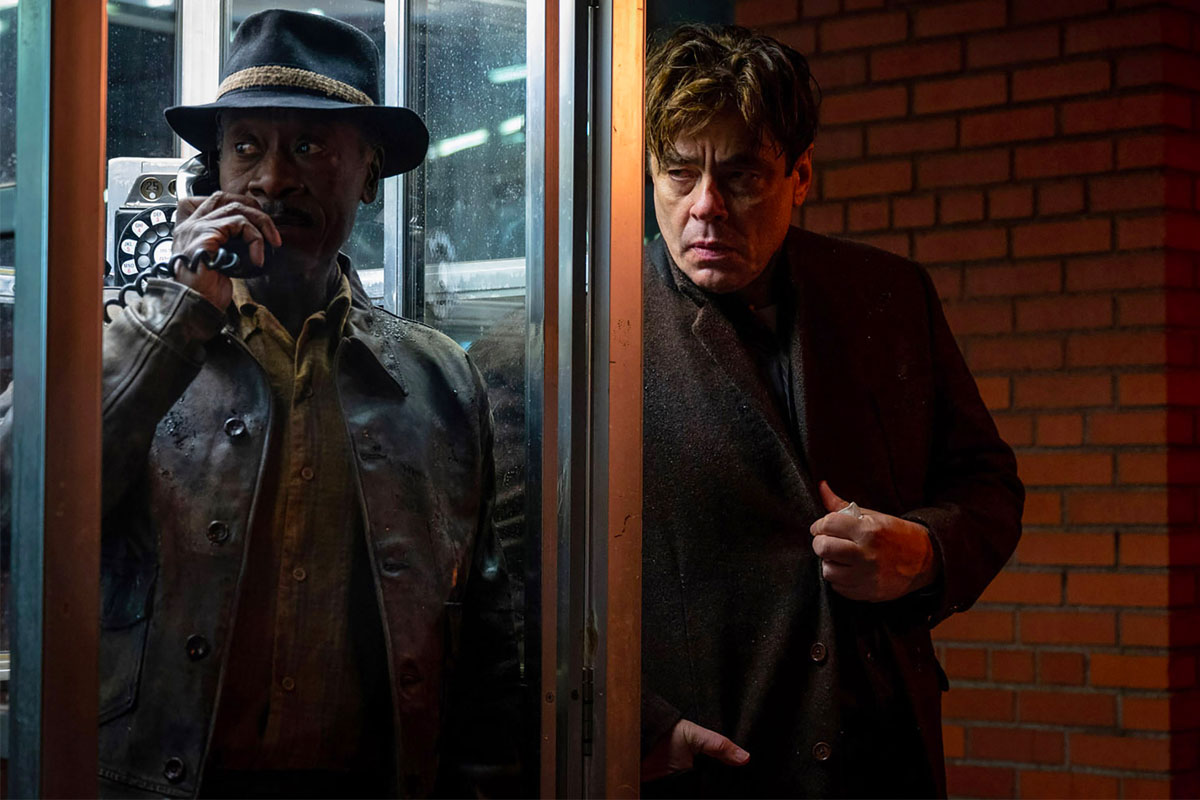 Based on a script by Ed Solomon, Soderbergh and co. have assembled a stacked cast that includes Don Cheadle, Benicio del Toro, David Harbour (Stranger Things), Ray Liotta, Jon Hamm, Amy Seimetz (The Girlfriend Experience), Brendan Fraser, and Kieran Culkin.
The story follows a group of small-time criminals hired to steal what they think is a simple document. When everything inevitably goes awry, they start looking into who hired them and why. Set against the backdrop of a rapidly changing, crime-riddled Detroit, the search finds them in a well of hot water.
In what seems like a refreshing take on the heist film formula. Make sure you check it out on July 1st when it's released to streaming.