Robert Pattinson Brutalises Gotham in 'The Batman' Trailer
After months of teasing us with snippets, conveniently leaked set shots and an utterly chilling screen test, DC has finally unveiled the trailer for Robert Pattinson-led film The Batman. Let's just say, this two-minute release has everything we've been waiting for. For the first time ever, we get to see the Batsuit in full, Zoe Kravitz's Catwoman, Gotham at its seedy best, and Robert Pattinson's Batman declaring an unrelentingly vow for vengeance. Safe to say, this is one trailer that has caught our attention.
You'll also like:
'The Batman' Director Reveals Logo and First Look at the Insane New Concept
Your Chilling First Look at Robert Pattinson as The Batman
Epic Batman Garage in 'Wayne Manor' House in Toorak Melbourne
The trailer was released over the weekend at the DC FanDome virtual event, along with a bunch of awesome clips and teasers for upcoming DC releases. But while the other announcements were exciting, they all paled in comparison to the glory that was the first official trailer for The Batman. In the clip, we learned a little more about this Pattinson version of The Dark Knight. As the world's greatest detective, Pattinson is investigating a murder portrayed by unknown figure with a penchant for cryptic messages. If you weren't already keen to see Batman square up to The Riddler, this may have just tipped you over the edge.
With Paul Dano on board as the titular villain, you can expect to see a decidedly creepier psychological take on the classic character. The two-minute clip also set the scene for what director Matt Reeves' Gotham will look like. From battles with Catwoman, the first look at the Batcave and Gotham's crime-infested, city streets, it looks to a dark retelling of the familiar story, one that pulls no punches, literally.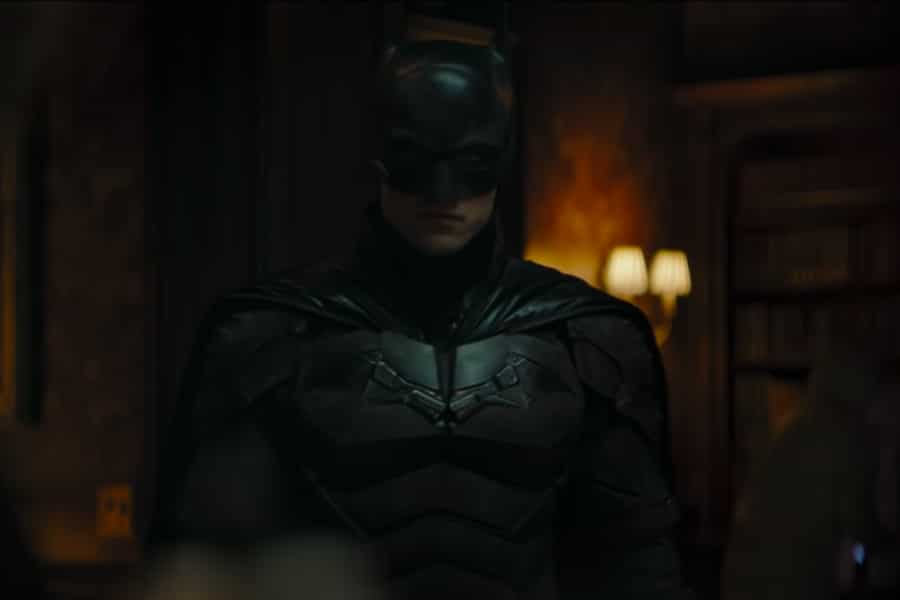 In one scene that demonstrates Robert Pattinson's Batman has no issue with violence, we see the caped crusader repeatedly break one foe's arm before dealing a crushing blow to his skull. It's the first time we've seen a Batman engage in this level of sheer, unbridled rage, and it's a good look. It feels almost fitting that this Batman has a mean streak that is hard to control. For years, we've watched different incarnations of The Dark Knight struggle to toe the line with how violent the character should be. It seems Reeves and Pattinson have decided to go completely left of centre.
So far, the raw and brutal Batman is proving to be a hit online, but where the true interest is coming is in Robert Pattinson's portrayal of Bruce Wayne. The English actor has nailed the suave and sophisticate billionaire playboy's trademark appeal, but then again, was that ever really a concern?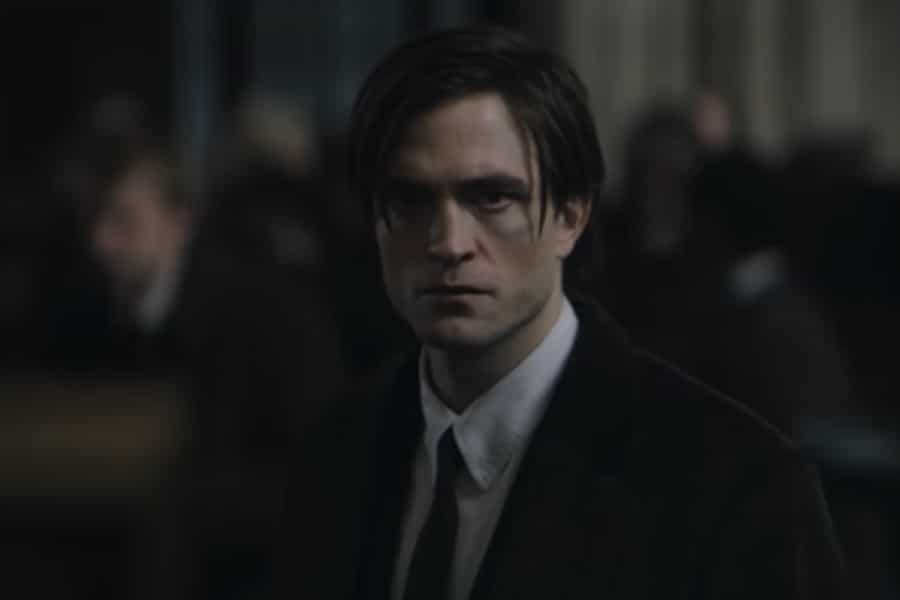 You'll also like:
'The Batman' Director Reveals Logo and First Look at the Insane New Concept
Your Chilling First Look at Robert Pattinson as The Batman
Epic Batman Garage in 'Wayne Manor' House in Toorak Melbourne