Watch the First Trailer for Bear Grylls' Insane New Show
We've seen him skin a seal to make a wetsuit, drink his own urine to stay hydrated and cop a rather serious looking allergic reaction to bee stings, but former SAS serviceman Bear Grylls is back at it again. The solo survival expert has unveiled a new show on Amazon Prime Video and it looks every bit as insane as his previous adventures.
You'll also like:
Transformers: War For Cybertron Series Cops an Insane New Trailer
AI Robot Lands Lead Role in Big Budget Movie
Amazon Drops Fiery New Trailer for 'The Boys' Season 2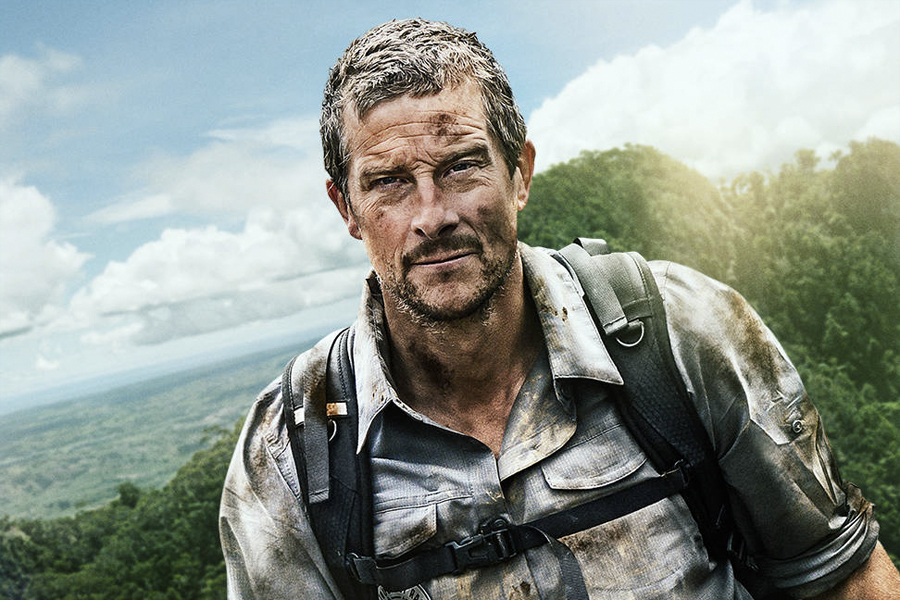 Entitled The World's Toughest Race: Eco Challenge Fiji, Grylls is pitting 66 teams from 30 countries against one another in a non-stop, 11-day race that covers 671km of Fiji's most difficult terrain. The trailer dropped overnight, revealing the incredible acts each competitor must undergo in order to win the event. Subjected to rafting, hiking, paddle boarding, sailing and climbing, each team must fight it out against the clock, the competitors and the looming threat of fatigue. It's not the first time we've seen The World's Toughest Race on our screens, though.
The show last made an appearance back in 2002, hallmarked by the same physical tests and endurance activities. However, with Grylls serving as host, along with Survivor executive producer Mark Burnett steering the ship, you can bet this edition will be a little more taxing than the early 2000s version.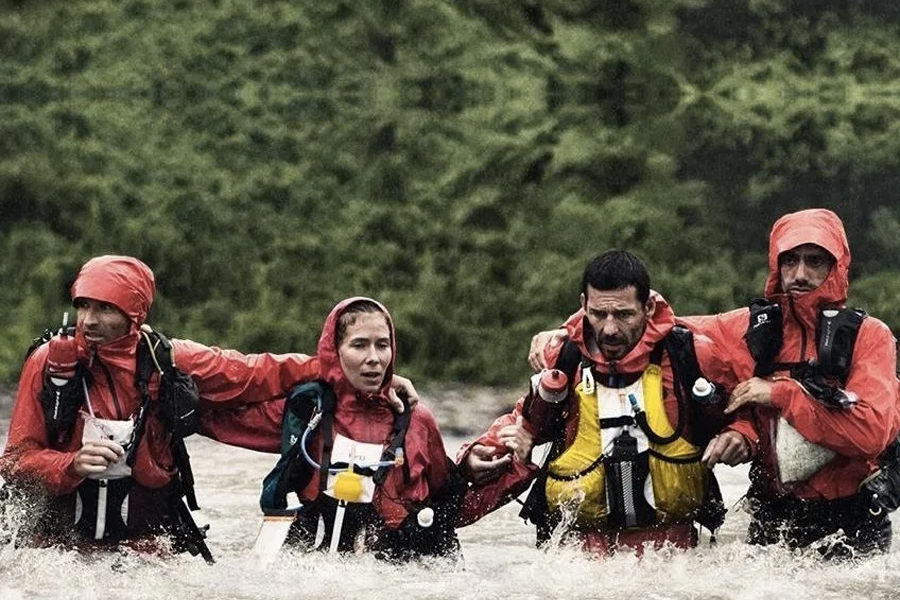 The trailer shows contestants battling with mountains, jungles, rivers and the ocean, all while facing internal struggles and sleep deprivation. Emotions are high and the competition is fraught with danger and deception.
The World's Toughest Race premieres on Amazon Prime Video on August 14, and considering we may soon be entering another isolation period littered with binge-watching, it might be just what the doctor ordered.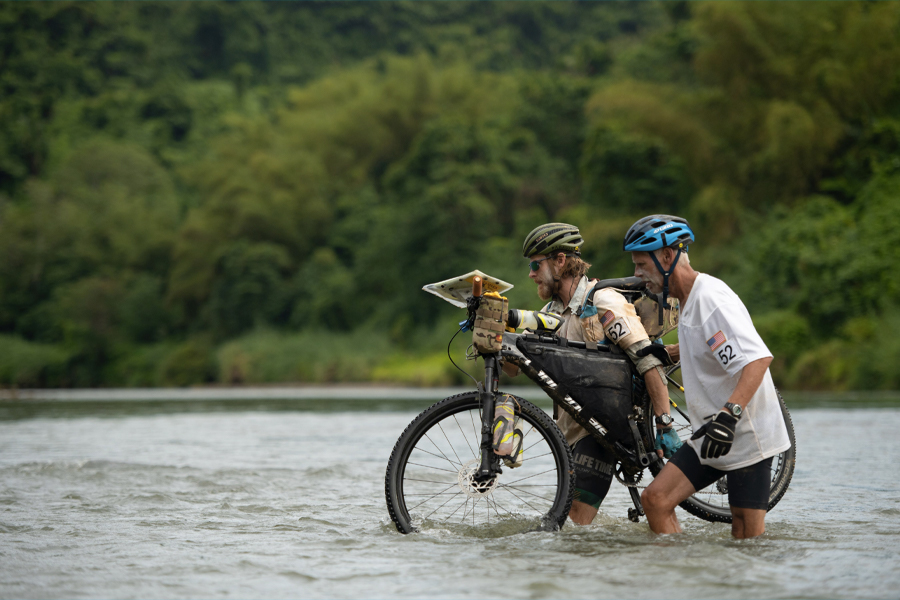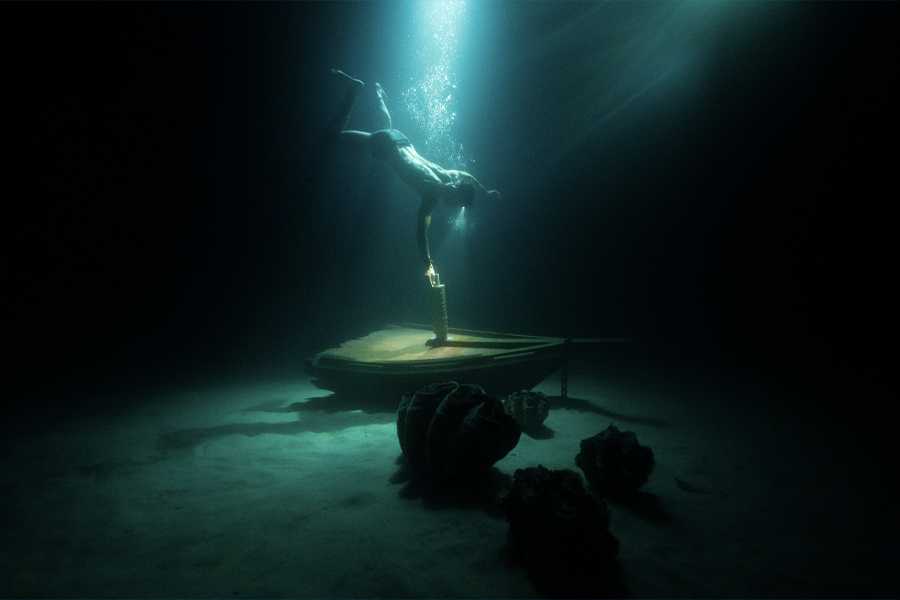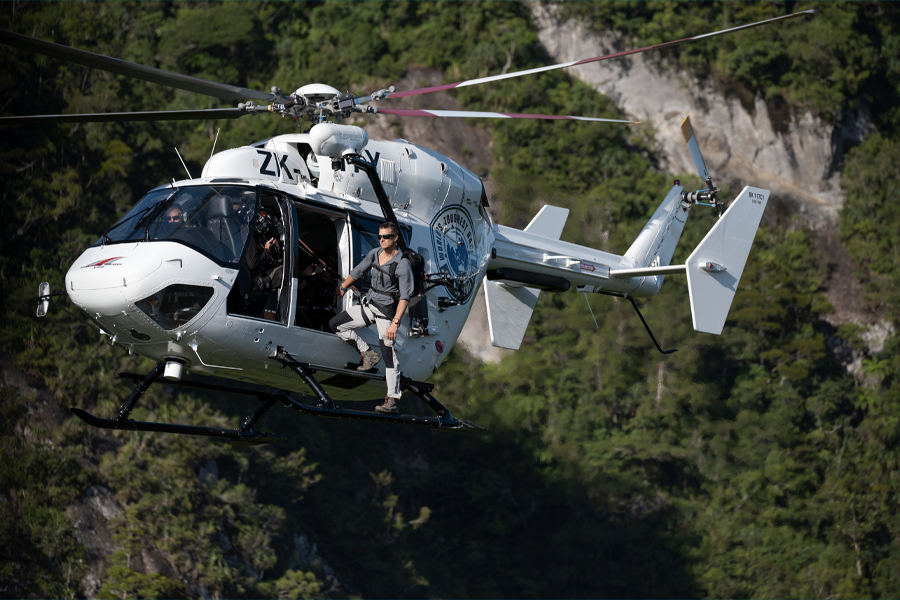 You'll also like:
Transformers: War For Cybertron Series Cops an Insane New Trailer
AI Robot Lands Lead Role in Big Budget Movie
Amazon Drops Fiery New Trailer for 'The Boys' Season 2