What the Porn Industry is Teaching Hollywood Movie Makers
The date has been confirmed. Californian movie sets are scheduled to reopen June 12, meaning Hollywood is back in business for the first time in months. But as the shooting schedule kicks off, things are undoubtedly going to look a little different in the wake of the COVID-19 lockdown. Just how filmmakers will prepare for long days with hundreds of cast and crew members remains to be seen, not to mention the stern restrictions over human contact. Some reports are even suggesting that CGI will be used to simulate sex scenes to prevent the risk of coronavirus contraction.
You'll also like:
Pornhub Reportedly Wants to Host a Film Festival
Pornhub Reports Massive Traffic Spike During Self-Isolation Period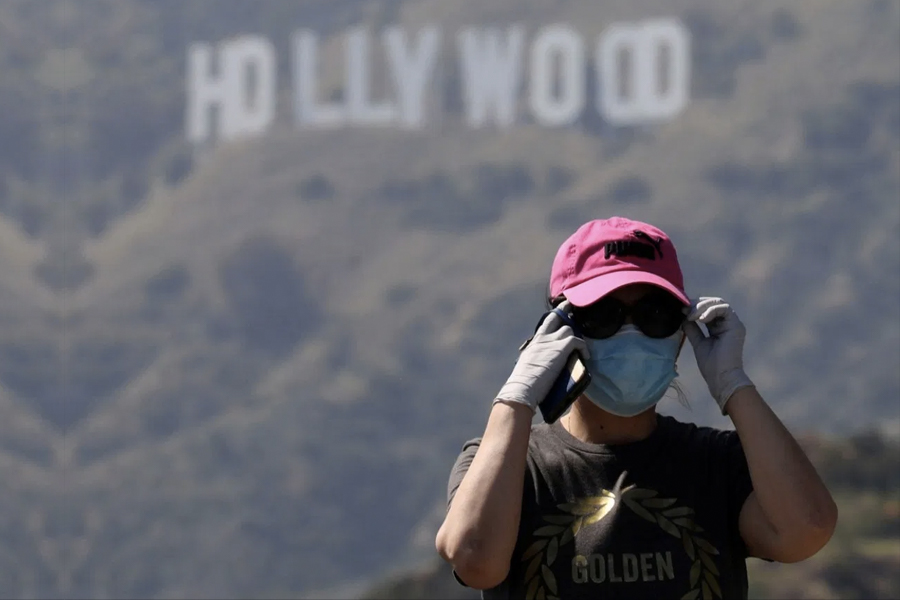 "Just because some businesses are opening doesn't mean your risk for COVID-19 is gone," Dr Sonia Angell, state public health officer and director of the California Department of Public Health said in a statement. "As we continue to release guidance on how different sections can reopen with modifications, it is important to remember guidance doesn't mean 'go.'"
With Hollywood still unsure about how it will control contraction rates of the deadly virus, it makes sense to consult the experts in filming intimate scenes without spreading disease. It turns out the major idea been thrown about at the moment is actually a decades-old testing system utilised by the porn-industry.
"When we first starting talking about COVID, we felt very well prepared because we have a whole history of testing within the industry as well as contact tracing and production shut-downs," Mike Stabile, spokesman for the Free Speech Coalition, a trade association for the U.S. adult entertainment industry told Reuters. "This is obviously a different type of virus, this is a different type of threat, but we understood in general how it would work and what we'd need to do in order to protect ourselves."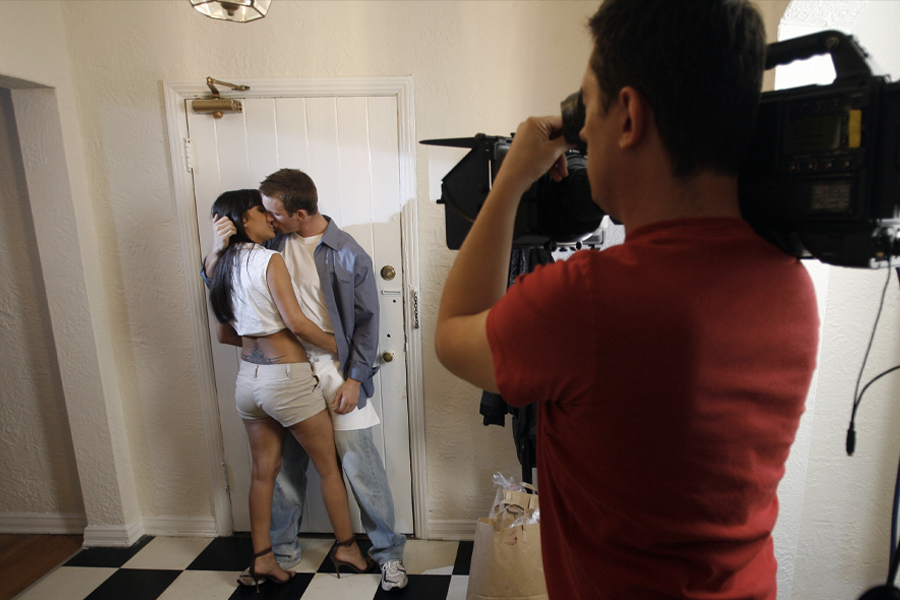 The method, known as Performer Availability Scheduling Services (PASS) requires actors to be tested for sexually transmitted diseases every 14 days. Those results are then entered into a database that alerts producers and directors as to who can and can't show up to work. The entire protocol was created by doctorate holder in human sexuality Sharon Mitchell. A former adult entertainer herself, Mitchell developed PASS in the 1990s after a fellow porn actor forged an HIV test, infecting several others in the industry.
While COVID-19 is a complex illness that is far more easily transmitted, the protocols employed by the porn industry could be Hollywood's best defence, Stabile said. "The challenges for sports, for Hollywood and the porn industry are all different," he told Reuters. "But in reality, we each have things we can learn from each other."
You'll also like:
Pornhub Reportedly Wants to Host a Film Festival
Pornhub Reports Massive Traffic Spike During Self-Isolation Period