A 'Workaholics' Movie is Coming to Paramount+
Anders, Blake and Adam are coming back in a big way. The TelAmeriCorp trio is set to hit the big screen with the announcement a Workaholics movie is coming to streaming platform Paramount+. Will it be good? Oh, fur sure.
You'll also like:
True Detective Season 4 is Set to Continue Without Series Creator
The Exhilarating First Trailer for 'F1: Drive to Survive Season 3' is Here
Chris Hemsworth Has Gotten So Big , His Stunt Double Can't Keep Up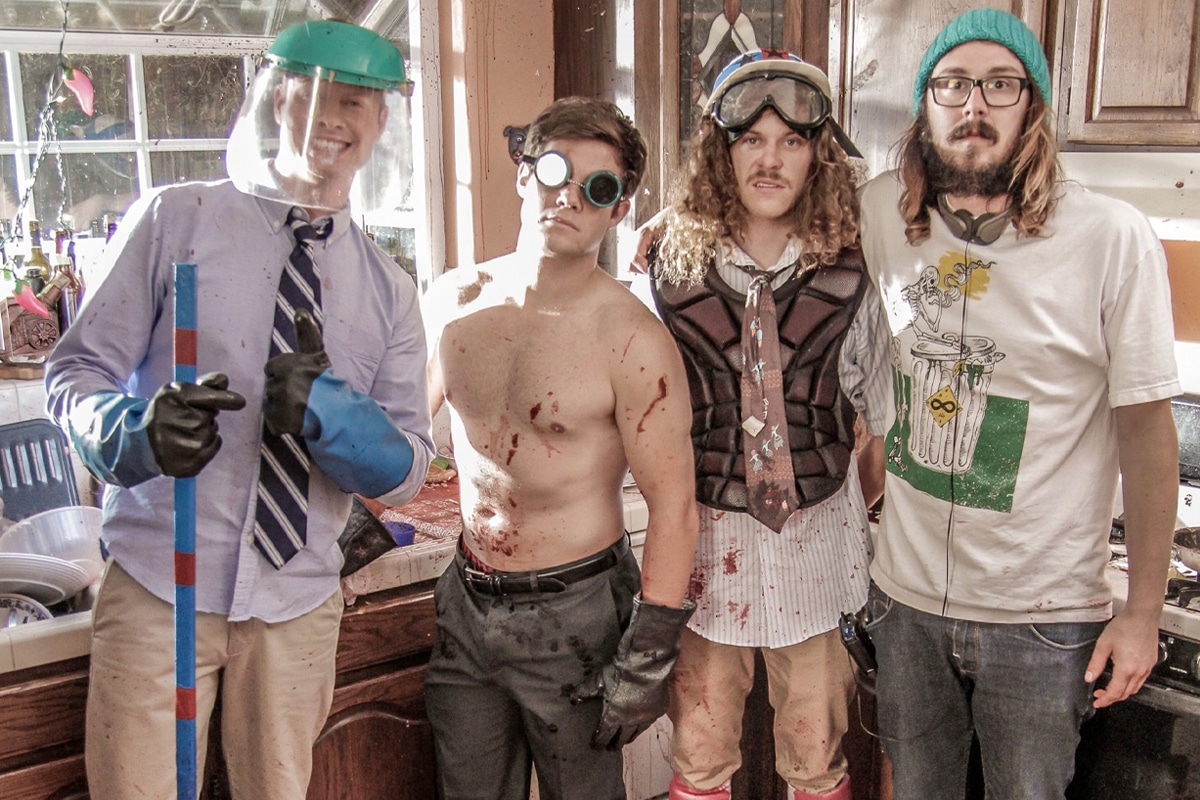 According to reports from Vulture, the Workaholics movie will see stars Anders Holm, Blake Anderson , Adam DeVine and Kyle Newacheck explore the wild world of "what it's like to work through the pandemic". MTV Entertainment group president Chris McCarthy also revealed the feature film will serve as a jump-off point for a sequel to the original series. "You may begin to see the seeding of a next generation of cast for what a new Workaholics could look like," he said.
Over seven seasons between 2011 and 2017, Workaholics was co-created and predominantly written by Holm, Anderson, DeVine and Newacheck themselves. As one of the biggest cult classic shows of the mid 2010s, the series propelled its creators and stars to comedy royalty even landed them a lucrative deal with Netflix.  The group reunited for 2018 action-comedy flick Game Over, Man! which follows three down-on-their-luck housekeepers who must save the day when the Los Angeles hotel they work at gets taken hostage.
McCarthy's announcement didn't stop at Workaholics either. The MTV Entertainment group president revealed that several Comedy Central shows will be making their way onto Paramount+. "It will serve as an anchor for the audience… that this is the home for all the comedy content within the service, both iconic franchises and brand-new stuff," he said.
Paramount+ is set to debut on March 4, using combined franchises and assets from Viacom and CBS.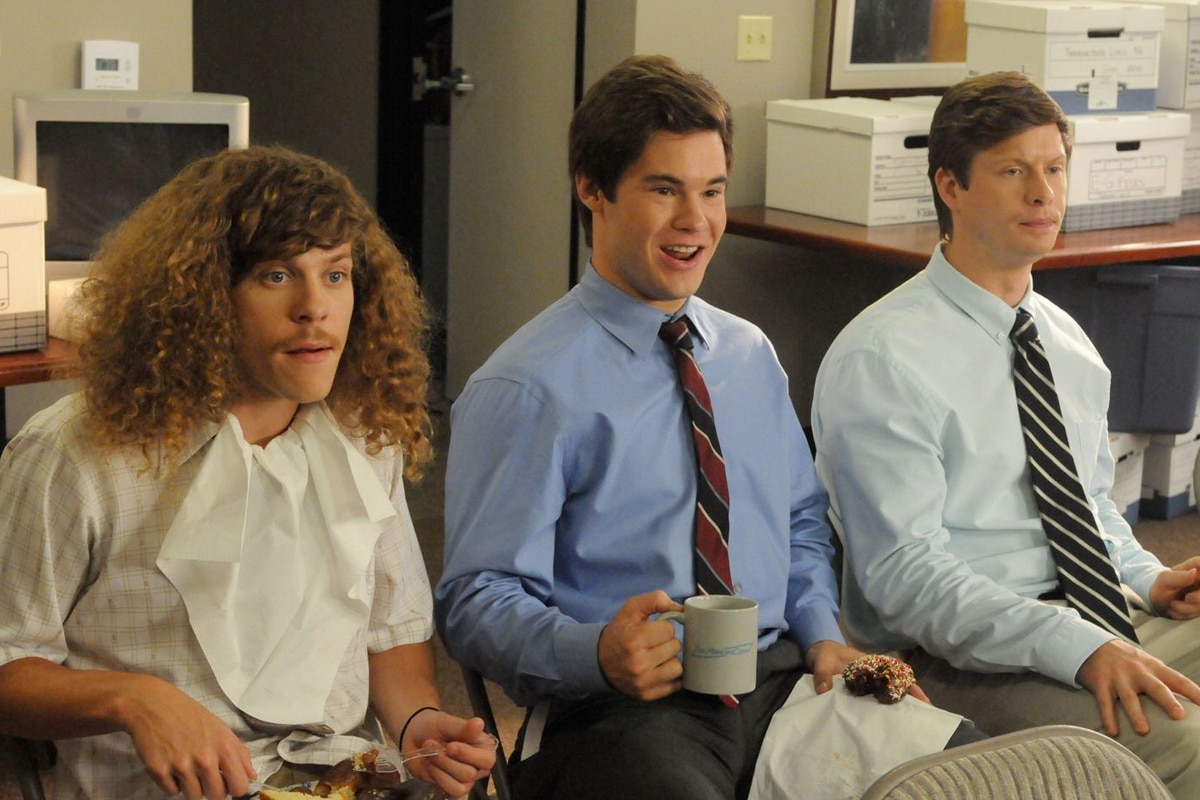 You'll also like:
True Detective Season 4 is Set to Continue Without Series Creator
The Exhilarating First Trailer for 'F1: Drive to Survive Season 3' is Here
Chris Hemsworth Has Gotten So Big , His Stunt Double Can't Keep Up