Yellowstone Prequel 'Y: 1883' Coming to Paramount+
Yellowstone is getting a prequel titled Y: 1883 as ordered by Paramount+, following the Dutton family during the pioneer era as "they embark on a journey west through the Great Plains toward the last bastion of untamed America."  Set to expand the Kevin Costner-led series on the cusp of season 4, ViacomCBS revealed the teaser as part of a brief TV spot during Super Bowl LV.
You'll Also Like:
Anthony Bourdain Documentary Smashes The Box Office
Obi-Wan Kenobi's Personal Lightsaber Sells for $215,000
Rick and Morty Co-Creator Dan Harmon Has a Godly New Series Coming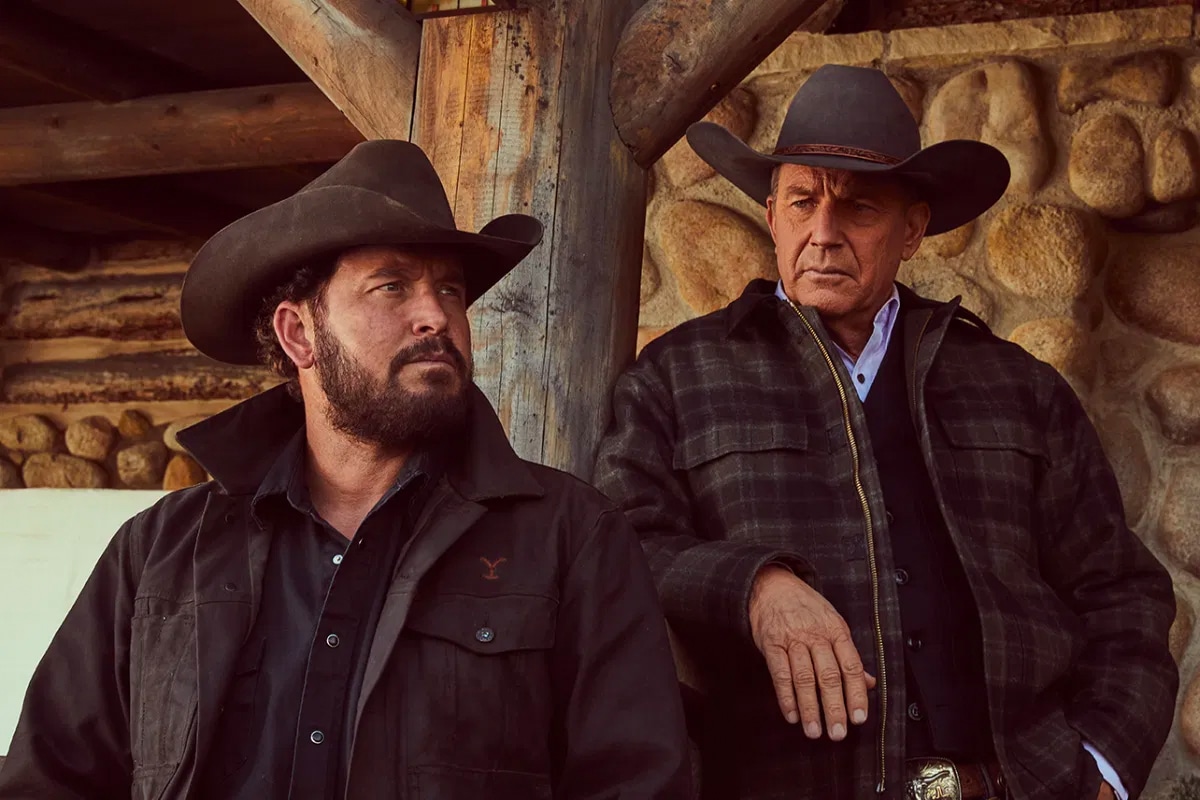 Taking place long before John Dutton Jr. (portrayed by Kevin Costner), Y: 1883 is expected to be "a stark retelling of Western expansion, and an intense study of one family fleeing poverty to seek a better future in America's promised land: Montana." Confirmed as part of a 5-year deal between co-creator Taylor Sheridan and ViacomCBS and MTV Entertainment Group, the US$150 million+ arrangement will push Sheridan towards the top of television's highest-paid showrunners.
"Taylor Sheridan is a visionary creative whose work has reinvented genres and amassed fan bases around the globe," said Chris McCarthy, president of MTV Entertainment. "We couldn't be more excited to build upon our partnership with him, expand the Yellowstone universe and showcase Taylor's boundless talent across all of our brands and platforms."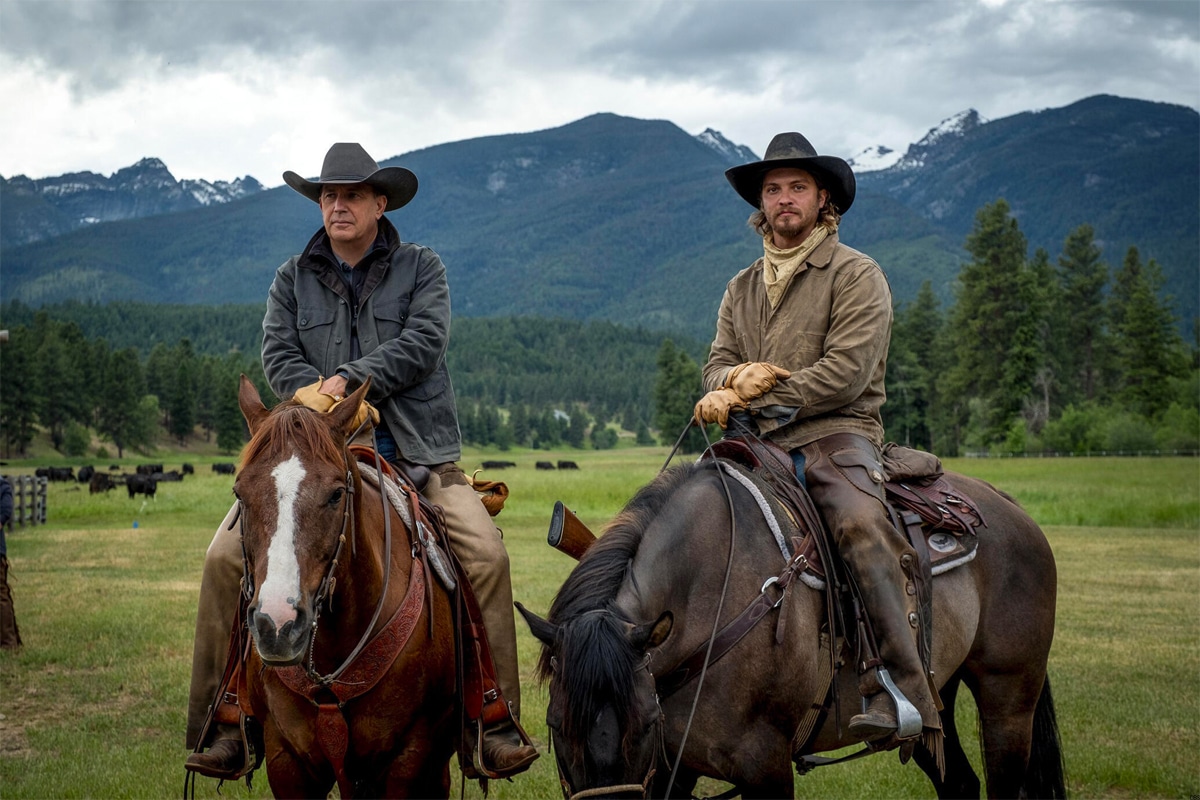 With a mission "to produce content that provokes culture conversations with renowned creators at the helm of our projects," David Glasser, CEO of 101 Studios envisions this "collaboration" with Sheridan – "aa master at world-building" – will do just that. "This deal is an extension of our longstanding relationship with both ViacomCBS, MTV Entertainment Group and Taylor and we are very much looking forward to our future projects."
While few details have been revealed, the 10-second TV spot, which is geo-blocked in Australia, features little more than a disembodied voice which says, "I don't care if you live or die. But should you live… you tell them about me." With nothing else to go on other than a synopsis and a series title, we can only guess what's in store for this Paramount+ exclusive series.
You'll Also Like:
Best New Movie Trailers – November 2021
Cillian Murphy to Star in Christopher Nolan's Next Film 'Oppenheimer'
Rick and Morty Co-Creator Dan Harmon Has a Godly New Series Coming