You Can Now Buy a One-on-One Zoom Call with Keanu Reeves
How much would you pay for an exclusive sit down with John Wick himself? That's a genuine question actor Keanu Reeves is asking fans at the moment, as the all-round good guy attempts to raise money for Idaho children's cancer charity, Camp Rainbow Gold.
You'll also like:
Watch Keanu Reeves Shred in the Excellent First Trailer for Bill & Ted 3
The Petition to Make Keanu Reeves Times Person of the Year
Keanu Reeves John Wick 3 Diet and Workout Plan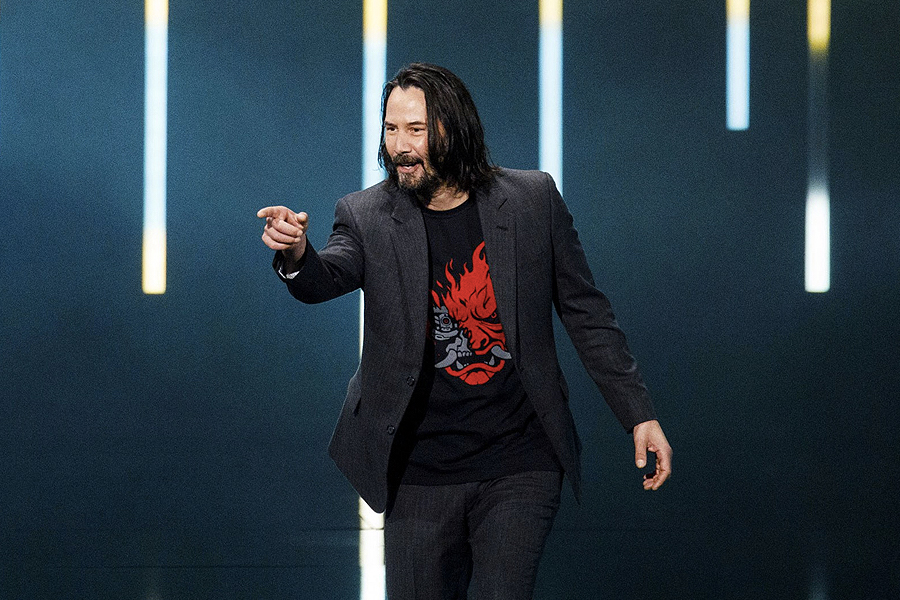 According to reports, 55-year-old Reeves is auctioning off an opportunity for a 15-minute one-on-one Zoom call which will take place during the week of 6 July. Fans are encouraged to place bids, with the highest amount securing the winning call with the actor, director, producer and musician. Don't think you're going to swoop in and pick up Keanu for a hot deal though, at last check the bidding was over USD$16,000, proving that the Bill & Ted actor is indeed the internet's favourite man.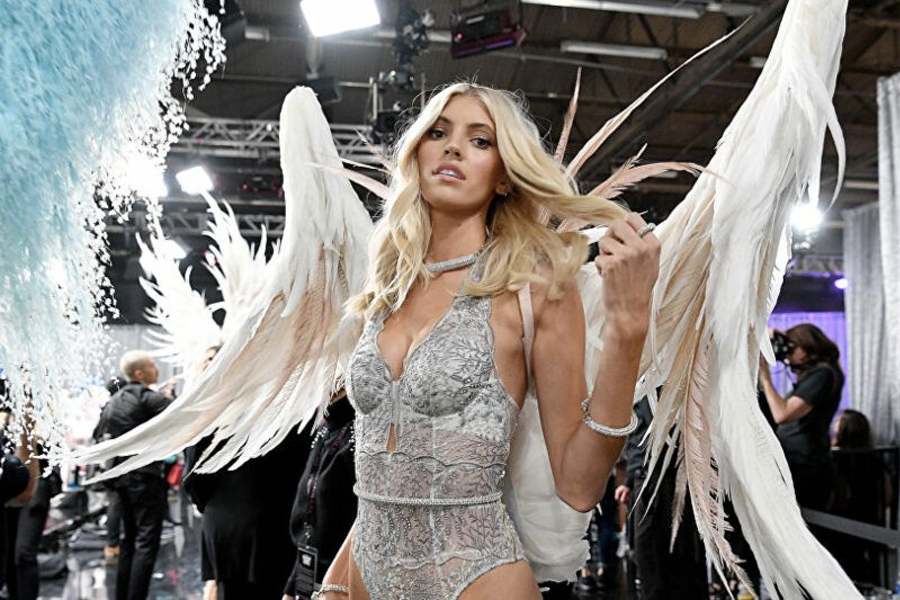 The auction is just one of a number of ways fans have been able to get in close contact with some big-name celebrities recently. Since the COVID-19 restrictions hit tinsel-town, entertainers have been short on work and high on spare time, forcing them to go outside the usual boundaries of engagement. Entertainment platform Cameo, for example, encourages fans to place bids or donate to charity in order to receive exclusive gifts, meeting time or personalised messages from their favourite stars. You can check in with Hollywood elites like Elijah Wood and Chevy Chase, Victoria Secret model Devon Windsor or even the son of God himself, Jesus Christ.
Could be worth getting a good word in.
You'll also like:
Watch Keanu Reeves Shred in the Excellent First Trailer for Bill & Ted 3
The Petition to Make Keanu Reeves Times Person of the Year
Keanu Reeves John Wick 3 Diet and Workout Plan