You Can Now Stream Bad Boys For Life and 1917 Early
Bored? How about dulling the isolation blues with two hours of non-stop explosions, gun-fire, warfare and carnage? No, we aren't suggesting a trip to Joe Exotic's jungle ranch, you can enjoy all this from the comfort of your couch. Thanks to the coronavirus pandemic, Sony Pictures has today given the green light for its hit action-comedy Bad Boys For Life to be released early through all good digital platforms, just weeks after it finished in cinemas. Score for us, right?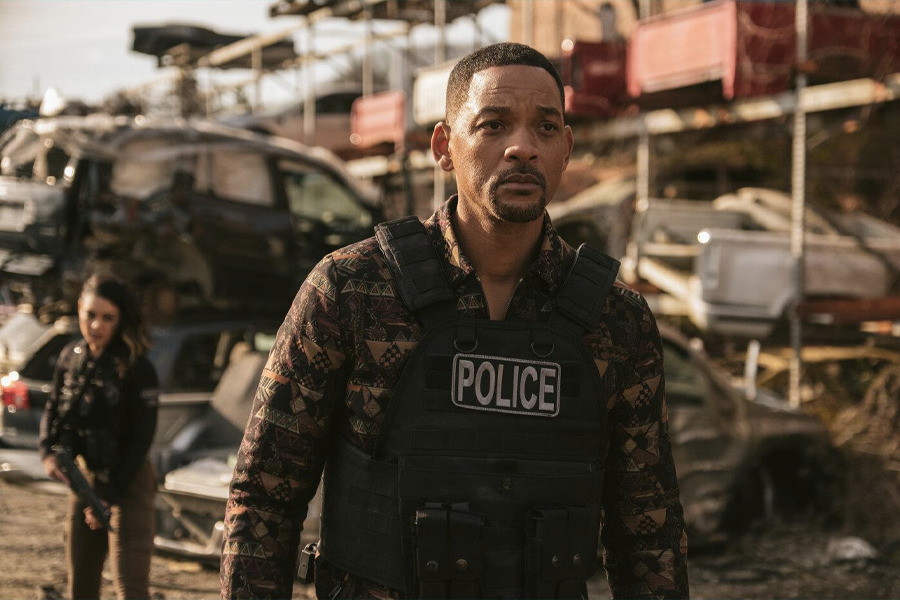 The third film in the franchise, Bad Boys for Life follows the story of Mike Lowrey (Will Smith) and Marcus Burnett (Martin Lawrence) who reunite for one last ride. When a Mexican drug lord is imprisoned, his vengeful son and wife embark on a quest to kill all those involved, including Miami Detective Mike Lowrey. When Mike gets wounded, he teams up with partner Marcus Burnett and AMMO — a special tactical squad — to bring the culprits to justice. The budding action duo takes on drug dealers, mob-bosses and family squabbles in this instalment that pulls no punches. Directed by Michael Bay, it's no surprise this sequel is chock-full of explosions and CGI. The sequel will be available for digital download from tomorrow, ahead of its plans.
If that's not enough for you, try this year's biggest hit, 1917. The Sam Mendes-directed war epic score the Best Cinematography Oscar, thanks to its seamless almost one-take effect. Set in WWI, two British soldiers, Lance Cpl. Schofield and Lance Cpl. Blake engage in a race against time, to cross enemy territory and deliver a message that could save 1,600 of their fellow comrades, including Blake's own brother.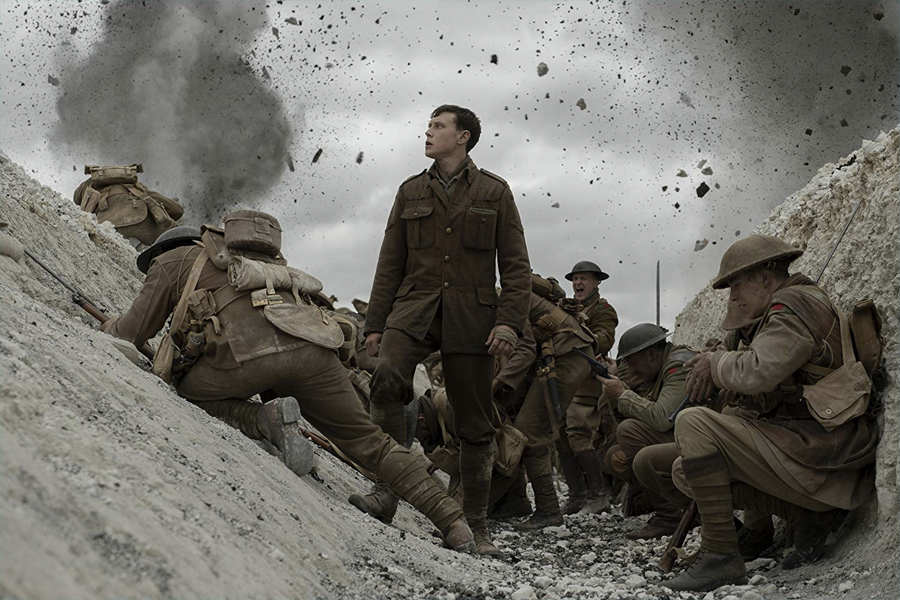 With 10 Academy Award nominations, 1917 isn't just another war movie, it's the war movie. What's more, it could be the war movie you watch tonight. Like Bad Boys For Life, the new release is available to stream and purchase well before its scheduled release date, thanks to Universal Pictures. Both movies are available through a variety of digital platforms including; Apple TV app/ iTunes, Fetch, Foxtel Store, Google Play, Microsoft Store, PlayStation Store and Telstra TV Box Office.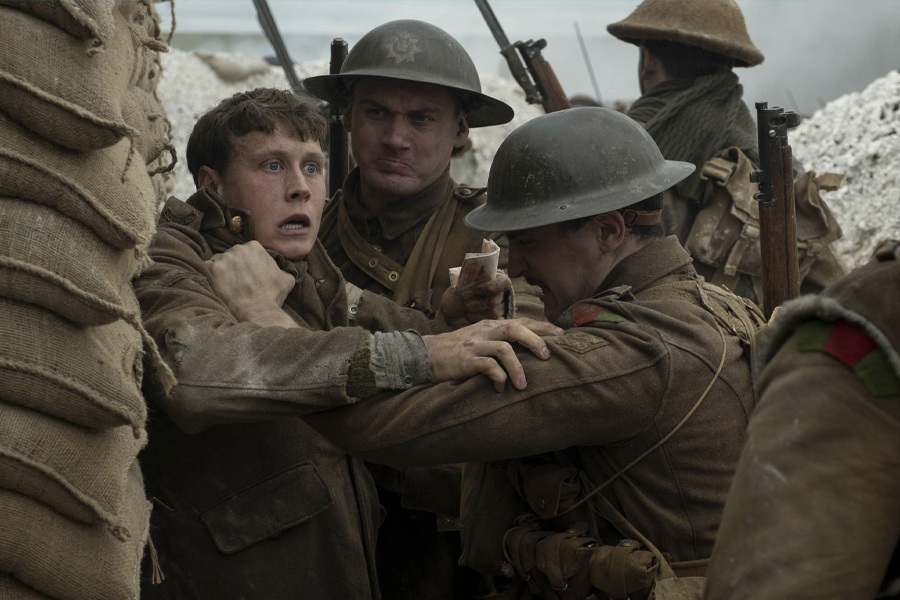 There are a heap more movies that are copping the early release treatment as well. Due to the COVID-19 pandemic, studios across the globe are opting to shelve original plans and drop new films instantly. New releases like The Invisible Man, Bombshell, Jojo Rabbit, Spies in Disguise, Ford vs Ferrari, Birds of Prey, Midway, The Gentleman, Miss Fisher and the Crypt of Tears and Disturbing the Peace are all up for grabs. Might want to make yourself comfy, you could be here a while.