The Trailer For 'Zack Snyder's Justice League' is Here
Years after the original Justice League film burst onto the scene only to disappoint and confuse fans, we finally have a first look at what Zack Snyder envisioned. The first trailer for the long-awaited and fabled Snyder Cut has landed online, just a month out from the version's debut on HBO Max on Thursday 18 March.
You'll also like:
20 Romantic Movies on Netflix That Don't Suck
Chris Hemsworth Has Gotten So Big, His Stunt Double Can't Keep Up
Yellowstone Prequel 'Y: 1883' is Officially Coming to Paramount+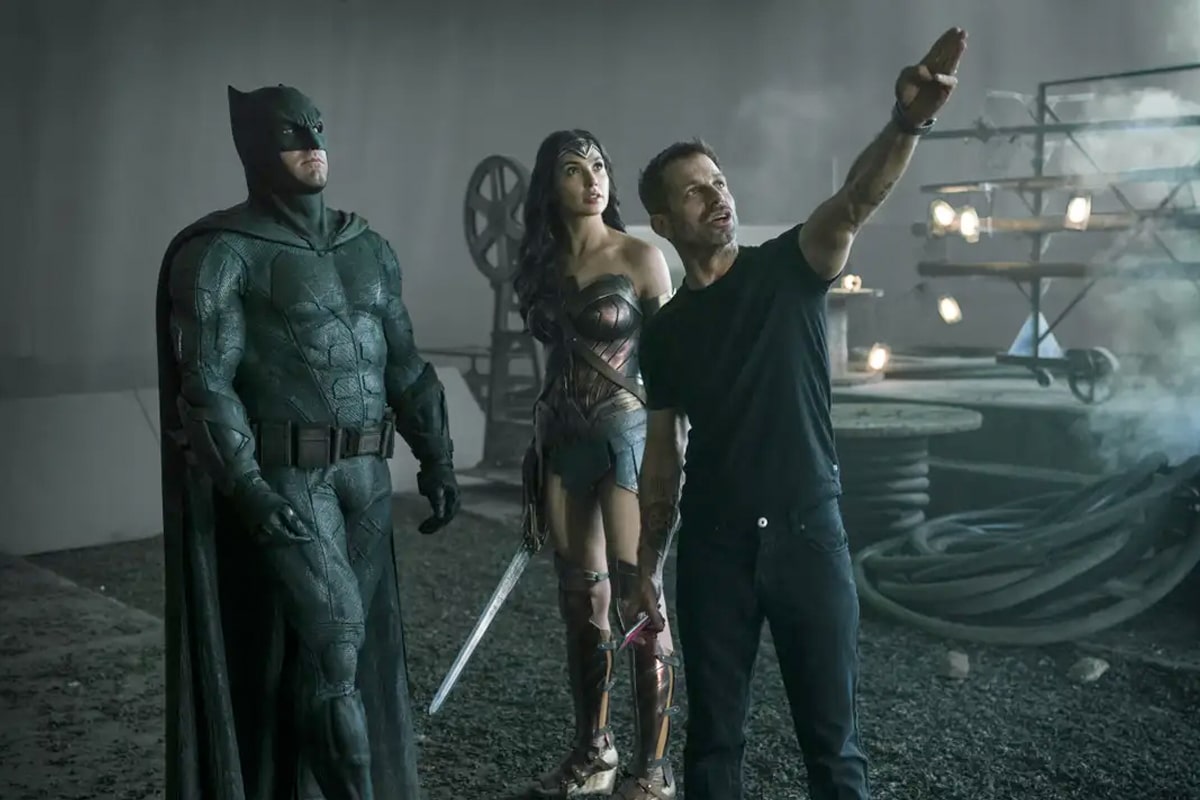 Featuring a mix of previously shot, unused footage and newly captured film, Zack Snyder's Justice League promises to be a completely new take on the 2017 disaster. Since that film was first unveiled, fans questioned the storyline, where the plot points were going and why some characters had been included at all. The movie had gone through production hell, so naturally, fans used this as a device to explain why the film failed to live up to expectations.
Director Zack Snyder then went on to confirm these suspicions, revealing that he had initially envisioned a vastly different film than the one that was released. "I would destroy the movie," Snyder said during a fan-organised online panel. "I would set it on fire before I use a single frame that I did not photograph. I would literally blow that fucking thing up." Thus, the legend of the Snyder Cut was born.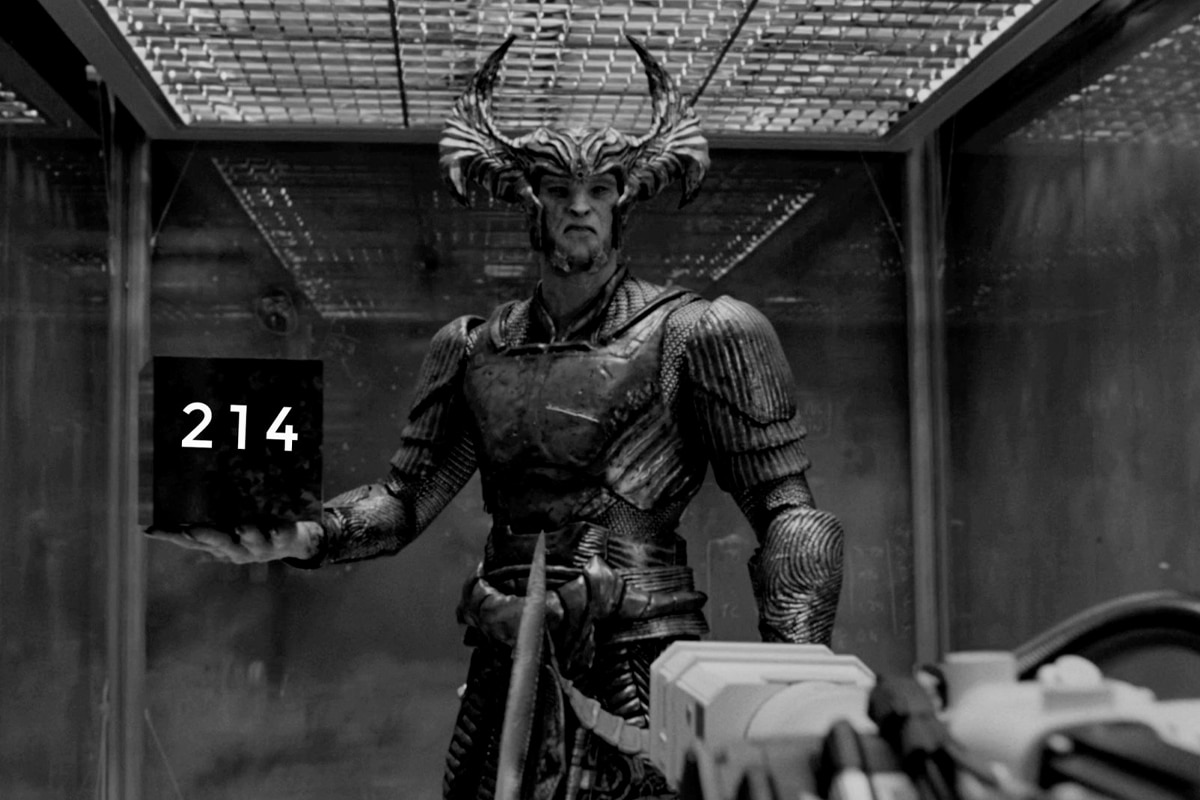 What is most exciting about this new release is that Snyder managed to get most of the cast, including Ben Affleck, Henry Cavill and Gal Gadot to return for reshoots, indicating that even the film's biggest stars were keen to right the wrongs of the past. Another exciting development is the introduction of new, fan-favourite characters, such as Jared Leto's Joker, who wasn't in the original Justice League.
Seeing Leto's Joker in all its intended glory is a sight for sore eyes, irrespective of what you thought about the Suicide Squad failure. Let's hope this one lives up to the hype.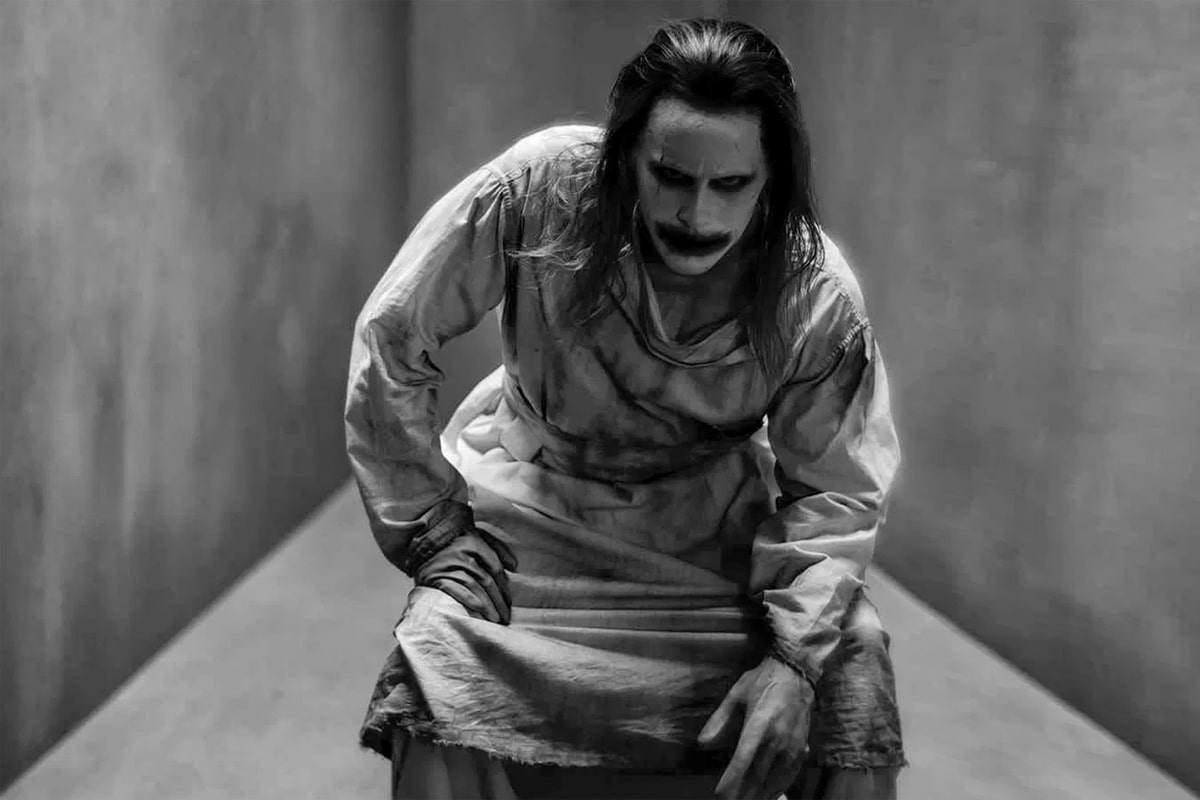 You'll also like:
20 Romantic Movies on Netflix That Don't Suck
Chris Hemsworth Has Gotten So Big, His Stunt Double Can't Keep Up
Yellowstone Prequel 'Y: 1883' is Officially Coming to Paramount