Apple Music Brings Lossless and Spatial Audio to Entire Catalogue
The next generation of sound on Apple Music is coming to subscribers in June 2021 at no additional cost. With Apple announcing today that it is bringing industry-leading audio quality to subscribers with the newly announced Lossless 'Spatial Audio' with support from Dolby Atmos. This technology will give artists the chance to create immersive audio experiences for fans with a new level of sound quality.
At launch, Apple Music subscribers can enjoy thousands of songs in Spatial Audio from some of the world's biggest artists and music across all genres. The music streaming service is working with artists and labels to add new releases and the best catalogue tracks, as encouraging the artist to create music specifically for the Spatial Audio experience.
Apple Music Lossless Audio Specifications
Minimum: 16 bit at 44.1 kHz (CD Quality)
Maximum: 24 bit at 48 kHz
Audiophile: 24 bit at 192 kHz (Identical to studio master)
Available on: AirPods and Beats with H1 or W1 chip, as well as speakers in latest iPhone, iPad, Mac.
Number of songs: 75 million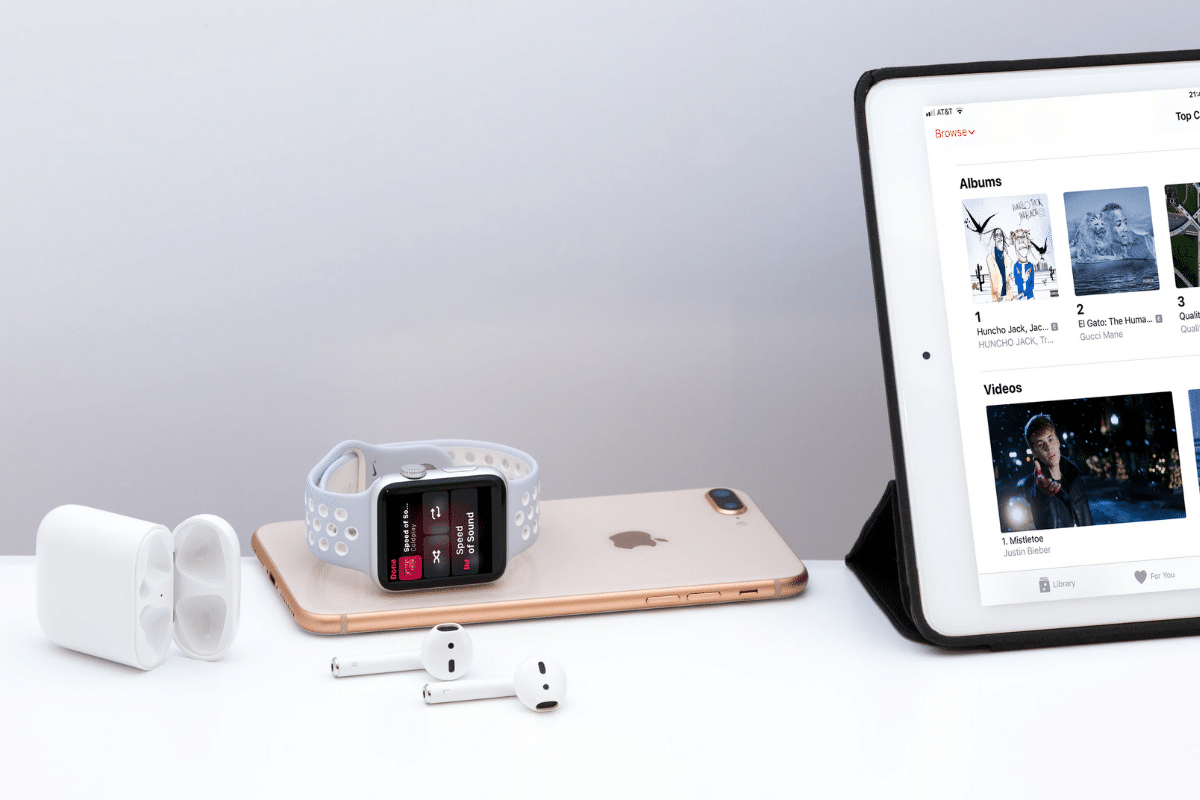 What is Dolby Atmos?
Dolby Atmos is an immersive audio experience that allows artists to mix music so it sounds like it's coming at you from all directions, hence 'Spatial Audio'. In a bid to take on the premium audio market, Apple Music will automatically play Dolby Atmos tracks on all AirPods and Beats headphones with an H1 or W1 chip, as well as the built-in speakers in the latest versions of iPhone, iPad, and Mac.
"Today marks a new music experience transforming how music is created by artists and enjoyed by their fans… we are working with Apple Music to make Spatial Audio with Dolby Atmos widely available to all musicians and anyone who loves music," said Dolby Laboratories' president and CEO Kevin Yeaman.
Together, Apple Music and Dolby are making it easy for musicians, producers, and mix engineers to create songs in Dolby Atmos. With initiatives that include doubling the number of Dolby-enabled studios in major markets, offering educational programs, and providing resources to independent artists.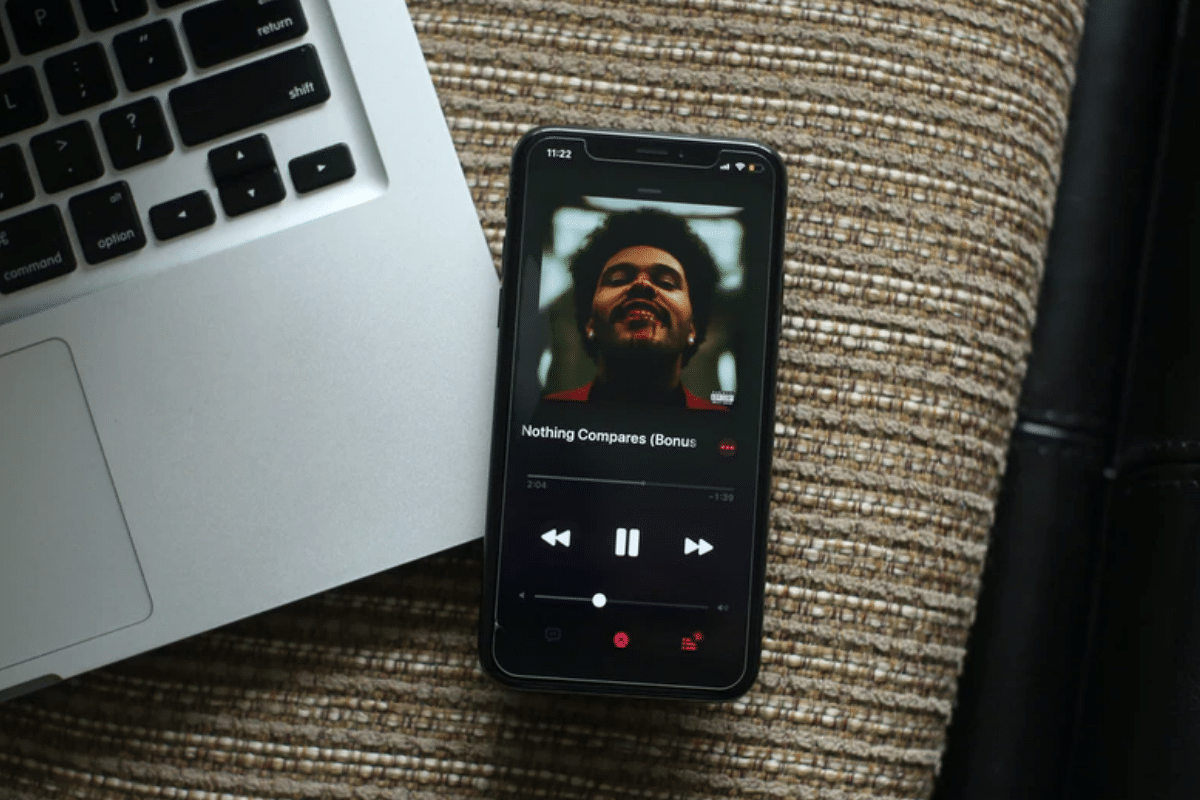 Apple Music Lossless Tiers
Apple Music's Lossless tier starts at CD quality, which is 16 bit at 44.1 kHz (kilohertz), and goes up to 24 bit at 48 kHz and is playable natively on Apple devices. For audiophiles, Apple Music is offering Hi-Resolution Lossless all the way up to 24 bit at 192 kHz. But, due to the large file sizes and bandwidth needed for Lossless and Hi-Res Lossless Audio, subscribers will need to opt into the experience. Hi-Res Lossless also requires external equipment, such as a USB digital-to-analog converter (DAC).
You'll also like:
Apple iPhone & iPad SIM Card Size Guide
Everything Apple Unveiled at the Monster 'Spring Loaded' Event
Inside Apple's Insane $5 Billion 'Apple Park' Headquarters