Bob Dylan Sells Entire Songwriting Catalogue to Universal Music
Cultural icon and Nobel Prize for Literature winner Bob Dylan has sold the entirety of his songwriting catalogue to Universal Music Group, the company has announced. Under the terms of the arrangement, Universal now has the rights to more than 600 copyrights spanning Dylan's incredible 60-year career.
You'll also like:
Calvin Harris Sells Music Catalogue for $140 Million
B&O Beoremote Halo is the Best Looking Remote Around
blink-182 Just Dropped the Quarantine Banger We've Been Waiting For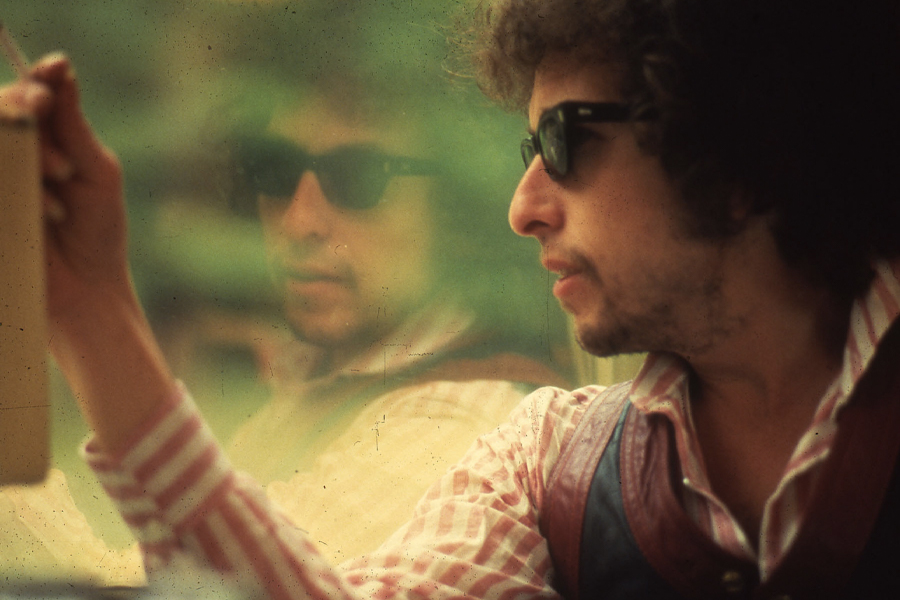 Since the early 1960s, Bob Dylan has been an avid voice for political and social change. His 1962 milestone track 'Blowin' In The Wind' was lauded as a pioneering take of the state of affairs in the US at the time. In the years that have passed, Dylan has stood up as a trailblazing innovator known for blending art with culture, a move that has seen him sell over 125 million records worldwide.
UMPG Chairman and CEO Jody Gerson said the acquisition of Dylan's entire catalogue was a massive achievement for the company. "To represent the body of work of one of the greatest songwriters of all time – whose cultural importance can't be overstated – is both a privilege and a responsibility," she said. "We look forward to working with Bob and the team in ensuring his artistry continues to reach and inspire generations of fans, recording artists and songwriters around the world."
Dylan, now 79, still regularly tours. Until the COVID-19 pandemic wiped out large gatherings, the folk superstar was set to hit the road for an upcoming tour.
You'll also like:
Calvin Harris Sells Music Catalogue for $140 Million
B&O Beoremote Halo is the Best Looking Remote Around
blink-182 Just Dropped the Quarantine Banger We've Been Waiting For