Pioneering Electronic Duo Daft Punk Have Called it Quits
Harder, better, faster, over. Grammy-winning electronic duo Daft Punk has announced they are parting ways after 28 years on the decks. The helmet-wearing French team shocked the world on Tuesday when they uploaded a video entitled 'Epilogue' that suggested time was up on the group's career. Kathryn Frazier, the band's longtime publicist, followed the clip with a full confirmation of the news.
You'll also like:
'It's Everything' – The Rubens on '0202' and the Long-Overdue Return of Live Music
The Internet Just Discovered 53-Year-Old David Guetta is Absolutely Ripped
Lil Uzi Vert Implants a $31 Million Pink Diamond in His Forehead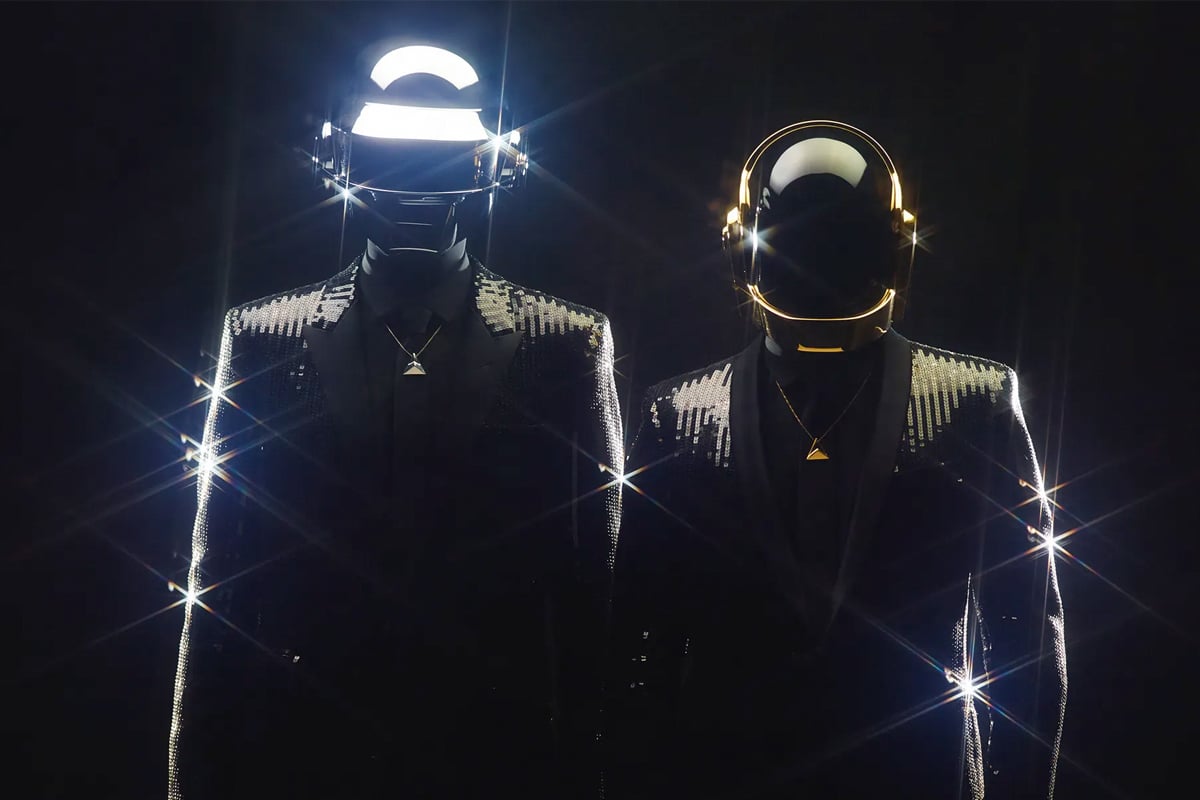 Comprised of Thomas Bangalter and Guy-Manuel de Homem-Christo, Daft Punk has for long been lauded as one of the most influential and successful cross-over artists in electronic music. Having major success over several decades, the group has won six Grammy Awards, typified by major tunes such as One More Time, Harder, Better, Faster, Stronger, and Get Lucky.
After finding success with the international hit Da Funk, Daft Punk followed it up with Around the World, a tune that saw them reach the lofty heights of the electronic scene. High-profile collaborations with Kanye West and Pharrell Williams saw them gain new fans in the mid-2000s, however, the group's biggest success came at the 2014 Grammys.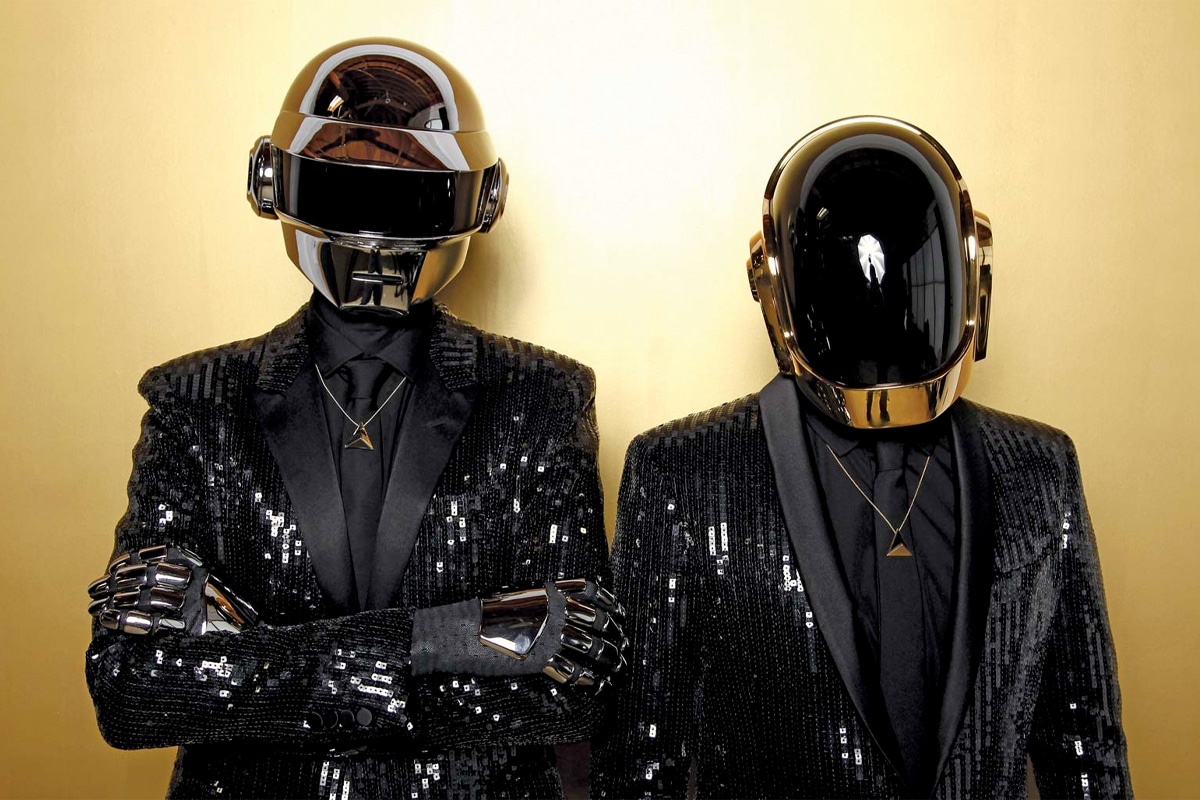 Daft Punk scooped the pool, winning album of the year for Random Access Memories and making history as the first electronic act to win the highest honour at the awards, along with scoring four other awards. Rolling Stone Magazine has since ranked it number 295 on their list of the 500 Greatest Albums of All Time.
With Daft Punk calling it quits and putting an end to one of the most influential electronic careers of all time, the music world is reeling. Perhaps with the exit of our two most famous helmet-wearing icons, we might finally find out who is under the mask. Our money is on stupid-sexy David Guetta.
You'll also like:
'It's Everything' – The Rubens on '0202' and the Long-Overdue Return of Live Music
The Internet Just Discovered 53-Year-Old David Guetta is Absolutely Ripped
Lil Uzi Vert Implants a $31 Million Pink Diamond in His Forehead