FCC Receives Dozens of Complaints After Cardi B and Megan Thee Stallion's 'Incredibly Erotic' WAP Performance
Say what you will about Cardi B and Megan Thee Stallion's hit WAP, but the song just keeps on giving. After an extended run at the top of the charts, a controversial music video and thousands of TikTok imitations, the song has entered our cultural discourse in a way that few others have done. But not everyone is happy about it. In fact, following the pair's risque performance of WAP at the 63rd annual Grammys Awards, the FCC revealed it has received 'dozens' of complaints from viewers. We already knew that perennial killjoy Tucker Carlson wasn't a fan, but it turns out, a lot of America shares his view.
You'll also like:
40+ Sexiest Music Videos of All Time
Sexiest Dance Moves as Proven By Science
Controversial Map Reveals Queensland as Australia's Sexiest State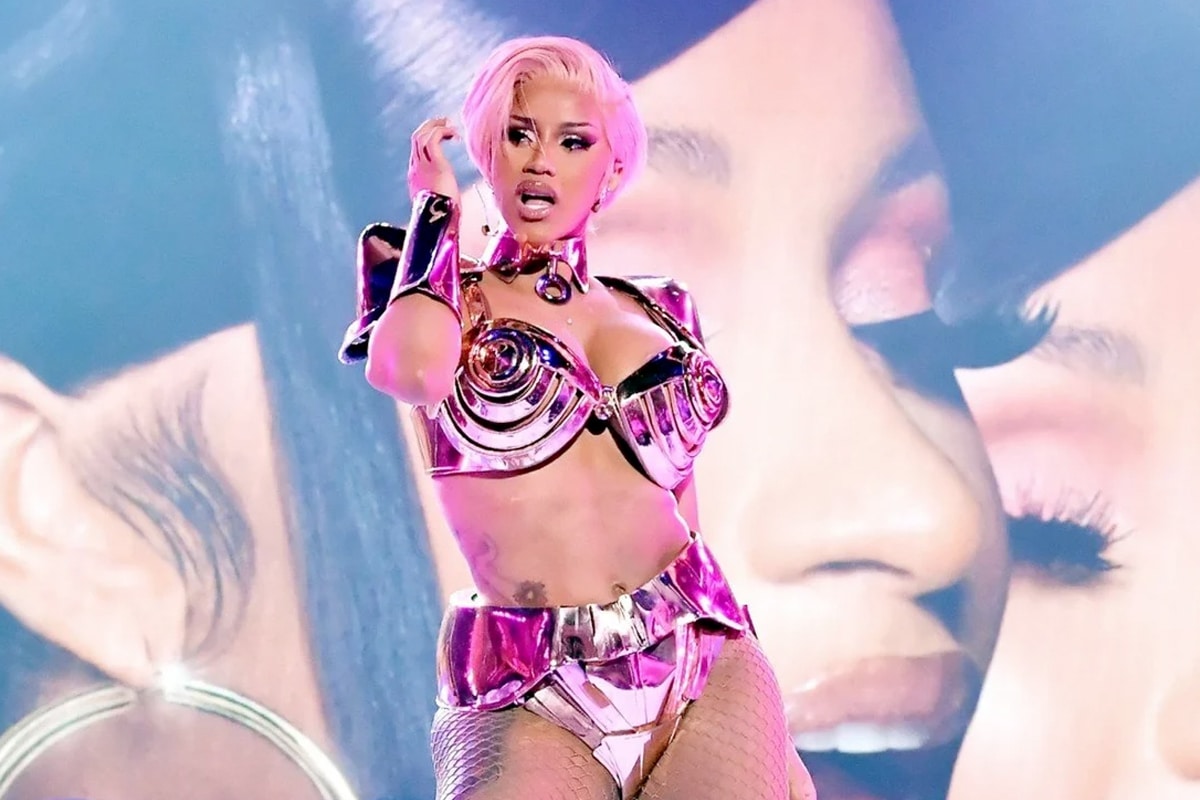 News station WFAA reports that the FCC confirmed it had received around 80 complaints from viewers, many of which described the performance as 'obscene'. From the giant stiletto that featured a pole for a heel and dance choreography that left little to the imagination, Cardi B and Megan Thee Stallion's Grammys performance wasn't exactly covert in its sexual nature. While you could argue this was an example of sexual liberation and freedom of expression, most viewers questioned if the 'family-friendly' timeslot was still applicable.
Whatever your opinion, you can't help but acknowledge the great downfall of the music industry awards night. From Kanye West pissing on his Grammy last year to The Weeknd's frankly outrageous snubbing, people have seemingly lost interest in the ceremony.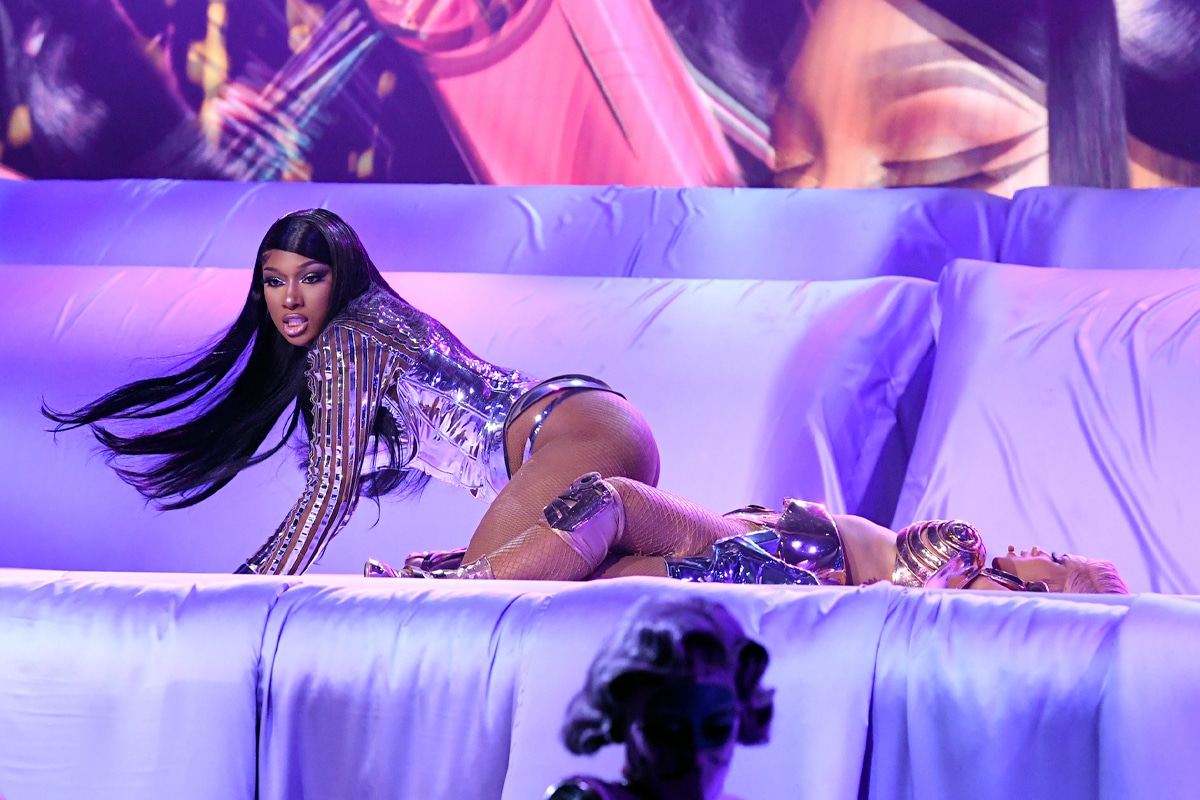 In fact, Sunday's awards hit a record low of 8.8 million viewers — down 53 per cent from last year's 18.7 million viewers, so you can't blame them for trying to get the crowd going, even if viewers took offence. The good news is that WFAA was able to obtain some of the complaints through an open records request and they are juicy. Here are our favourites.
"This display made the Janet Jackson Super Bowl Halftime faux pas seem like children's television! The FCC has failed at their job!"

"Why was that performance okay but Pepe Le Pew is offensive?"

"It was incredibly erotic, sexual and perhaps better suited for a later timeslot."
"The outfits they were wearing and the movements they did were absolutely disgusting. This network should face very stiff penalties."

"The Grammys need to require the artist not to be performing any types of sexual acts and require clothes to stay on and not stripping down to bra and panties."

(Megan Thee Stallion is) "barely dressed in a thong and showed naked look alike legs."

"The media has a problem with Dr. Seuss, yet allows Cardi B to sing about her WAP on national television."
Grammar and syntax errors aside, you can watch the edited performance below. Do with this what you please, just don't complain to us.
You'll also like:
40+ Sexiest Music Videos of All Time
Sexiest Dance Moves as Proven By Science
Controversial Map Reveals Queensland as Australia's Sexiest State