Kanye West Claims Universal Released 'DONDA' Without Permission
After a lengthy delay, several setbacks and a series of bizarre listening parties, Kanye West's latest studio album DONDA has officially been released. But while fans are relishing in a new Ye album, the man behind the moniker isn't stoked about it. In fact, Kanye has gone out on a limb, boldly alleging that his music label Universal released DONDA without his permission.
You'll also like:
Kanye Drops the 'DONDA Stem Player', His Latest Beat Making Product
Kanye West Doesn't Want to Be Seen, But His Jacket Says Otherwise
Kanye West is Actually Living Inside a 71-000-Seat Stadium to Complete "DONDA"
https://www.instagram.com/p/CTK6NChoUIp/
In an Instagram post to his 7.8 million followers, Kanye wrote "Universal put my album out without my approval and they blocked 'Jail 2′ from being on the album'.
While the first part of that claim is explosive, the second half demands further investigation. On DONDA's whopping 27-song track-list, the second track is titled 'Jail', but by all reports, there was a follow-up song that was barred from the final release. In a series of now-deleted posts, Kanye explained that the second version of 'Jail', which features Marilyn Manson and DaBaby, wasn't being approved by the latter's manager.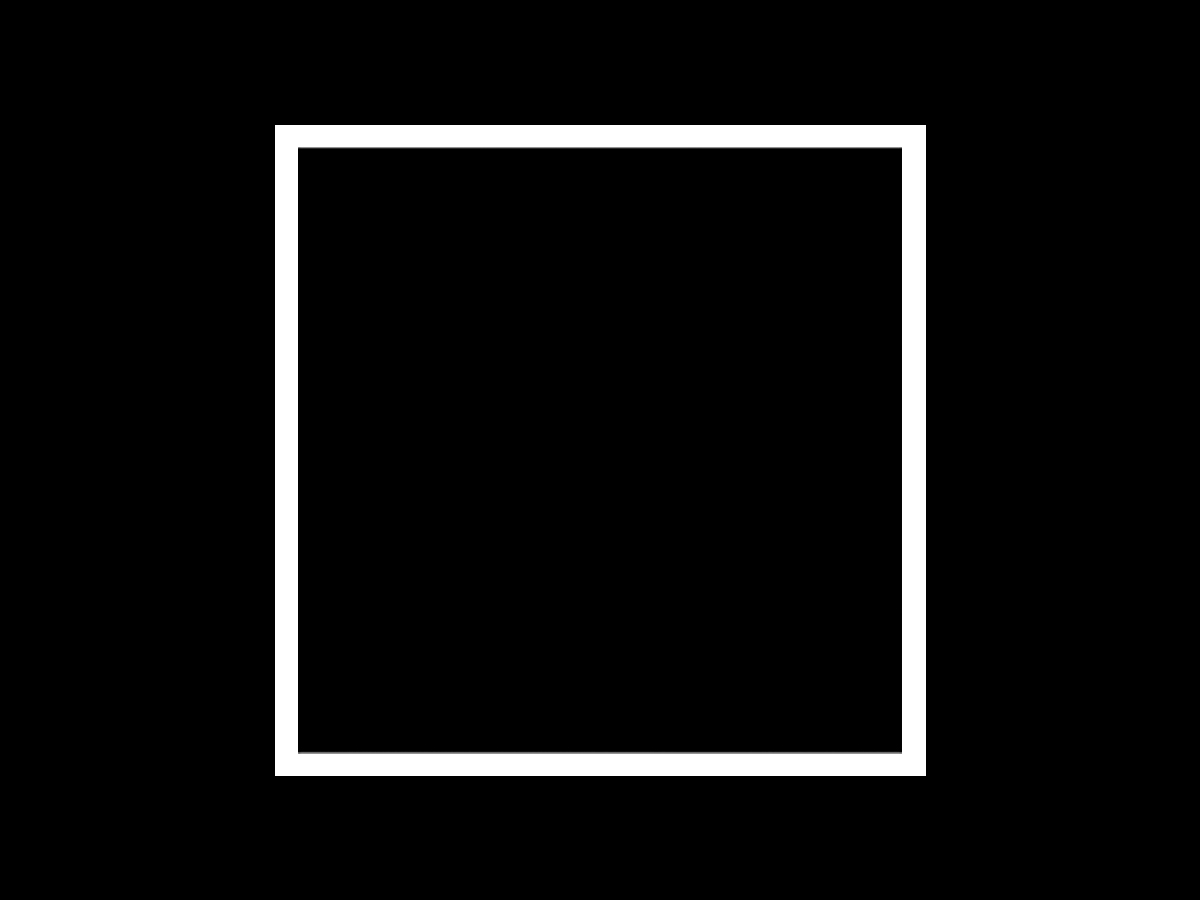 Kanye was reportedly furious at the decision, demanding that DaBaby's verse be featured in the song. Text messages from Ye's manager, Bu Thiam explain that "We won't be able to Upload unless we take him off." However, West states that he refused to take 'my brother off'. "He was the only person who said he would vote for me in public. So the album is not coming out. God gotta bigger plan."
Despite his firm stance, Universal cared less, and rightfully so. Issues surrounding DaBaby, who recently found himself in hot water for homophobic remarks and fellow collaborator Brian Warner, better known as Marilyn Manson, who is also facing criticism in the form of sexual assault allegations, meant Jail 2 might be the most controversial song Kanye has ever produced.
Nevertheless, fans have flocked to Apple Music and Spotify to stream the new DONDA album. With a playtime of almost two hours, the 27-track project features guest contributions from JAY-Z, Pusha T, Travis Scott, Playboi Carti, Kid Cudi, Lil Baby, Baby Keem, Vory, Don Toliver, Lil Durk, Roddy Ricch and the late Pop Smoke. Perhaps, even more interesting, Dr. Donda West, Ye's late mother and the album's namesake, can also be heard speaking throughout the album, with eerily messages about family and teaching the right values to your kids.
DONDA may officially be out now, but you can bet this isn't the last you'll hear from Kanye on the dispute. Reports suggest he may continue to tinker with the album, changing and adapting tracks at will. You can stream Kanye West's DONDA on Spotify and Apple Music below.
You'll also like:
Kanye Drops the 'DONDA Stem Player', His Latest Beat Making Product
Kanye West Doesn't Want to Be Seen, But His Jacket Says Otherwise
Kanye West is Actually Living Inside a 71-000-Seat Stadium to Complete "DONDA"