Kanye West's Bullet-Proof DONDA Vest Sells for $20,000
At the second DONDA listening event held at the Mercedes-Benz Stadium, world-famous rapper Kanye West wore a heavy-duty, hand-painted, and signed bullet-proof vest. That vest recently sold for $20,000, becoming yet another artifact in a storied career, and making a security guard a very happy individual.
You'll also like:
'DONDA' Has Landed, But Kanye West Isn't Happy About It
Kanye Drops the 'DONDA Stem Player', His Latest Beat Making Product
Kanye West Doesn't Want to Be Seen, But His Jacket Says Otherwise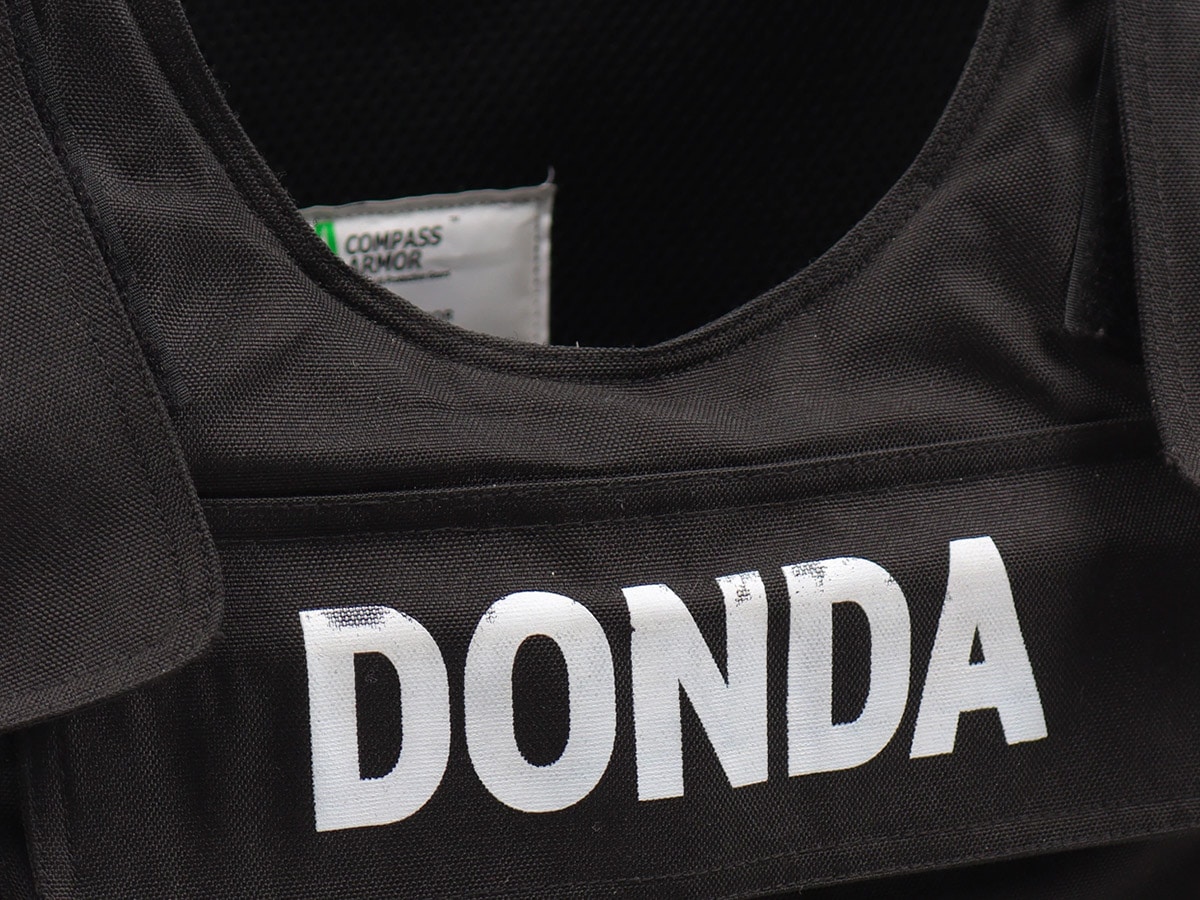 How the vest came to be on the market is an interesting one. West gave the vest to a security guard who was at the event. That guard worked with a former client of Justin Reed, an owner of a consignment shop, to post the vest on Reed's new e-commerce website. Offers rolled in, including an offer from a major auction house. The guard was willing to part with the vest—for the right price. Reed has revealed that he was originally going to sell the vest for the guard for $10,000, but when he saw all the attention the item was getting after he posted pictures, he doubled the price.
The vest sold that evening to a private collector in New York. This wasn't Reed's first foray into selling Kanye memorabilia. He recently sold Kanye's robot face Goyard backpack, which was purchased in 2010 during the Paris Fashion Week, for $55,000. The vest is black and features the word "DONDA" on the back, which was purportedly hand-painted by West himself. It also features the initials "MBD" in Kanye's handwriting (MBD stands for My Body Different).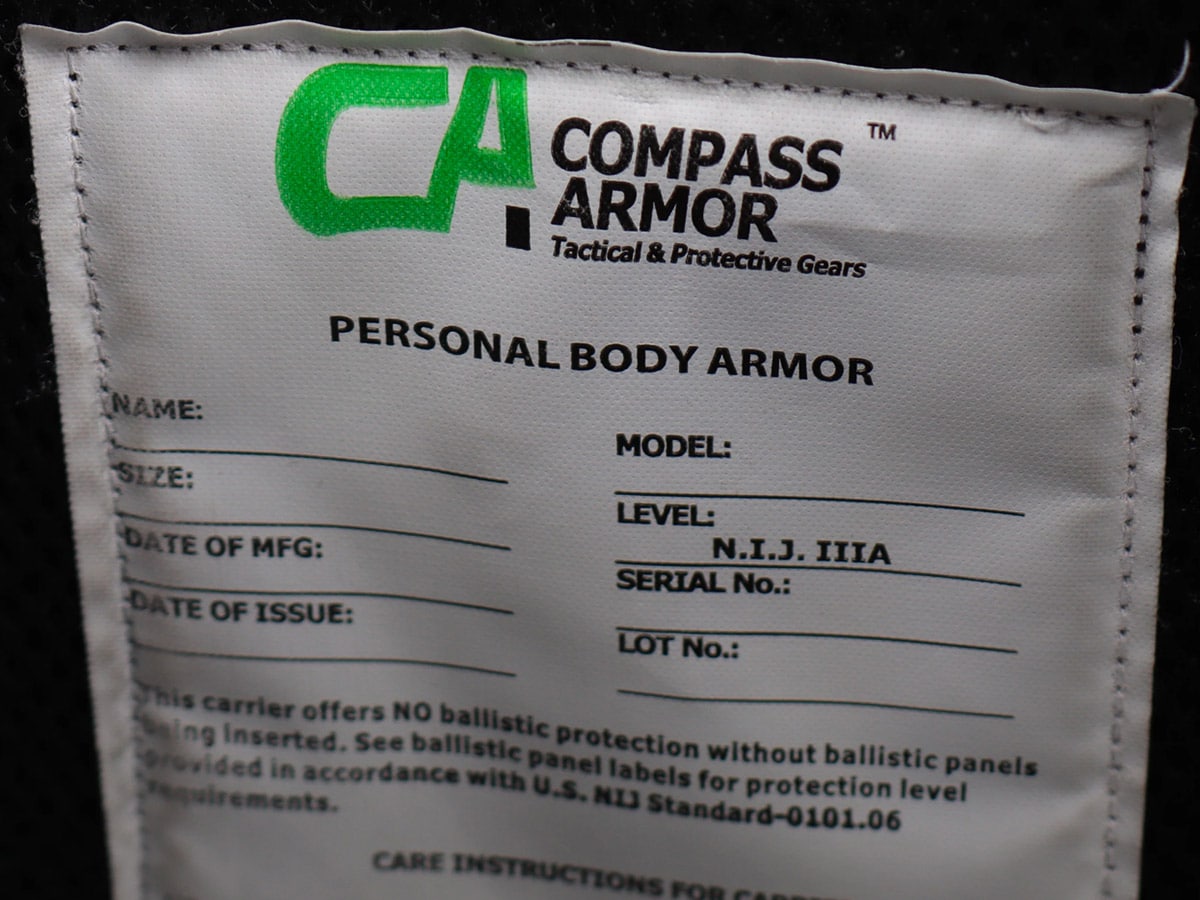 The final price is an impressive feat, but it pales to the reported $7 million that West sold in swag during his DONDA events. And he looks to make even more with a third DONDA listening event planned for Soldier Field in Chicago. No doubt the rapper will have some other interesting memorabilia come out of that event as well—and probably some security guards hoping to repeat the bullet-proof vest success.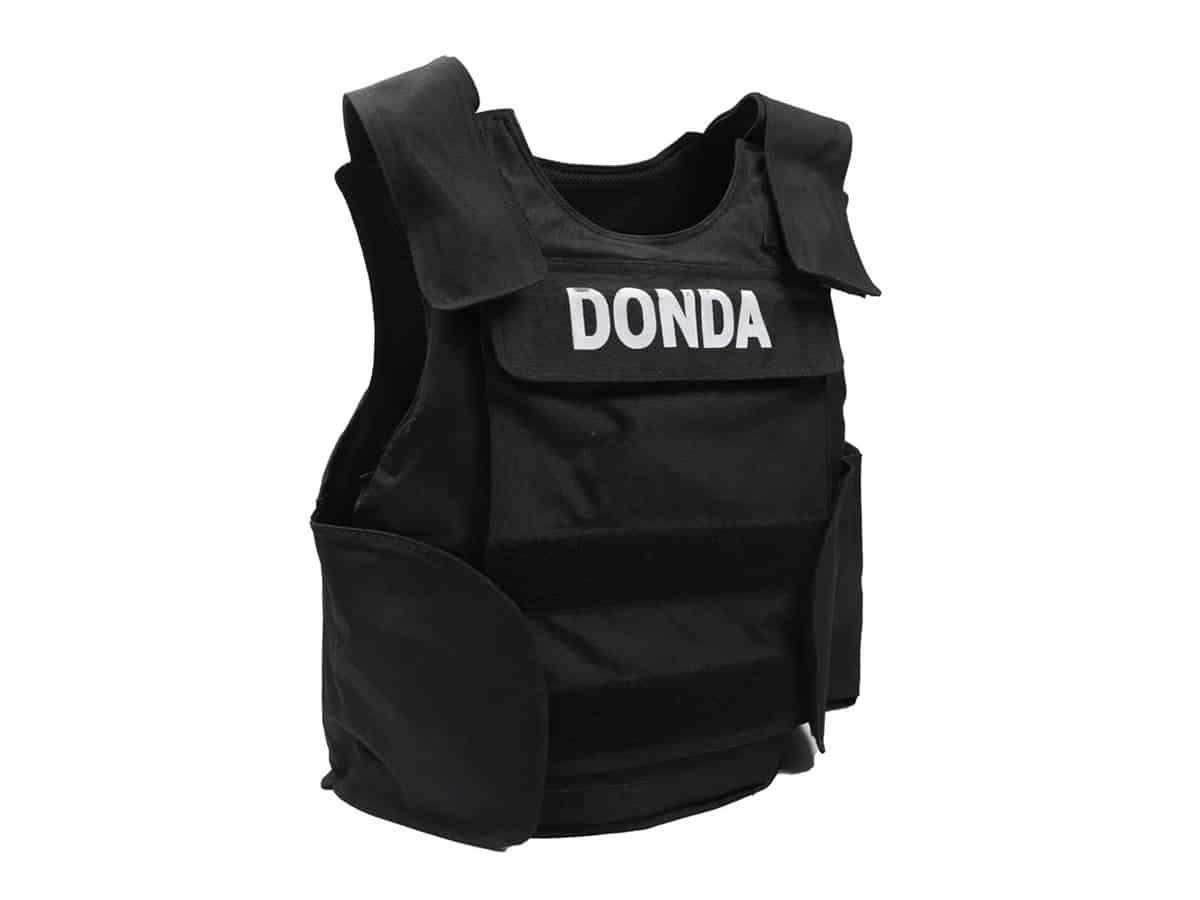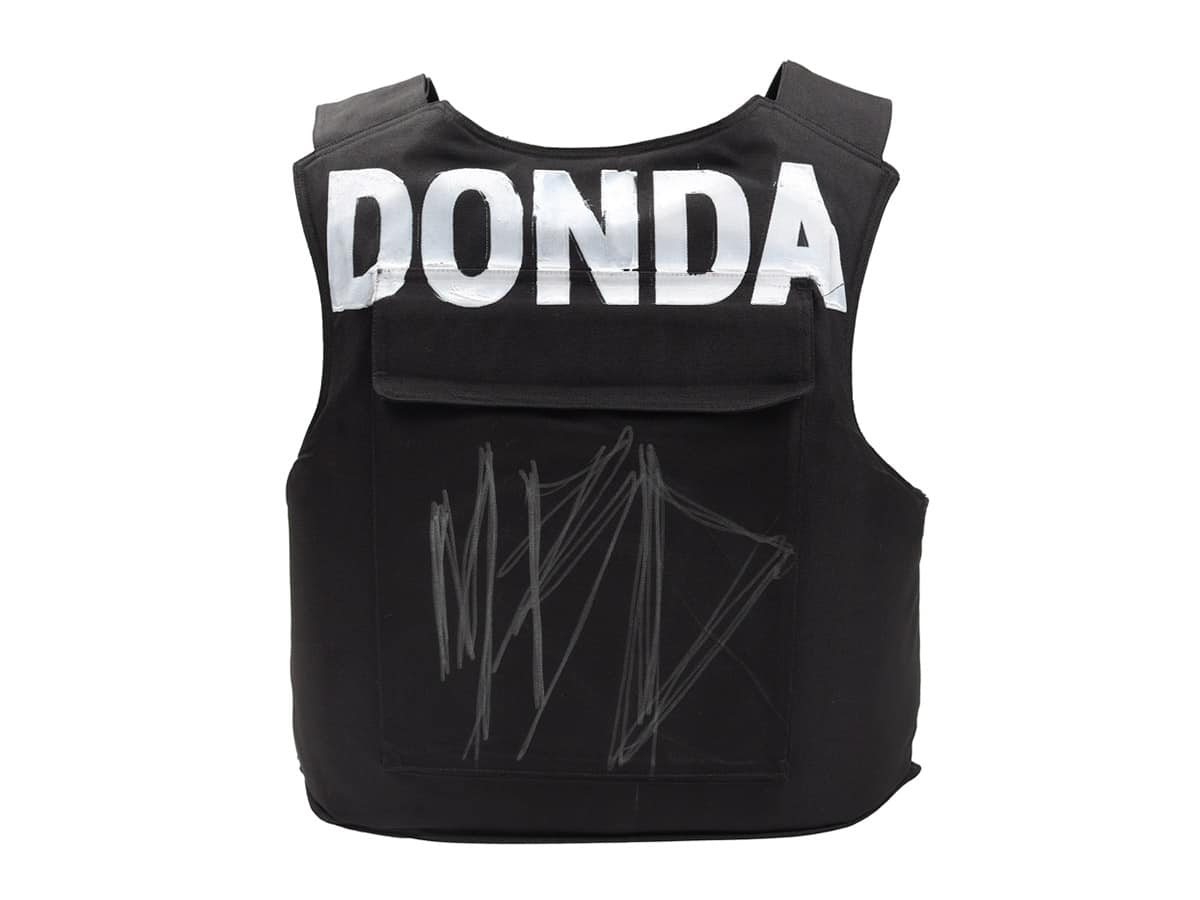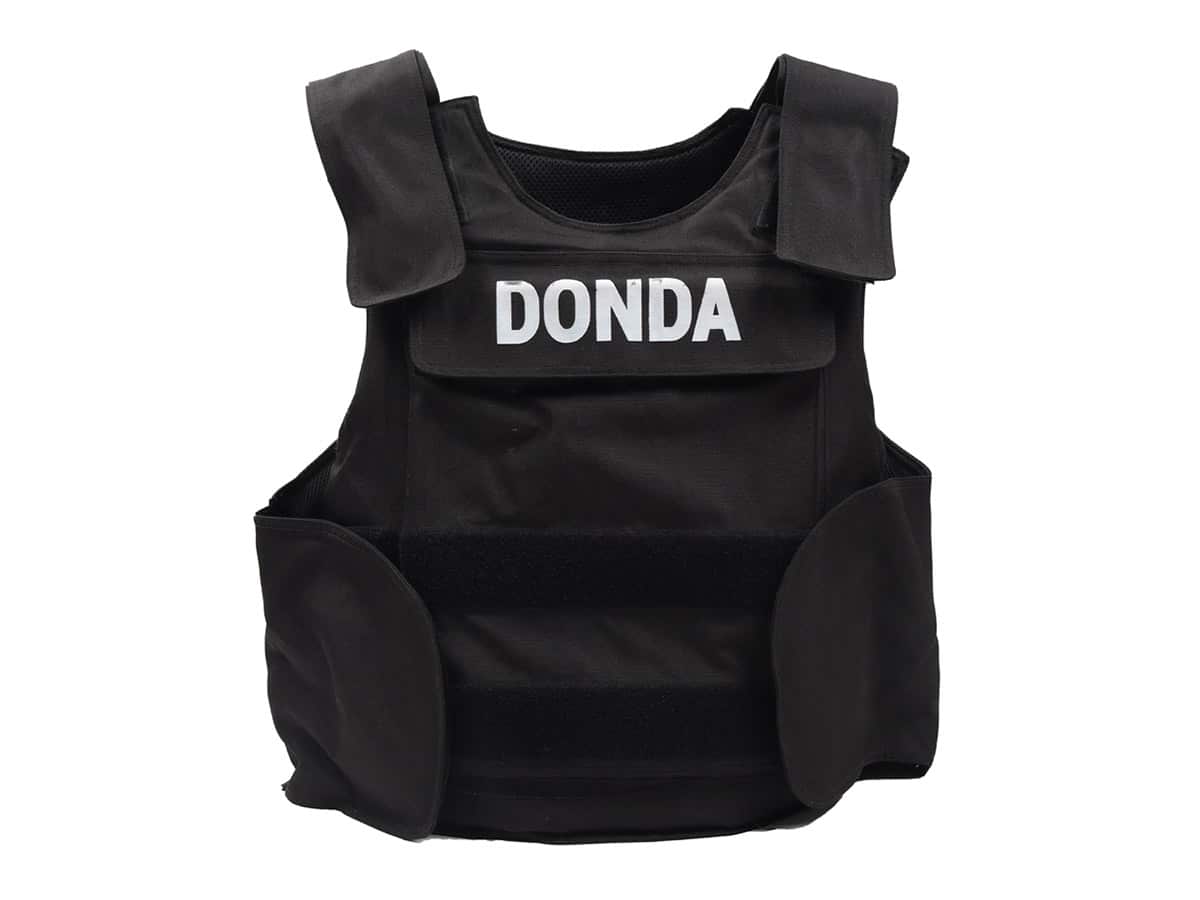 You'll also like:
'DONDA' Has Landed, But Kanye West Isn't Happy About It
Kanye Drops the 'DONDA Stem Player', His Latest Beat Making Product
Kanye West Doesn't Want to Be Seen, But His Jacket Says Otherwise