KORG Gadget 3.0 Makes More Music for Nintendo Switch
It's been a year since KORG brought its mobile music studio, Gadget, to the Nintendo Switch. Users have been making music on the handheld gaming unit, but they've also been clamoring for more. The latest version of the software will fulfill those requests, bringing on board Japanese gaming titans SEGA and Taito, allowing you to recreate the sounds of the classic arcade games you grew up loving.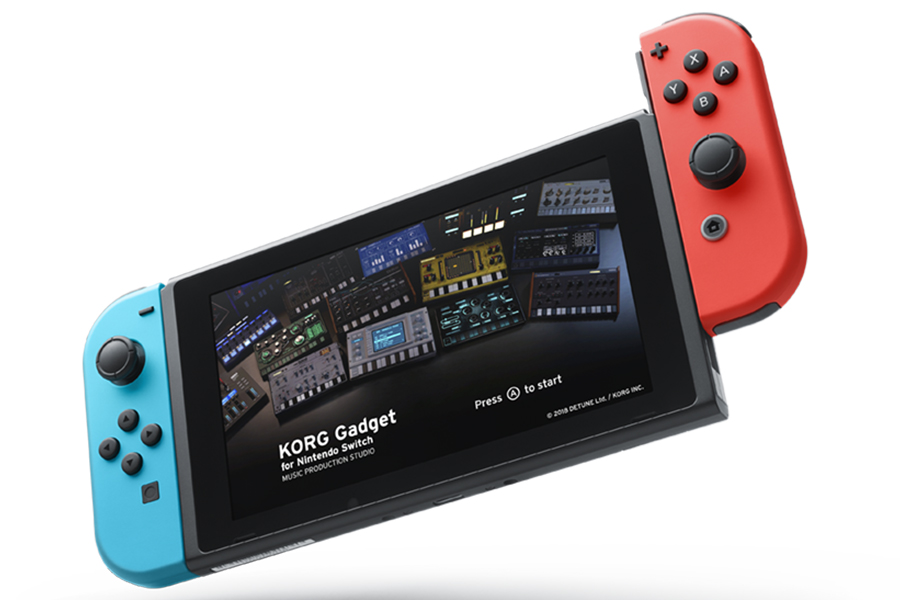 The 3.0 version of Gadget feature emulations of the hardware used by arcade games to make their iconic game sounds. KORG used newly sampled sounds and sound effects from the games to put together this update. Those emulations include SEGA's Otorri, a 16-bit drum machine that was used in Genesis titles like Out Run, After Burner, Fantasy Zone, Golden Axe, Rent a Hero, Power Drift, and Space Harrier. Taito's contribution comes from the Ebina, the synth that you'll recognize from the Darius series, Night Striker, and The Ninja Warriors arcade game. The FM sounds from Ebina also come with Gadget. You can create the Detune and delay parameters from Ebina by layering multiple FM channels. These systems join Bandai's Namco Kamata.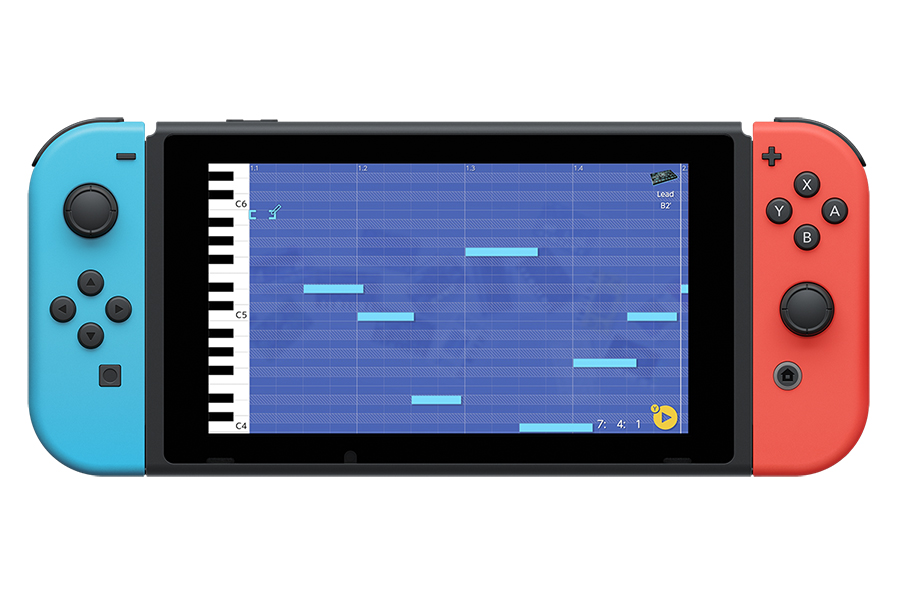 Music creation is quick and easy on the Gadget. There are plenty of instrumental gadgets to choose from, and the graphical interface walks you through the process. There's also a multi-player mode that allows up to four people to work together on the music. You can connect to your TV or to a projector using an HDMI cable, and quite literally put on a live performance. Time limit mode challenges you to a speed session of making music as quickly as you can.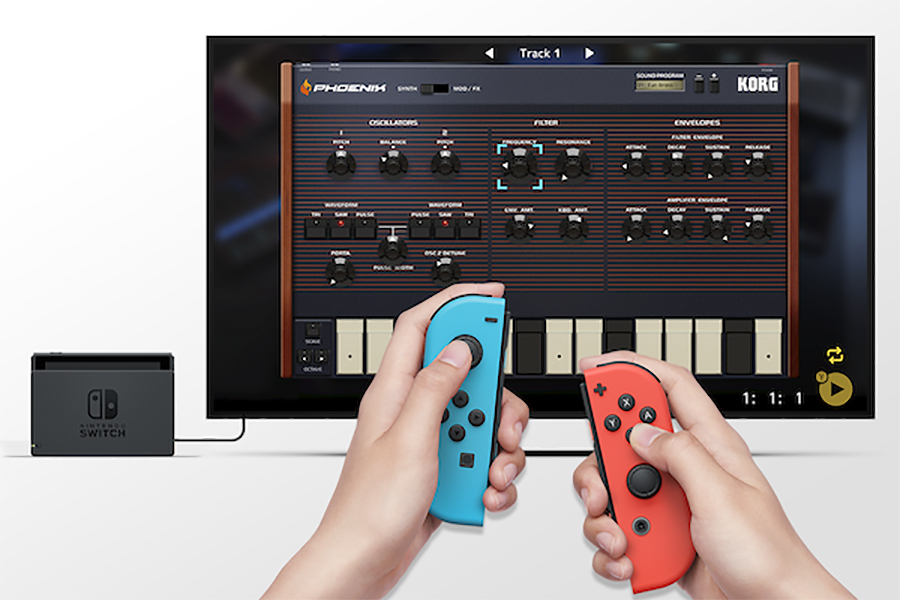 Gadget 2.0 is available as a download only and can be purchased through the Nintendo eShop for $48. Get ready to relive all the sounds of your youth with the KORG Gadget for Nintendo Switch.