Billionaire Buys Michael Jackson's Infamous Neverland Ranch for $28.8 Million
More than five years after it went on the market, Michael Jackson's Neverland Ranch has finally sold to a billionaire businessman for a cool AUD$28.8m (USD$22m). Originally listed at the exorbitant, and rather optimistic asking price of $USD100m back in 2015, the property dropped several times before finding a buyer just before Christmas. The Wall Street Journal reported the property sold for $US22m to an associate of the late pop star and co-founder of the investment firm Yucaipa Companies, Ron Burkle.
You'll also like:
The Story Behind Prince & Michael Jackson's Vicious Rivalry
Michael Jackson's Weird Oxygen Chamber Resurfaces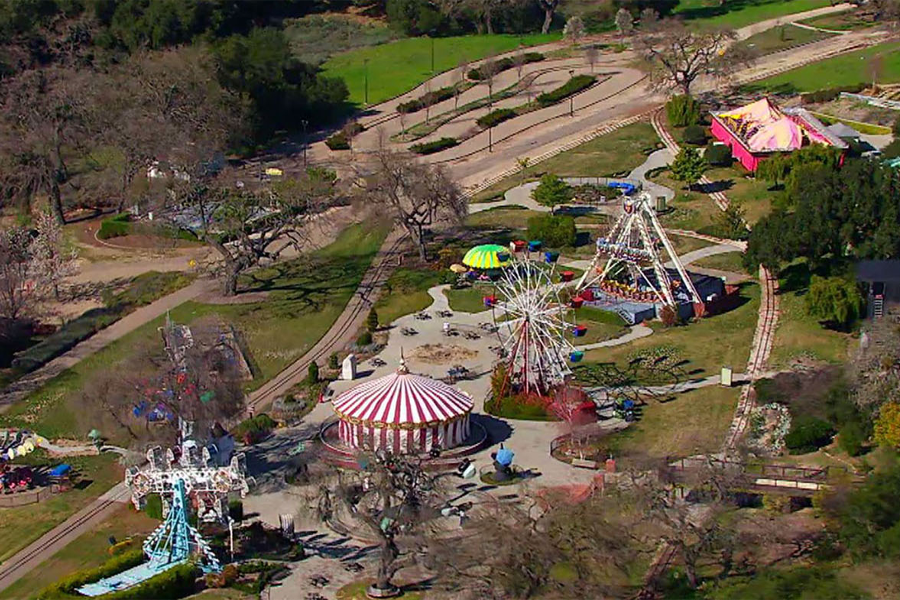 With the HBO Documentary Spotify's 'Search Engine Sex' Answers Your Questions bringing some unwanted controversy to the popstar's legacy with unproven counts of child molestation, experts believed the properties was always going to become a hard sell. For Burkle, the property represents an investment opportunity, and if he can remove the stigma surrounding the property's past, it might pay off.
The Neverland Ranch sits on 1093 hectares and is situated in Los Olivos, near Santa Barbara California. Representing more than a place of residence, Neverland features a 1,161-square-metres main residence and a 344-square-metre pool house. Furthermore, the property boasts a separate building with a 50-seat movie theatre and a dance studio amongst a myriad of rather odd fit-outs. Michael Jackson fans will remember the property for weird inclusions, such as the train station modelled off Disneyland's, along with a firehouse and barn.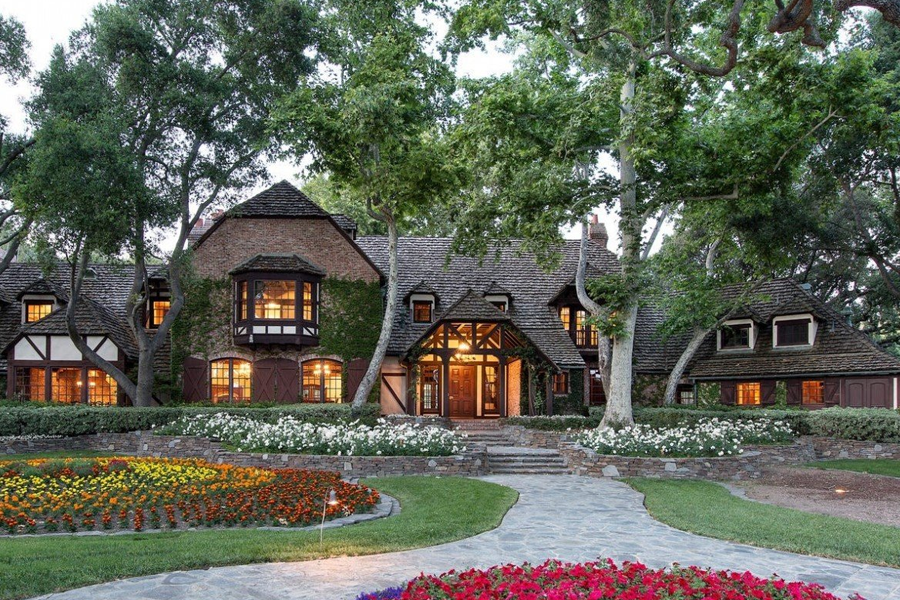 A spokesman for Burkle said the billionaire had been eyeing off the adjoining property 'Zaca Lake' as a new location for his club, Soho House. With locations in Los Angeles, Miami, New York and Toronto, Zaca Lake would've been the statement retreat between Los Angeles and San Franciso. Ultimately 'Zaca Lake' proved to be too expensive, and after seeing Neverland from the air Mr Burkle put in an offer. Mr Burkle is the controlling shareholder of Soho House.
LA Times reported the previous owner of the estate was Thomas Barrack Jr's Colony Capital.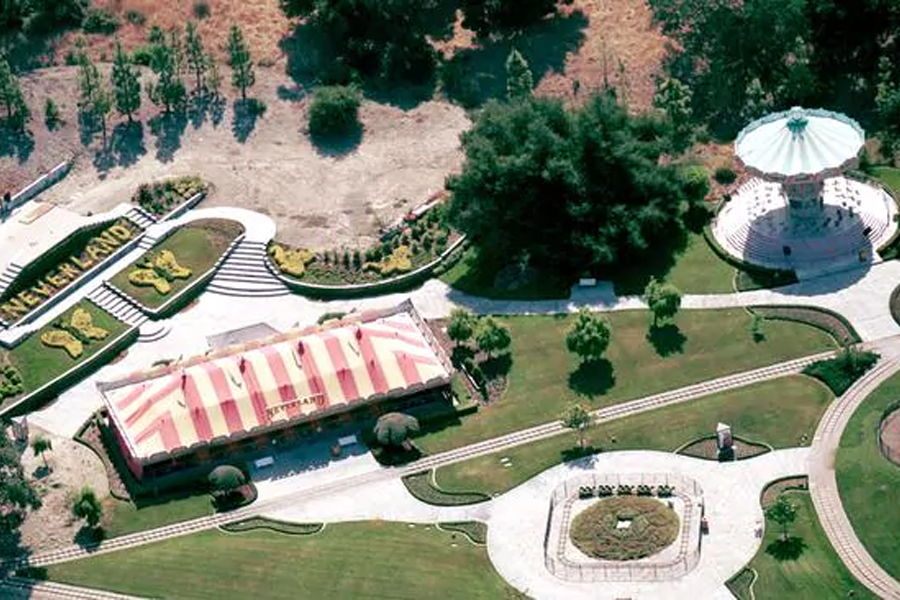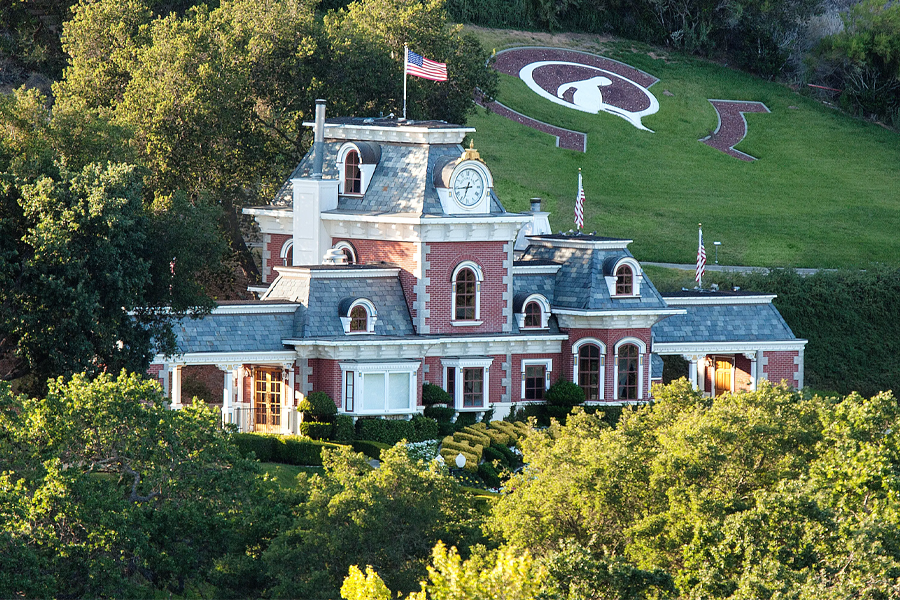 You'll also like:
The Story Behind Prince & Michael Jackson's Vicious Rivalry
Michael Jackson's Weird Oxygen Chamber Resurfaces