No Drumkit? No Worries, PocketDrum 2 Has You Covered
No drumkit? No worries. PocketDrum 2 has got you covered. No matter where you are, no matter where you go, if you have this bit of rock n roll kit with you, the music never stops, and the creative juices will always be flowing whether you're looking to learn or wanting to master that double pedal goodness. Or maybe you're looking for the ultimate Christmas present for your fellow bandmate. No matter your needs, if someone needs a drum kit, they need the PocketDrum 2. Now on IndieGoGo and totally ready to rock your world.
You'll Also Like:
Calvin Harris Sells Music Catalogue for $140 Million
Jack Bluetooth Guitar Port Jams for Audience of One
Head Back to the Future with the Time Machine Bass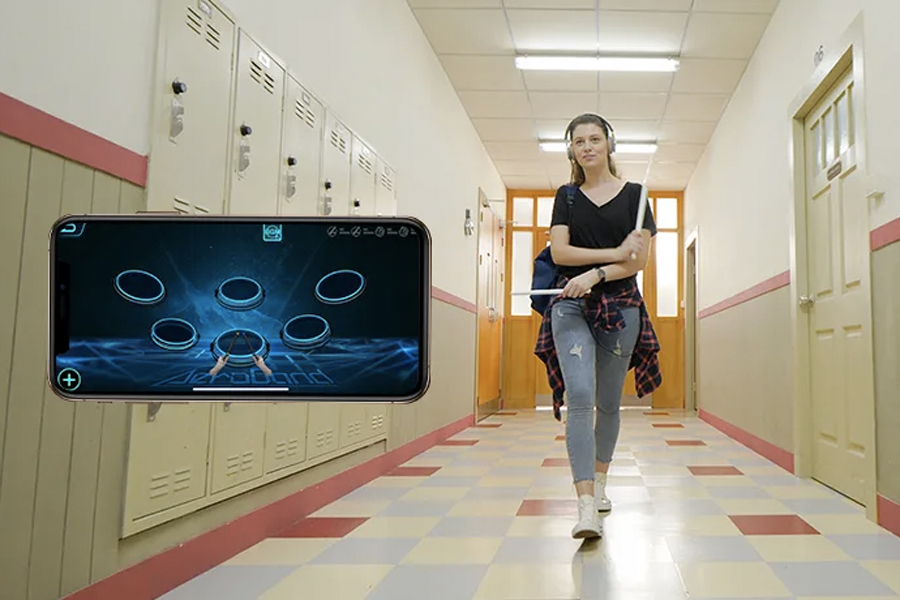 For an enjoyable and immersive portable drumming experience, PocketDrum 2 is the ideal choice for you. In fact, it's probably one of the only options for you. Sure there are plenty of electronic drumkits, even those whacky techno machines that do it all without a single pedal or cymbal. But where's the fun in that?
PocketDrum2 is an innovative and drumming kit that can transform you from novice to pro while also impressing those professionals' accuracy and authenticity. While nothing can truly replace hitting an actual drum kit with your two sticks, PocketDrum2 gets damn close. Through the AeroBand app, you can get drumming in a bunch of different modes, depending on your experience level. There's also a background music mode for playing along to tracks on Apple Music.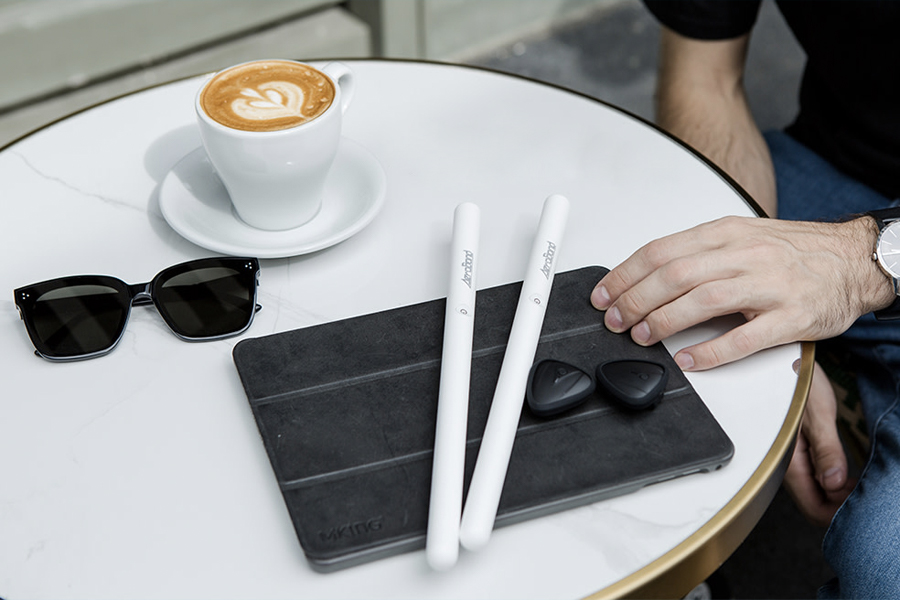 Following up their first-gen attempt, AeroBand is back again with part 2. Just like Another Brick in the Wall, Pt. 2, it's a banger. Listening carefully to the guinea pig drummers that gave the PocketDrum part 1 a red hot go, the team has made many improvements. From improved interaction between drum, sticks, and the app, to even more accuracy with the virtual drum kit, PocketDrum 2 is sure to wow. Even shipping and logistics have been improved, just in time for Christmas.
Offering up to 40 hours of battery life and drumsticks that feel even better than the real thing, PocketDrum 2 is a true marvel of music engineering.
Visit IndieGoGo now to check out PocketDrum 2.
You'll Also Like:
Calvin Harris Sells Music Catalogue for $140 Million
Jack Bluetooth Guitar Port Jams for Audience of One
Head Back to the Future with the Time Machine Bass