Splendour in the Grass Has Been Rescheduled to November 2021
In what's beginning to feel a little like deja vu, the iconic Splendour in the Grass festival has been postponed. This marks the third time the 20th anniversary of the event has been rescheduled, following a host of COVID-19 and international travel restrictions. Originally, the Byron Bay festival was planned for winter 2020, however, was pushed to October last year. Then it moved to July 2021, now it's set to go ahead from Friday 19 November to Sunday 21 November 2021.
You'll also like:
The Wiggles are Doing 'Like a Version' This Week
Pioneering Electronic Duo Daft Punk Have Called it Quits
'It's Everything' – The Rubens on '0202' and the Long-Overdue Return of Live Music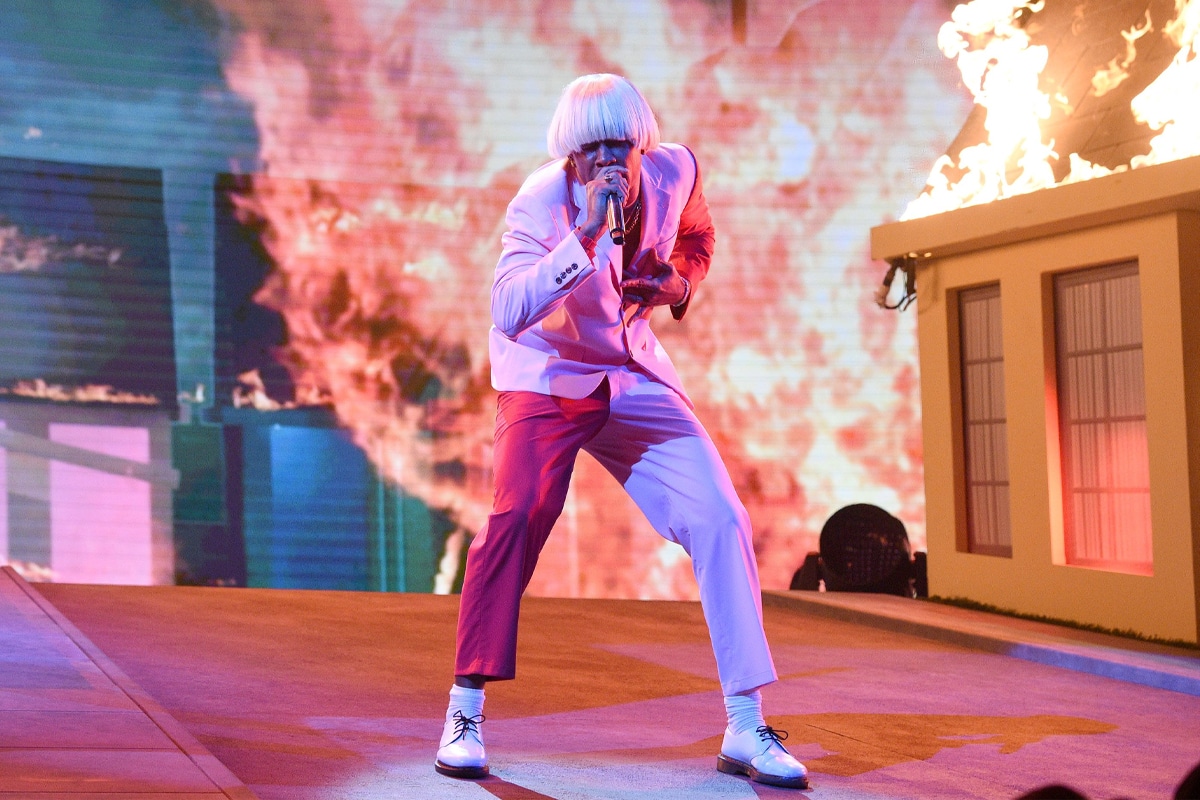 While it's not ideal news, event organisers did confirm that all three headliners – Gorillaz, The Strokes and Tyler, The Creator – are still locked in and set to perform in what could end up being their first international shows since the onset of the pandemic. The rest of the lineup is still up in the air, however, with a new date now locked in, you can expect to see more announcements come in the next few months.
"Huge thanks to our headliners for being flexible and to our amazing Splendour community for their ongoing support. We miss you and we can guarantee that when we see you in November it's going to be worth the wait!" said Splendour in the Grass co-founders Jessica Ducrou and Paul Piticco in a statement via NME. "We had so hoped to bring you Splendour's 20th Anniversary edition this July but we can't stage the event that you know and love within the current restrictions and international border closures."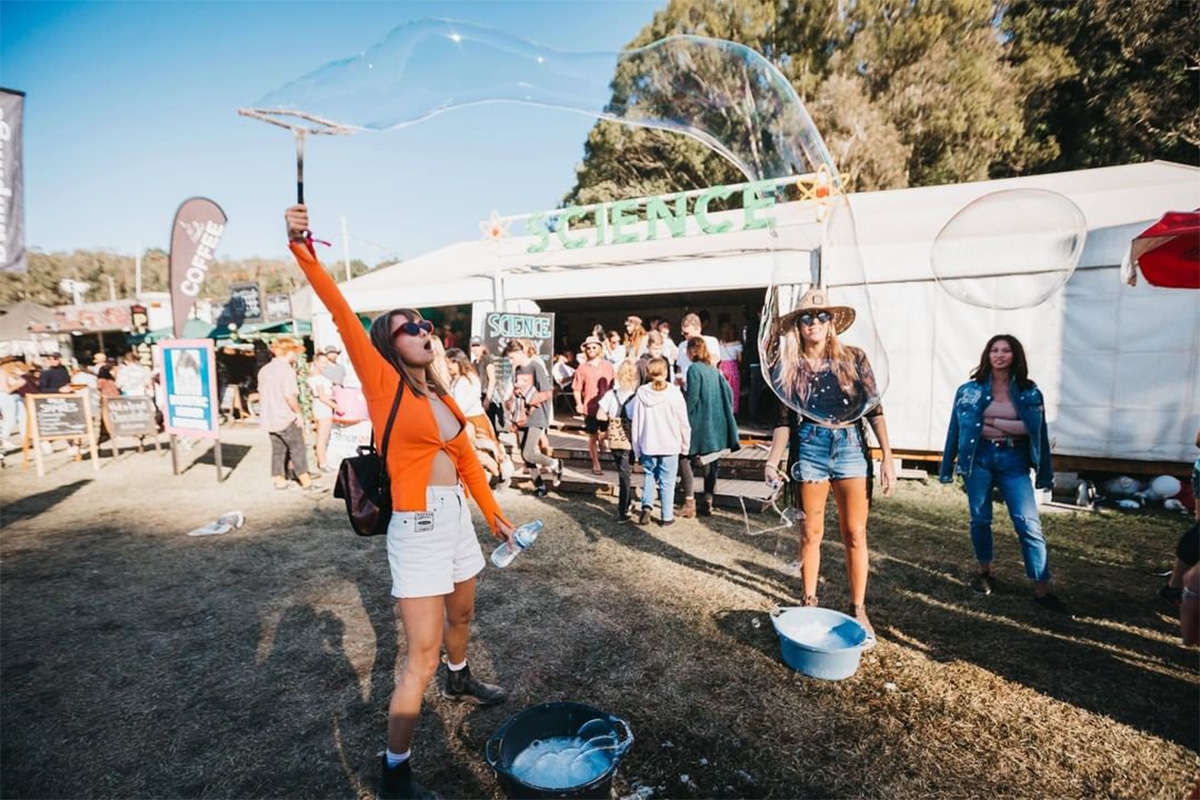 "Since March 2020, not a single festival in Australia has been able to run at full capacity and the industry is currently operating at a fraction of pre-COVID levels. Australia's live music industry is made up of many sole traders and small businesses alongside the larger tour and event promoters. In support of them all, we implore the government to provide some form of continued wage subsidy until the industry can once again operate at full capacity. And to the music-loving public, when a tour or event is postponed, we ask you to hold onto your tickets. This is the best way to support your favourite artist or event right now."
According to the organisers, all tickets purchased are valid for the new dates. Those ticket holders who are not able to attend the new dates will be able to apply for a refund from 12pm on Tuesday 2 March until Wednesday 31 March. Just to reiterate, Splendour in the Grass 2021 will be held at North Byron Parklands from Friday 19 November to Sunday 21 November 2021.