Our Staff Favourite Stories of 2018
Anybody who reads Man of Many regularly will know that we have a very broad scope in what we like to cover on the site, and while we're dedicated to bringing our readers the very best in products, culture and style, we find ways to fit loads of content within our parameters to make sure we've always got something fresh and tasty on the front page whenever you come back to visit.
Getting to publish such an interesting and eclectic range of stories, interviews, reviews and recaps is one of the biggest perks of working at the Man of Many office, in fact, and as such, we all have a few opinions on what our best stories of the year have been.
Here are our staff picks of what we loved publishing in 2018.
---
You'll also like:
Our Top Tech Stories in 2018
Our Top Car & Bike Stories of 2018
Australia's Top Trending YouTube Videos in 2018
Our full "2018 Year in Review"
---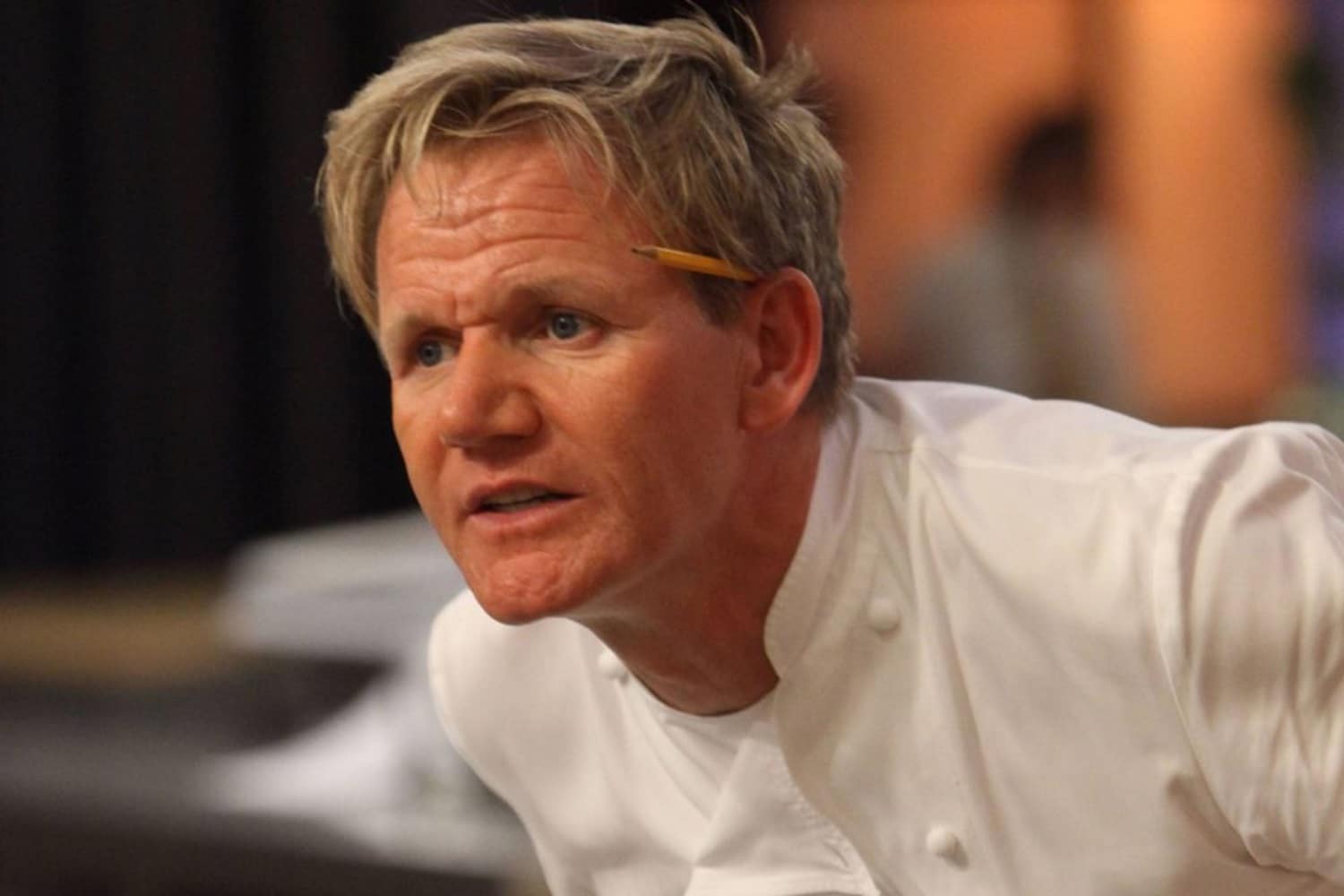 Well F*ck Me, a Scientific Study Says That Swearing is a Sign of Intelligence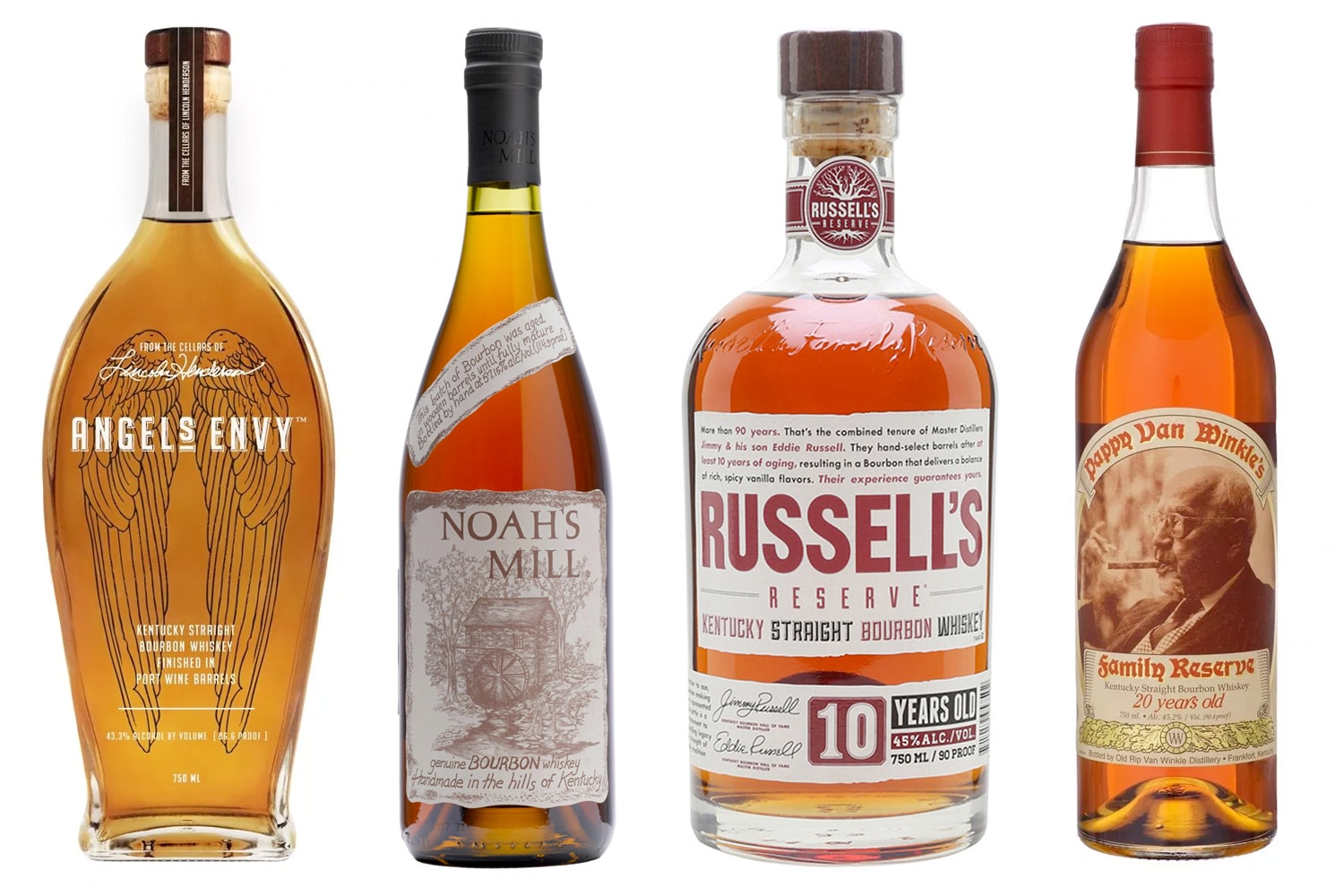 20 Best Bourbon Whiskeys
By Jacob Osborn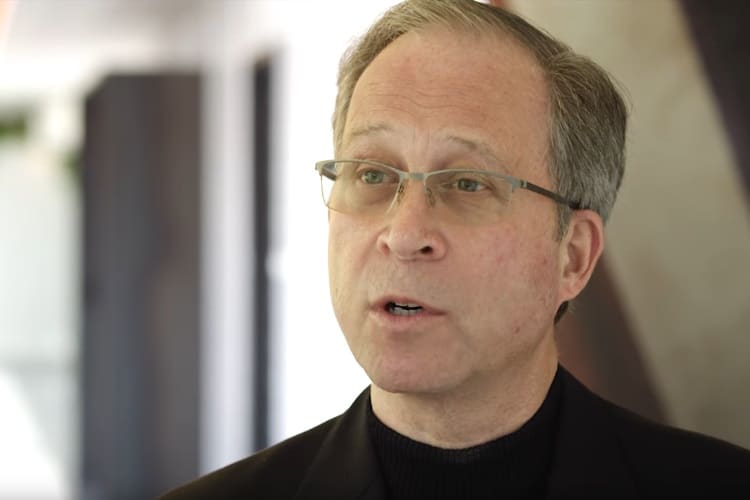 We Interview Cult Expert Rick Alan Ross on His Prolific Career and Consulting for Far Cry 5
By Michael Vane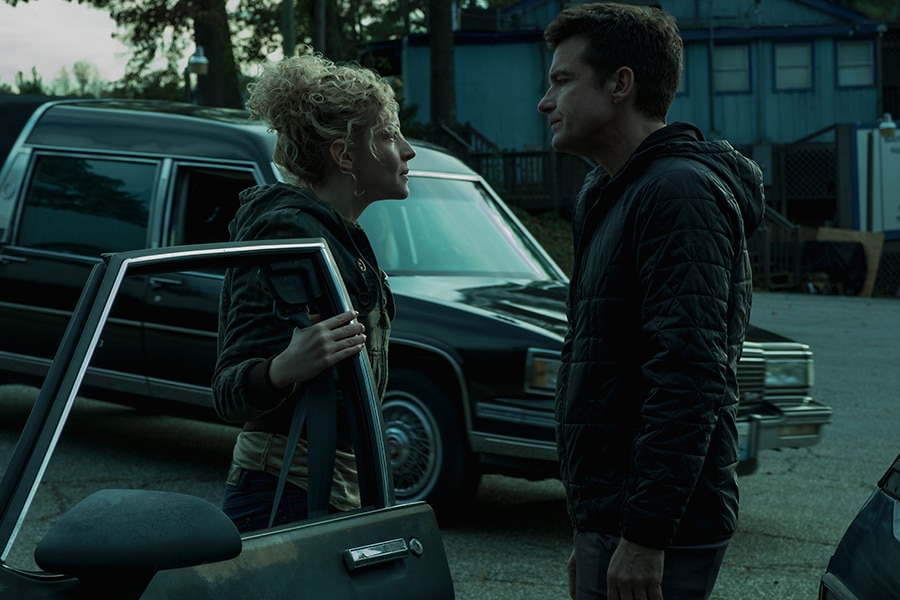 New to Netflix (Monthly Series)
By Nick Donovan
The Porsche 911 Carrera T: Naked Perfection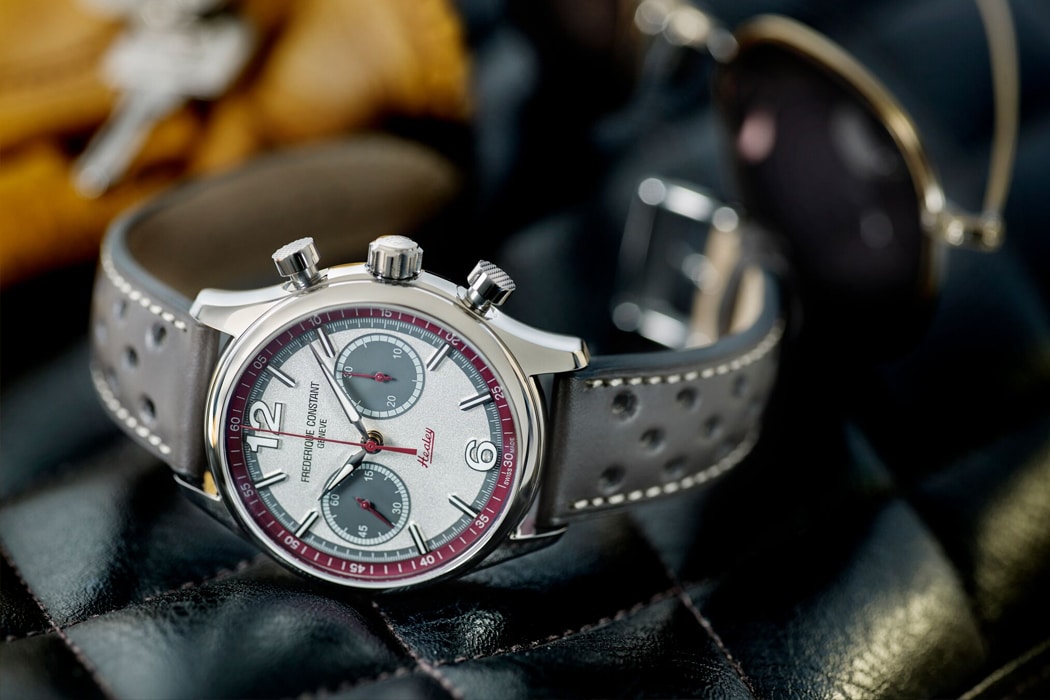 The Wind Up – Watch News (Monthly Series)
The Bachelor S06E16 Recap: And I Am Telling You I'm Not Going
By Ben Pobjie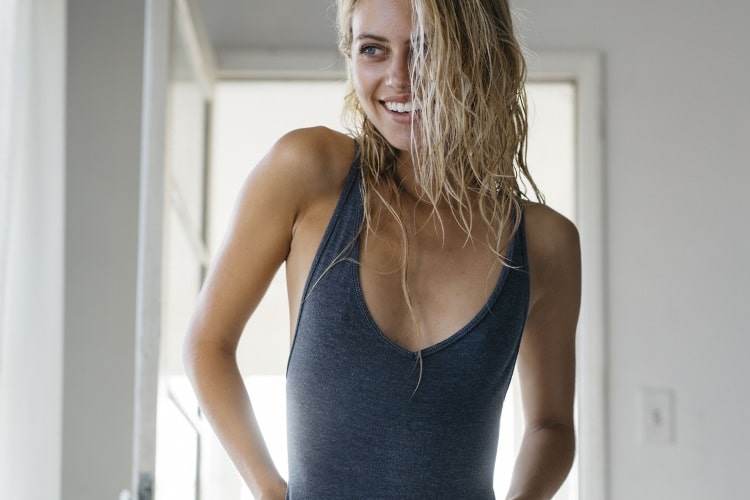 This Month in Music (Monthly Series)
by Luke Vespa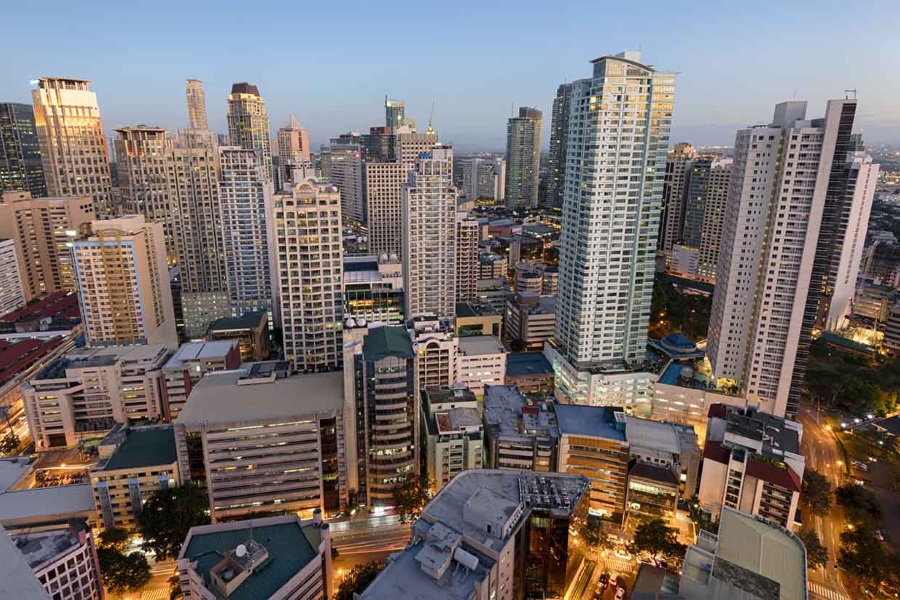 Backcountry Skiing Through Hokkaido's 'Japow'
THE ICONIC Just Made History with the World's Most Body Positive Swim Show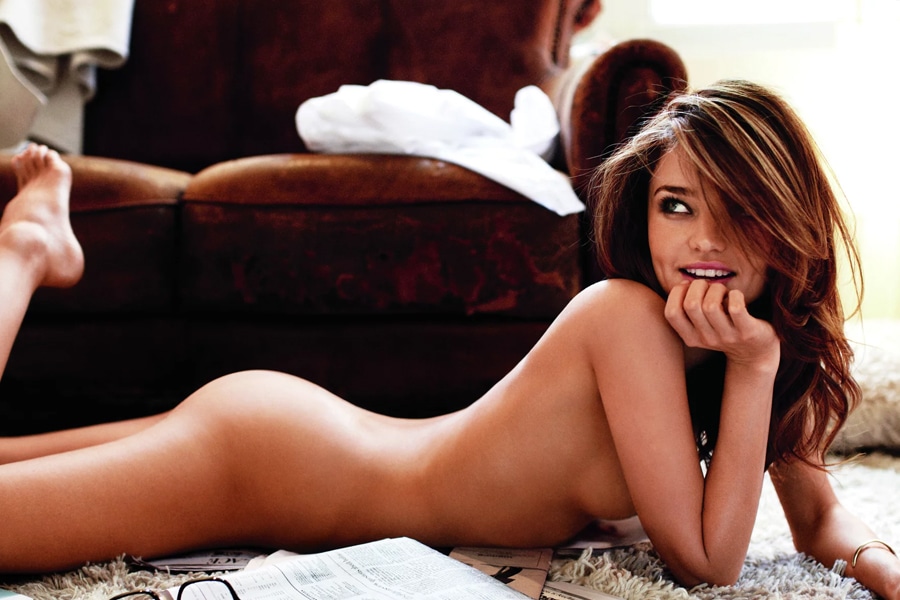 Is Sex With Your Ex a Good Idea? Science Thinks So.
---
You'll also like:
Our Top Tech Stories in 2018
Our Top Car & Bike Stories of 2018
Australia's Top Trending YouTube Videos in 2018
Our full "2018 Year in Review"