Our Top Entertainment Stories of 2018
If there was one category that kept us on our toes this year, it was entertainment. We saw some incredible new releases from some of our favourite artists, a bevy of great new films (and a few bad ones), successes for some of the best-loved YouTubers, fails from some of our most love-to-hate vloggers, and a whole bunch of cool shit from the depths of social media.
While we love reporting on it while it's fresh, you guys have been pretty clear about what you love to hear, and some of our best stories from this year's coverage really took off and resonated with our audience. Whether taking the piss out of Jay Alvarrez, watching Elon Musk hit the reefer with Joe Rogan, or bringing you the hottest girls from the 'gram, there's not much that we didn't touch on this year.
Here are a few of our top entertainment highlights from 2018.
---
You'll also like:
Our Top Tech Stories in 2018
Australia's Top Google Searches in 2018
Australia's Top Trending YouTube Videos in 2018
Our full "2018 Year in Review"
---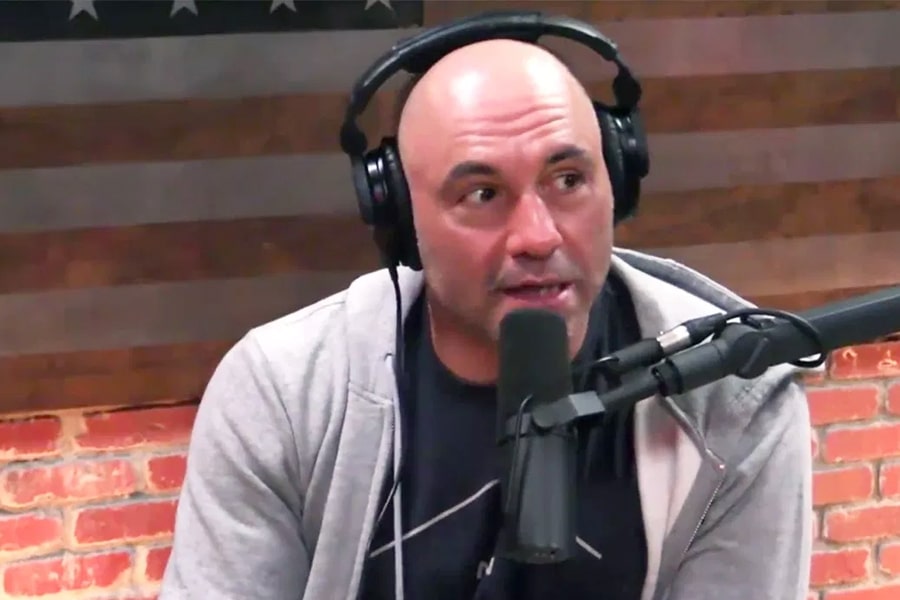 This Video of Joe Rogan Getting High & Interviewing Himself Will Make You Rogasm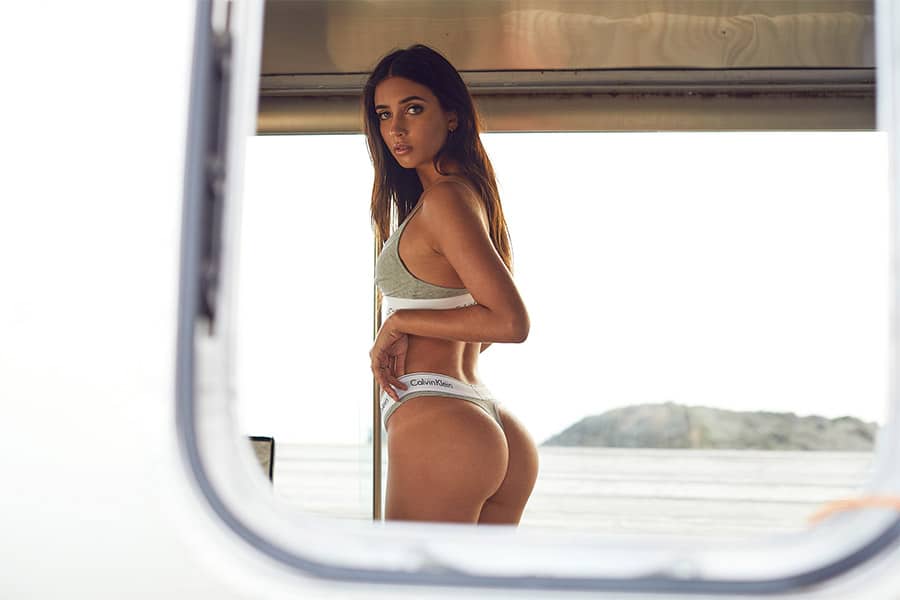 Instagram Girls of the Month – August '18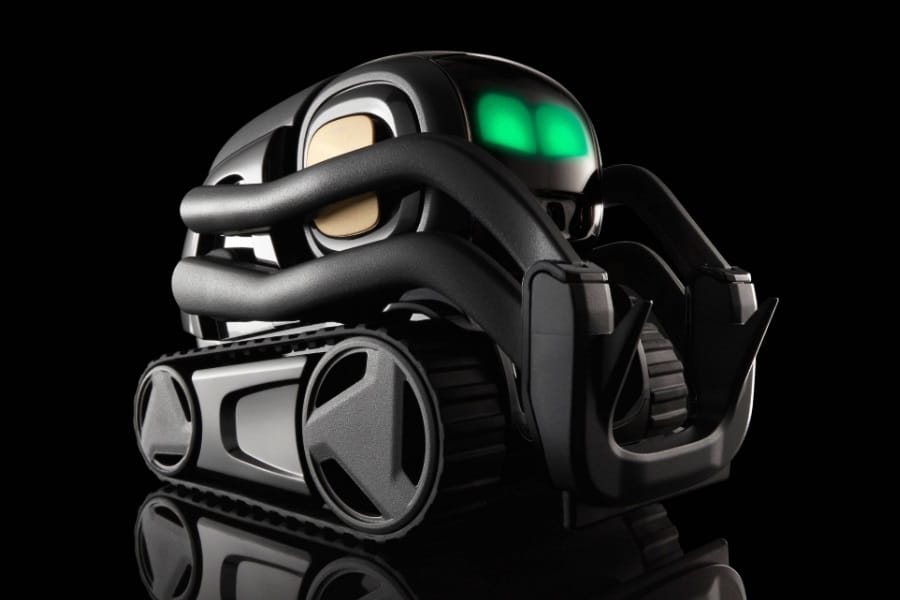 Top 50 Toys of 2018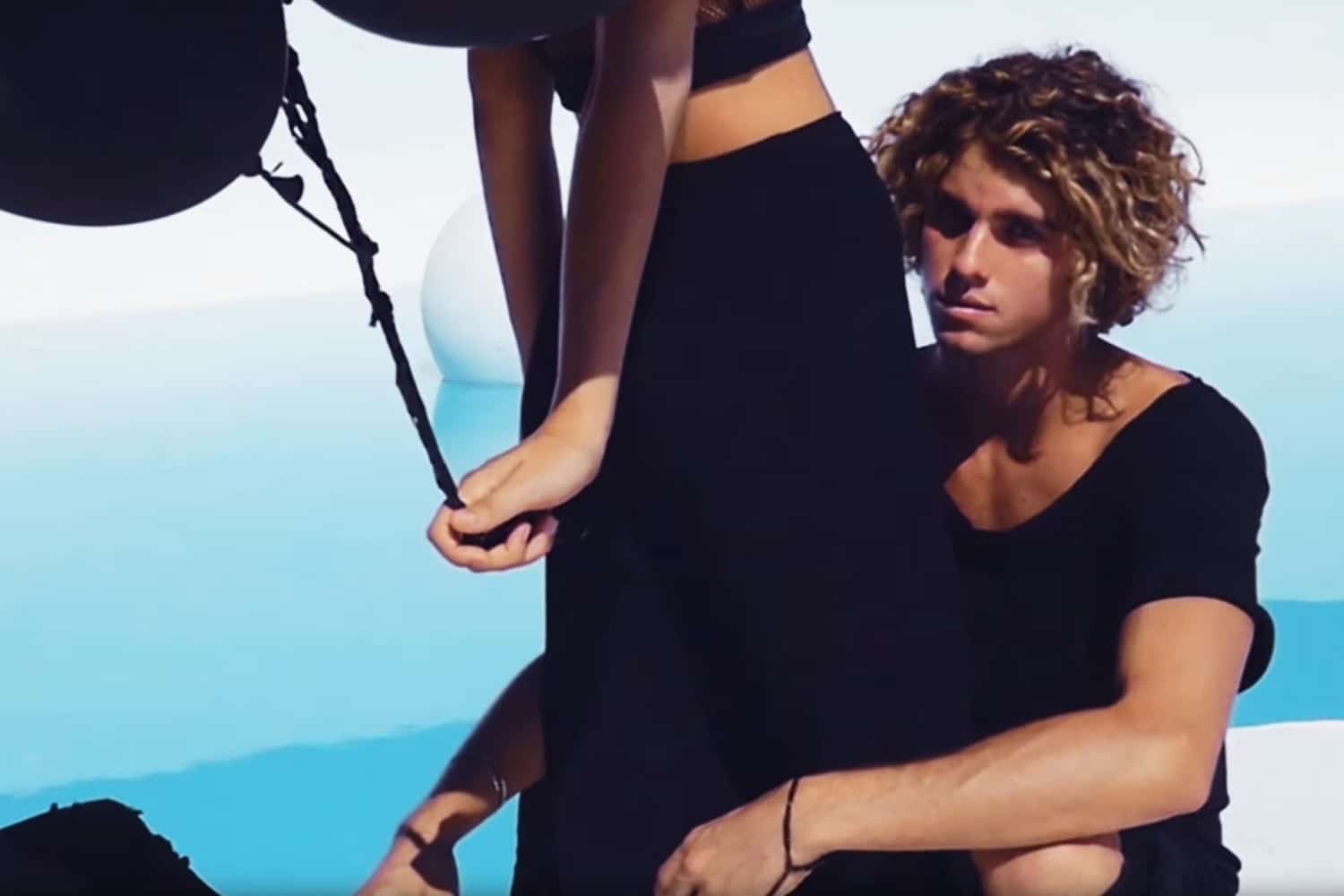 Jay Alvarrez' New Biography Video is Just as Insufferable as Ever
Best Celebrity Halloween Costumes in 2018
---
You'll also like:
Our Top Tech Stories in 2018
Australia's Top Google Searches in 2018
Australia's Top Trending YouTube Videos in 2018
Our full "2018 Year in Review"