Our Top Interviews of 2018
One of the best things about running our own publication is having access to not just some of the biggest celebrities out there, but some of the most interesting leaders, creators, artists and industry figureheads, for exclusive interviews.
This year we flew to LA and chatted with Will.I.Am from Black Eyed Peas, sat down with not one but two major names in F1 racing, and caught up with one of the most famed cult-cinema directors of the modern era to talk about getting baked and writing jokes. Though it's a tight field, here are our most popular interviews from 2018.
---
You'll also like:
The Best Video Games of 2018
Australia's Top Trending YouTube Videos in 2018
Our full "2018 Year in Review"
---
Lewis Hamilton Chats to Man of Many About Life On and Off Track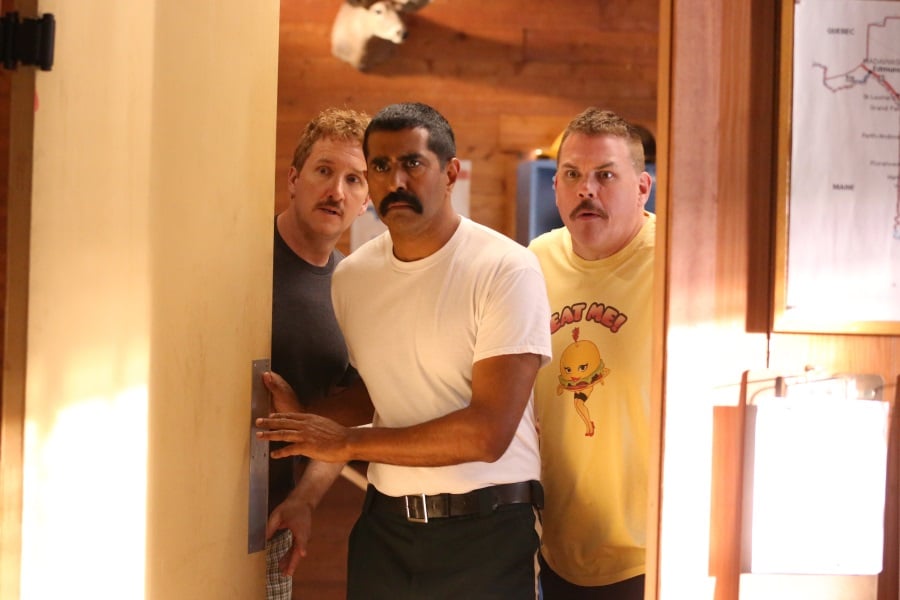 Super Troopers Star & Director Jay Chandrasekhar on Getting High & Writing Jokes
There's a Lot More to will.i.am Than Black Eyed Peas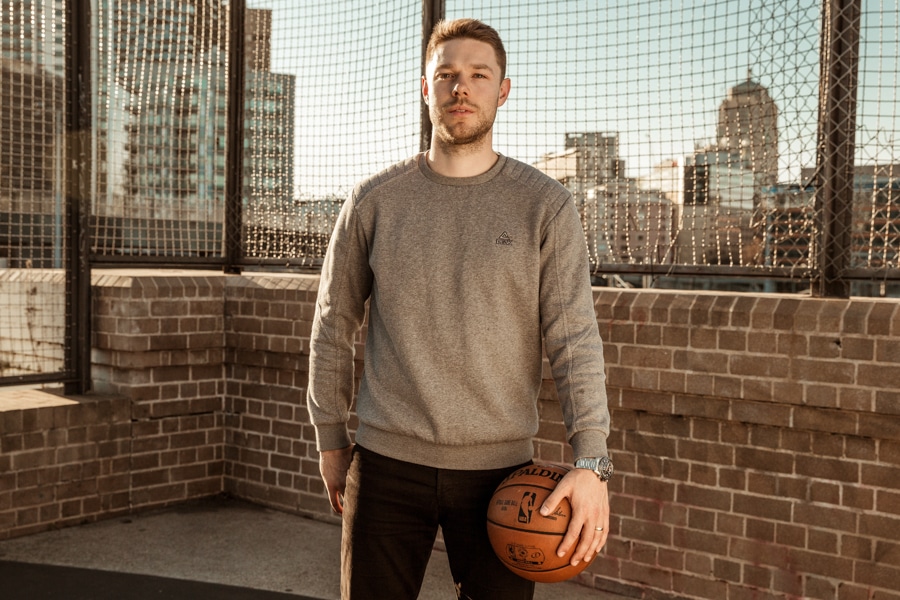 On The Court with NBA Star Matthew Dellavedova
F1 Legend David Coulthard on Life off The Track, Ahead of The New Season
---
You'll also like:
The Best Video Games of 2018
Australia's Top Trending YouTube Videos in 2018
Our full "2018 Year in Review"