Part 3 – 19 More of Our Favourite Aussie Girls of Instagram
We've said it before and we'll say it again: Australia has some of the most beautiful, stunning and talented women on the planet. So to celebrate, we've put together another list of our favourite Australian women of Instagram. While you're busy following these 19 beauties below, don't forget to give our own feed a look at @manofmanytastes, or to check out our numerous Instagram Girls of the Month installments. After all, there's no such thing as having too many gorgeous Instagram girls.
---
You might also like:
Part 1 – Our 18 Favourite Aussie Girls of Instagram
Part 2 – 15 More of Our Favourite Aussie Girls of Instagram
10 Men's Fashion Tips from Australia's Top Instagram Babes
---
Gabrielle Grace Epstein
Her infectious smile says it all.
Kaitlin Harasta
The lovely Kaitlin is a lovely girl of Instagram, and an Aussie one at that.
Stephanie Hunt
If this is how good Stephanie looks after a workout, we can only imagine how this Aussie girl of Instagram looks when dressed up for a night on the town.
Annabel Moore
Annabel has a gaze that can stop you in your tracks.
Cassie Lapthorn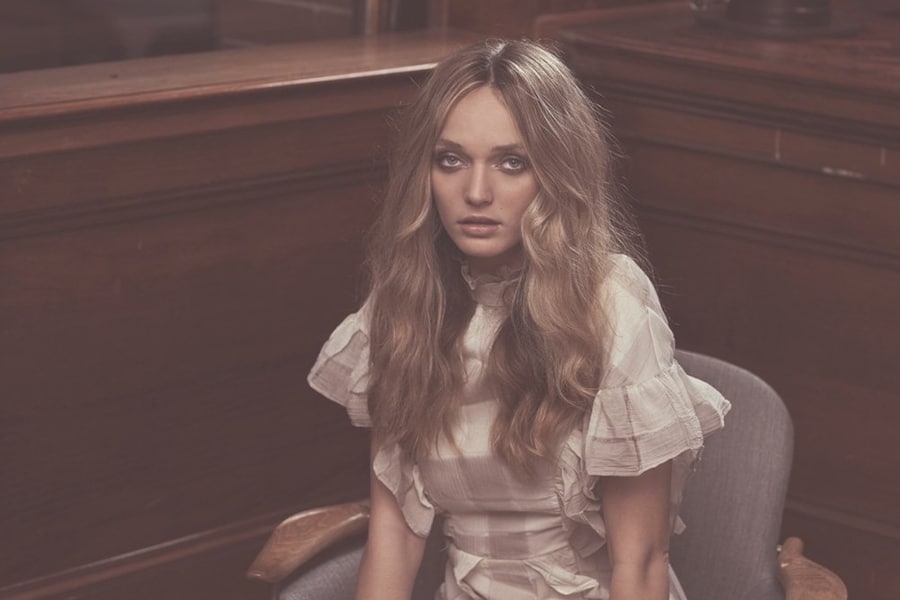 This gorgeous Aussie girl of Instagram straddles the line between innocence and experience, often within a single pose.
Ashley Osborne
Oh, Ashley Osborne–you were born to grace the world with your beauty!
Monika Clarke
And with the mere arch of an eyebrow, Monika has your heart thumping. Needless to say, she does Australia proud!
Gabby Westbrook-Patrick
Playful, intelligent, and beautiful, Gabby is yet one more reason to hop on to Instagram.
Elyse Knowles
They say beauty is in the eye of the beholder, but we have yet to find a man who doesn't think Elyse is stunning.
Cheyenne Tozzi
Cheyenne is like something ripped from the pages of a glamour magazine.
Madi Blampied
We'd hit the beach with Madi anytime.
Jade Cara
Jade Cara. Enough said.
Ksenija Lakusic
We likey!
Carlie Grima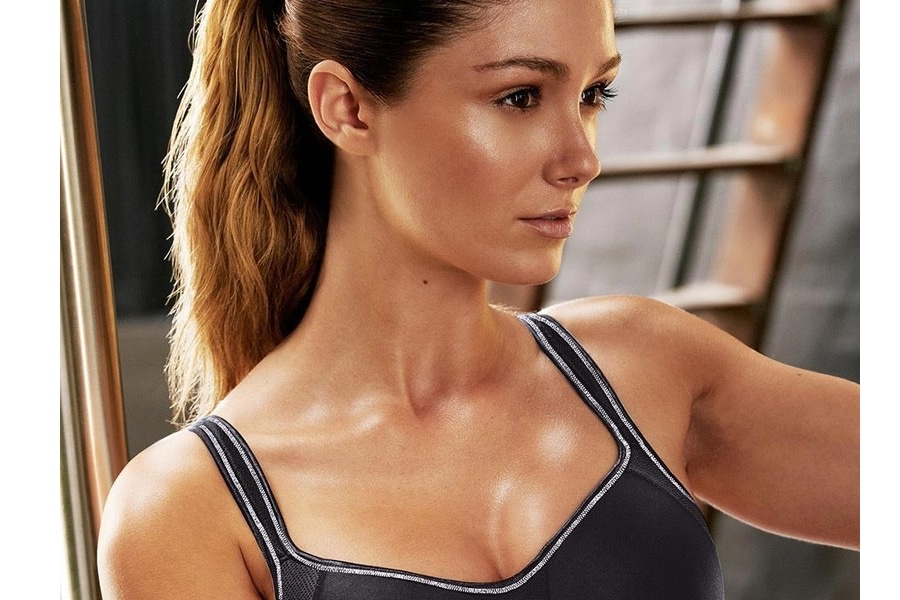 Carlie is a natural beauty, to say the least.
Tiah Eckhardt Delaney
Tiah will have you seeing red!
Melanie Raimundo
Melanie looks ready for a night out. If only we were joining her.
Kiki Boreel
We love the name Kiki, and we love this Aussie girl of Instagram.
Tahlia Giumelli
Those lips!
Hannah Saul
Hold our calls–we're going to the beach to find Hannah.
---
You might also like:
Part 1 – Our 18 Favourite Aussie Girls of Instagram
Part 2 – 15 More of Our Favourite Aussie Girls of Instagram
10 Men's Fashion Tips from Australia's Top Instagram Babes
---