Pornhub Remastured: Vintage Porn Remastered So You Can Fap Like it's 1896
Everyone's favourite smut site, Pornhub, has just come out with its latest innovation. Coyly named Pornhub Remastured, their new vintage erotic film library features the internets largest collection of vintage pornos remastered into 4K so that all you seedy buggers can fap like it's 1896.
"From the moment we figured out how to make images come to life through film, we've been making porn," Pornhub told us. "Remastured is an innovative project employing the latest technology to restore some of the oldest – and steamiest – erotic films ever produced".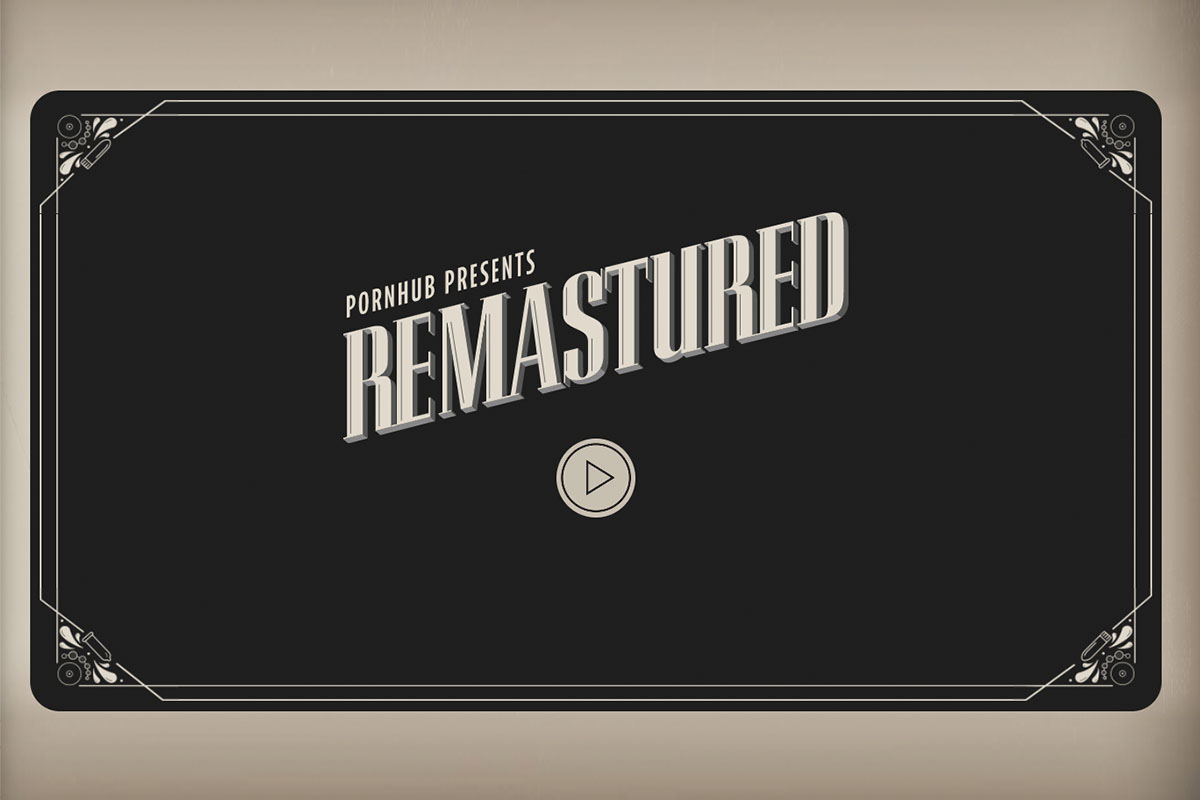 We take our jobs very seriously here at Man of Many. So, to prove that we're hard (hitting) journos, we took it upon ourselves to do some *ahem research into the project. The videos range from some predictably tame to some somewhat uncomfortably sexy ones, made even more the weirder when you realise that the stars of the videos are either deceased or close to 90 years old.
Pornhub used the help of advanced Artificial Intelligence to colourise the antique footage however, the AI apparently struggled when it came to the subtle shades of nipples, penises, and the turn-of-the-century bush. The algorithms simply lacked the experience. But Pornhub found a solution: "We used machine learning and 100,000 adult videos and images from Pornhub to give our AI a sexual education and teaching it a new dirty trick: how to colourize vintage porn for a modern audience".
If this is your cup of tea, then head over to the Pornhub Remastured website to see all the goods.