The Shot Ski Lets You Shred the Party and the Slopes
Whether it's hanging on your wall as a piece of art or helping to serve up drinks during a party, the Shot Ski from Palace is an intriguing addition to your home. Looking "like the ski all other skis were based on," the Shot Ski is the best accoutrement for your hosting duties.
You'll also like:
Frozen Mind Explores Chamonix and Friendship in Film
9 Of the Best Ski Gear Items To Cop For Winter
Agog Sports' New Slopedeck Offers Skatepark Riding in the Snow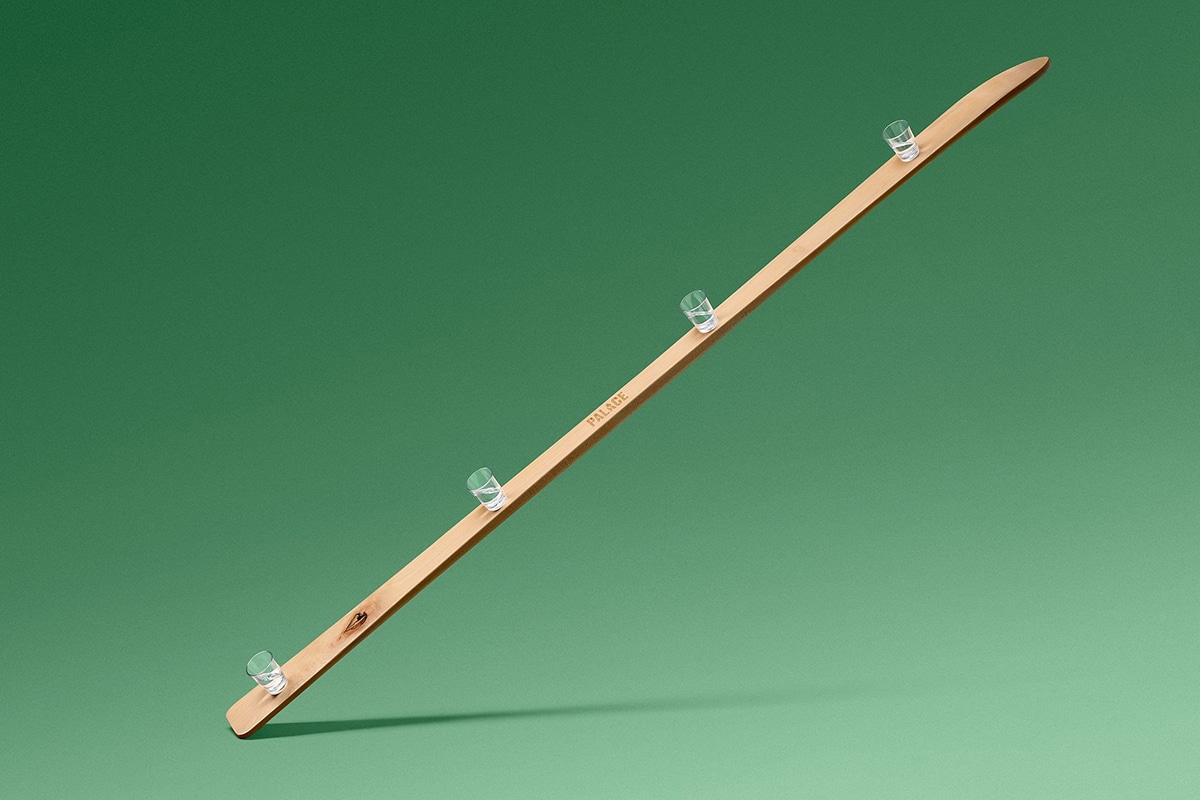 The Shot Ski is handcrafted by woodworking artisans in Toronto. Made of solid Ontario hardwood, the ski boasts beautiful grain to match its slender profile. The wood comes from sustainably harvested FSC-certified sources that meet the strictest environmental standards. Embedded into the ski are four neodymium magnets which create seamless wall mounting for the ski. Hang it on a wall and you'll have a beautiful conversation piece, and it will always be handy for when the party gets started. Those magnets do more than just hand the ski on the wall, they also serve to securely fasten four shot glasses to the ski. The ski comes with four magnetic shot glasses and is 71 inches long, so it can accommodate up to four adults with ease. It's also coated with a polyurethane finish, which is durable and waterproof, so a little spilling won't hurt the ski at all.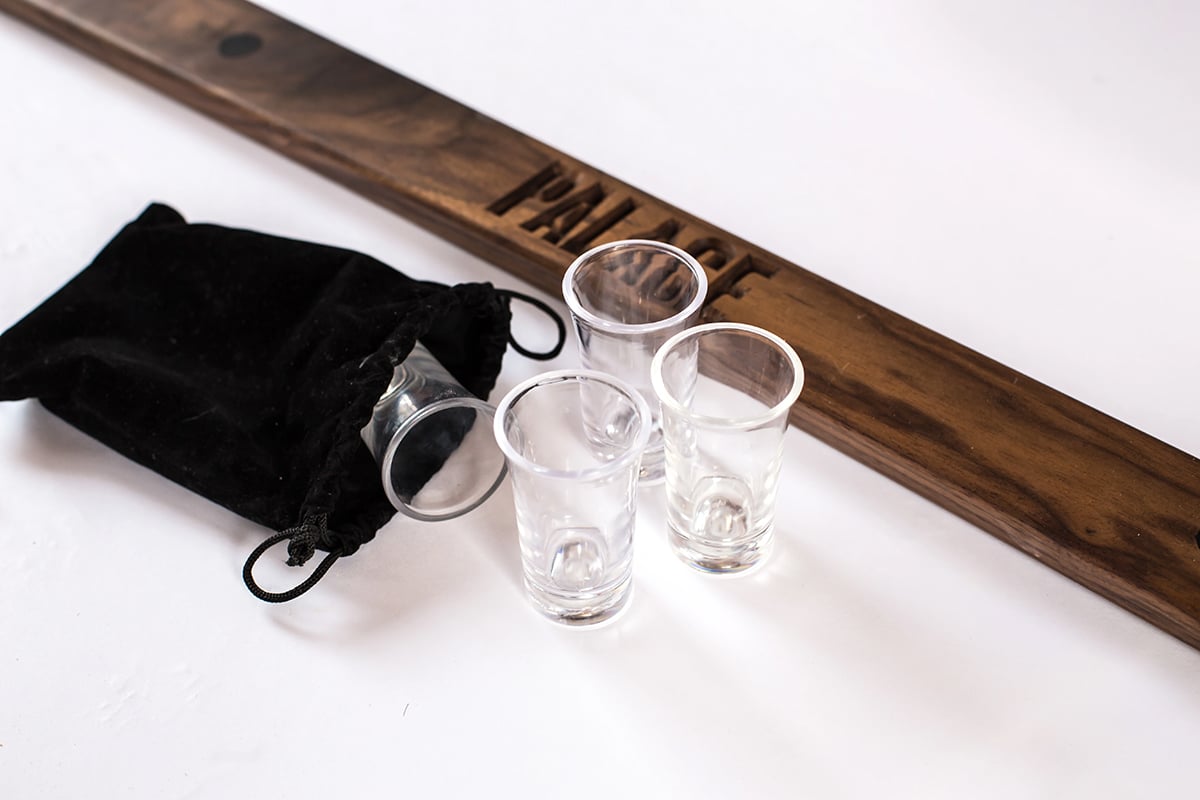 When you're ready for the party to go downhill—in a good way—just pop the ski off of its magnetic brackets on the wall and set the shot glasses in place. Then fill the glasses before lining up four friends to partake. Working as a team, your friends will enjoy the drink, while other guests will cheer them on. And then when the shots are all done, you can just as easily put the ski back on the wall. You can get the Shot Ski from Palace in either maple or walnut hardwood for just $300.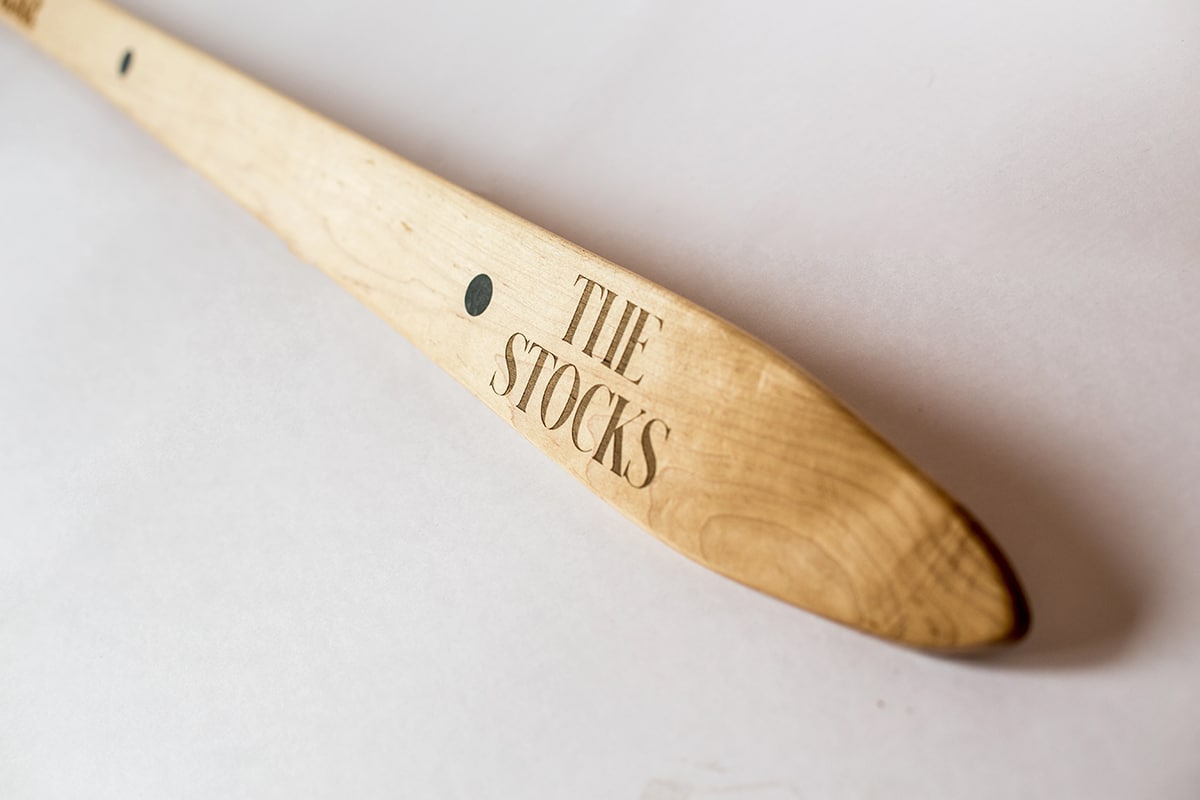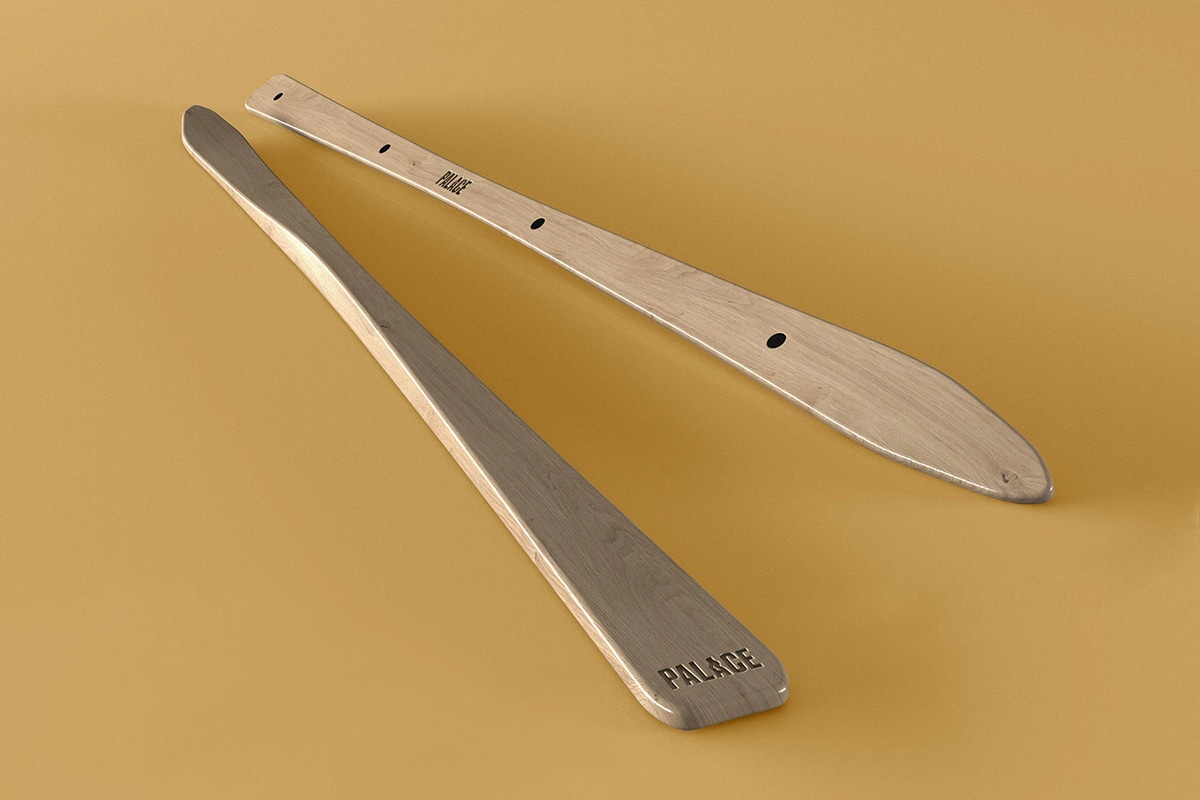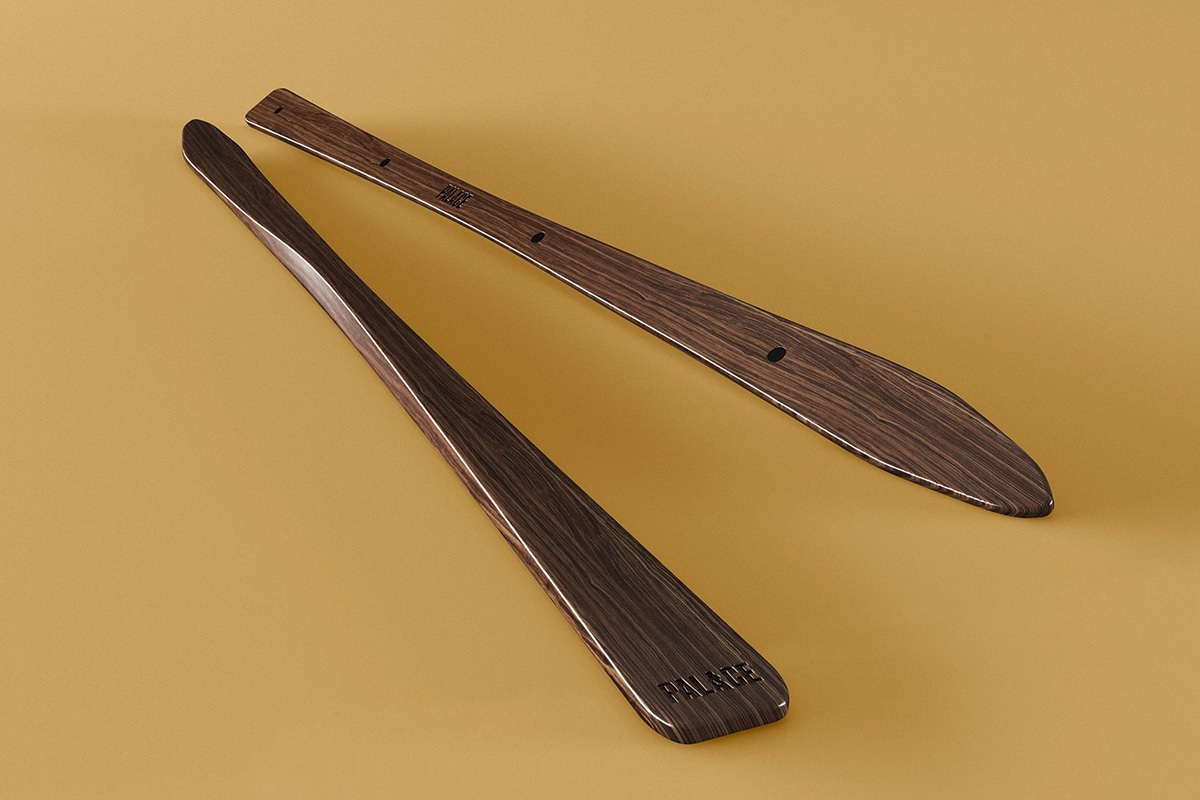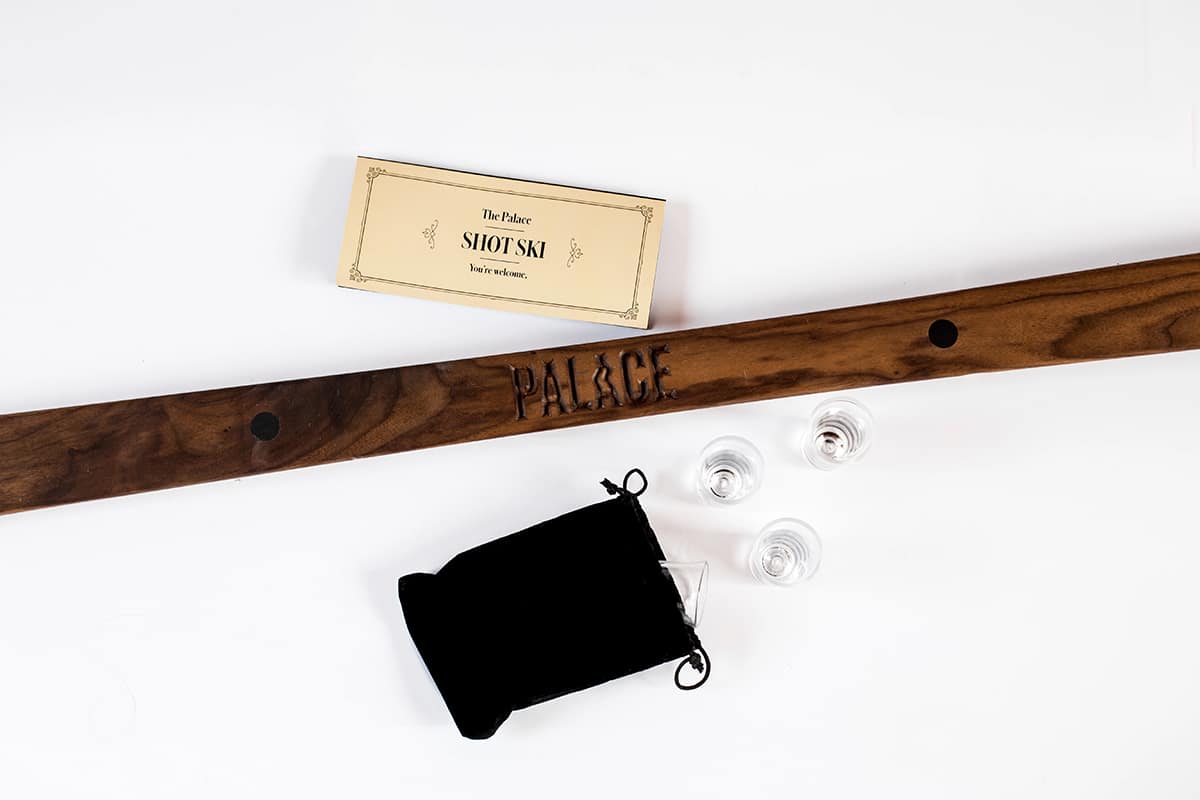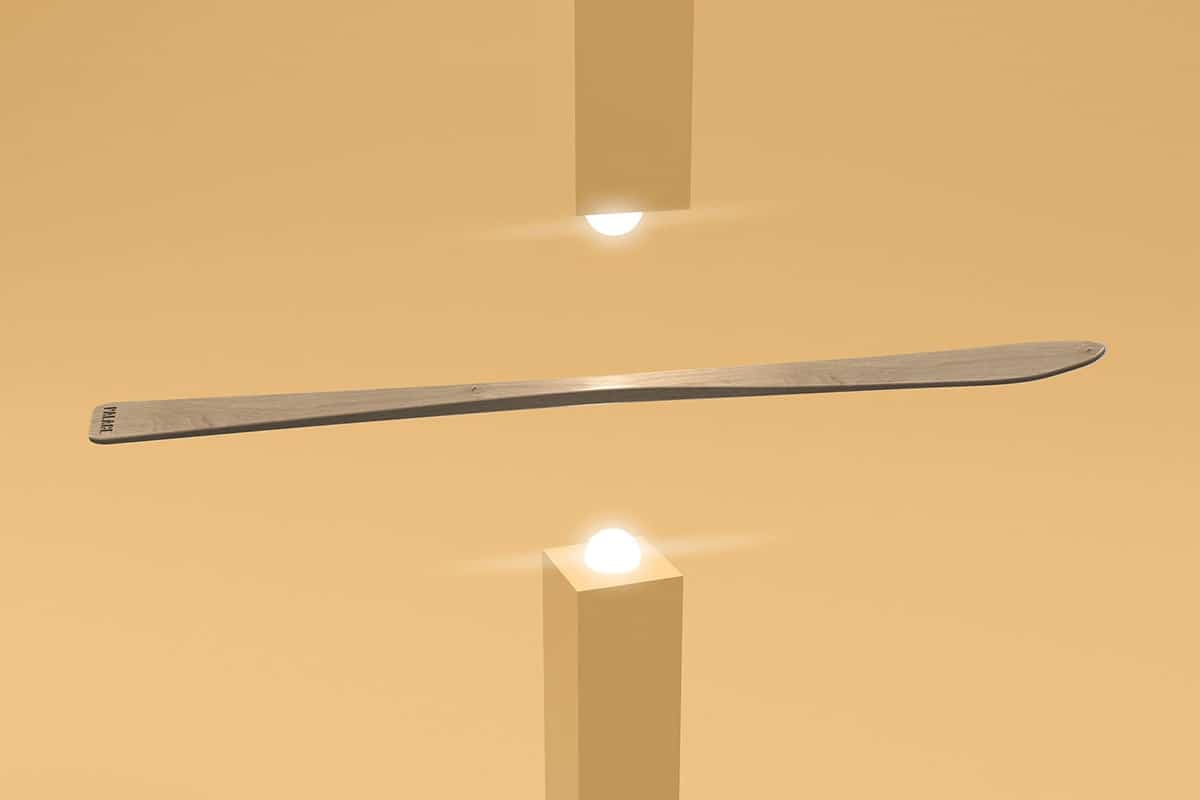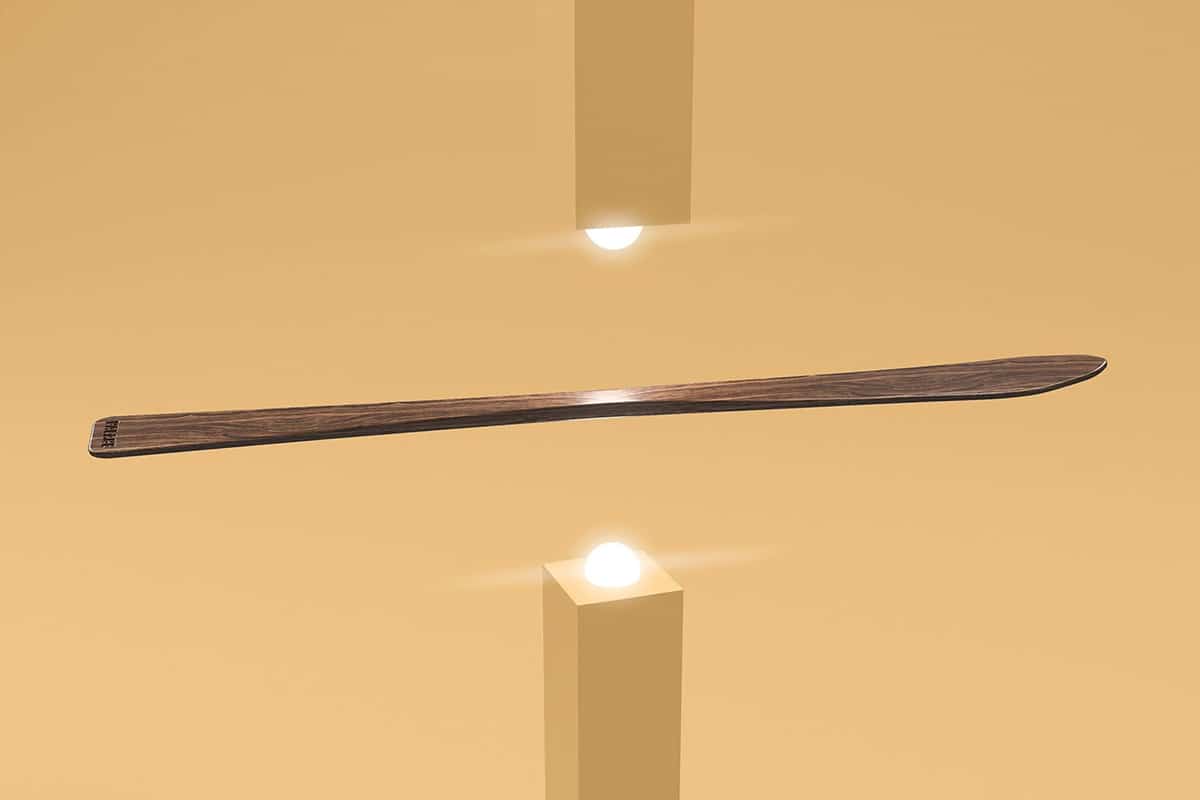 You'll also like:
Frozen Mind Explores Chamonix and Friendship in Film
9 Of the Best Ski Gear Items To Cop For Winter
Agog Sports' New Slopedeck Offers Skatepark Riding in the Snow