Watch This Slow Motion Video of a Pinball Machine
Walk into a video game arcade and you'll see any number of games ready to challenge your skills. Any arcade worth its salt will have at least one pinball machine with its flashing lights and ringing bells. The classic machine is a mainstay and people the world over have tried their hands at mastering the game, all the while ignoring the intricate details that make it possible. YouTube sensation The Slow Mo Guys are pulling back the curtains to reveal how a pinball machine works in their latest video "How a Pinball Machine Works in Slow Motion."
You'll also like:
Expert Reveals How to Build the World's Best Paper Aeroplane
The Murphy Ladder Has the Best Commercial Ever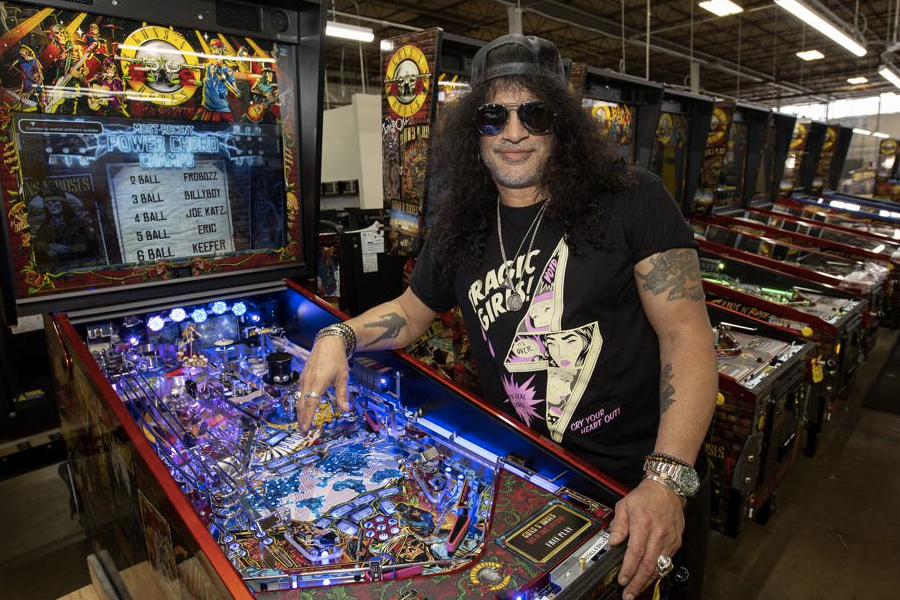 The Slow Mo Guys host Gav, along with co-host Dan, chose a Willy Wonka and the Chocolate Factory pinball machine to serve as the subject of their video. It takes a while to get to the actual slow-motion portion of the video—it happens at around five and a half minutes—but when it is time, you'll get a view of the machine's circuits, rings, switches, rods, ejectors, and plungers all working in harmony.
Perhaps most enthralling is a single moment in time, roughly half a second in length, when the machine's bumpers bounce the ball back and forth a total of eight times. Just watching the flipper reveals how much force is actually in play in pinball—enough that the rubber on the flipper ripples off of the flipper.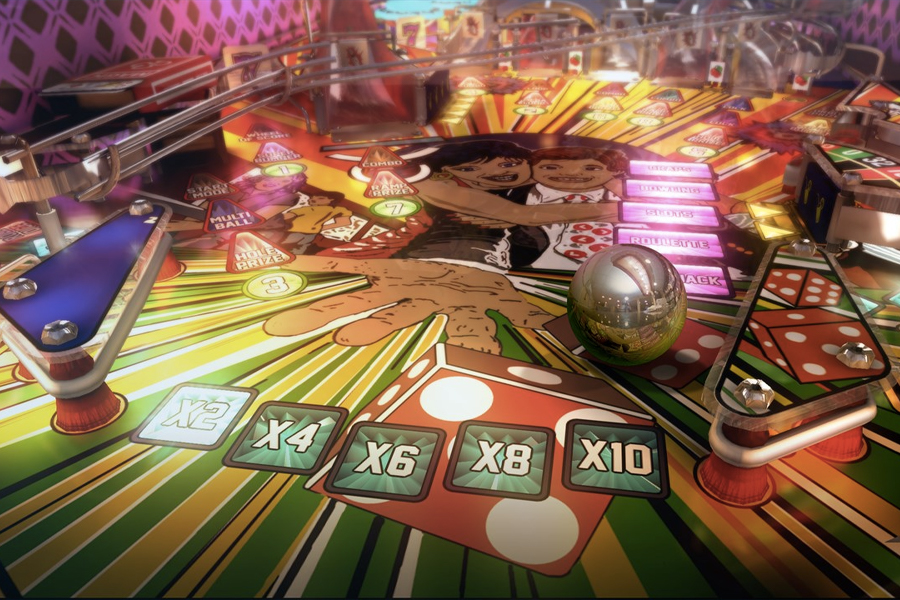 Pinball machines, even modern pinball machines, are highly mechanical games, giving Gav plenty of things to shoot with the Phantom camera. The same holds true for the Willy Wonka game in the video. It comes with four flippers, six balls, a captive ball, and seven magnets.
Then there are the things that are peculiar to this particular game, such as the Wonkavator Super Ball Lock, the spinning Everlasting Gobstopper, the Red Most Secret Machine, and the Oompa Loompa camera sculpture. The game also features a stereo headphone jack, a 7-inch Wonkavision LCD, and a 27-inch HD LCD screen complete with 3D animations. If you want to see how all of that works together to offer you afternoons of playtime, then you'll want to check out the video.
---
Featured Video from Man of Many
---
You'll also like:
Expert Reveals How to Build the World's Best Paper Aeroplane
The Murphy Ladder Has the Best Commercial Ever
---
Featured Video from Man of Many