Spike Lee x Montblanc's Ultimate Writing Set
Spike Lee has built a legacy of creativity that leads to introspection. You can't help but inspect your own life as you enjoy his works. Perhaps part of the success of his creative genius can be attributed to his writing by hand all of his works—making it a much more intimate process, and thus transferring that intimacy to his audience. "Well, I like to write. Pen to paper. I don't type," says Lee. "The way my brain works, this doesn't' work. It blocks the flow." Montblanc is taking that predilection to the next level, offering a limited edition writing set named the Meisterstuck Spike Lee Special Edition.
You'll also like:
Montblanc Pairs with Kingsman for Exclusive Writing Set
15 Best Indoor Rock Climbing & Bouldering in Melbourne
The Montblanc 1858 Collection – Taking Time To The Highest Peaks And Beyond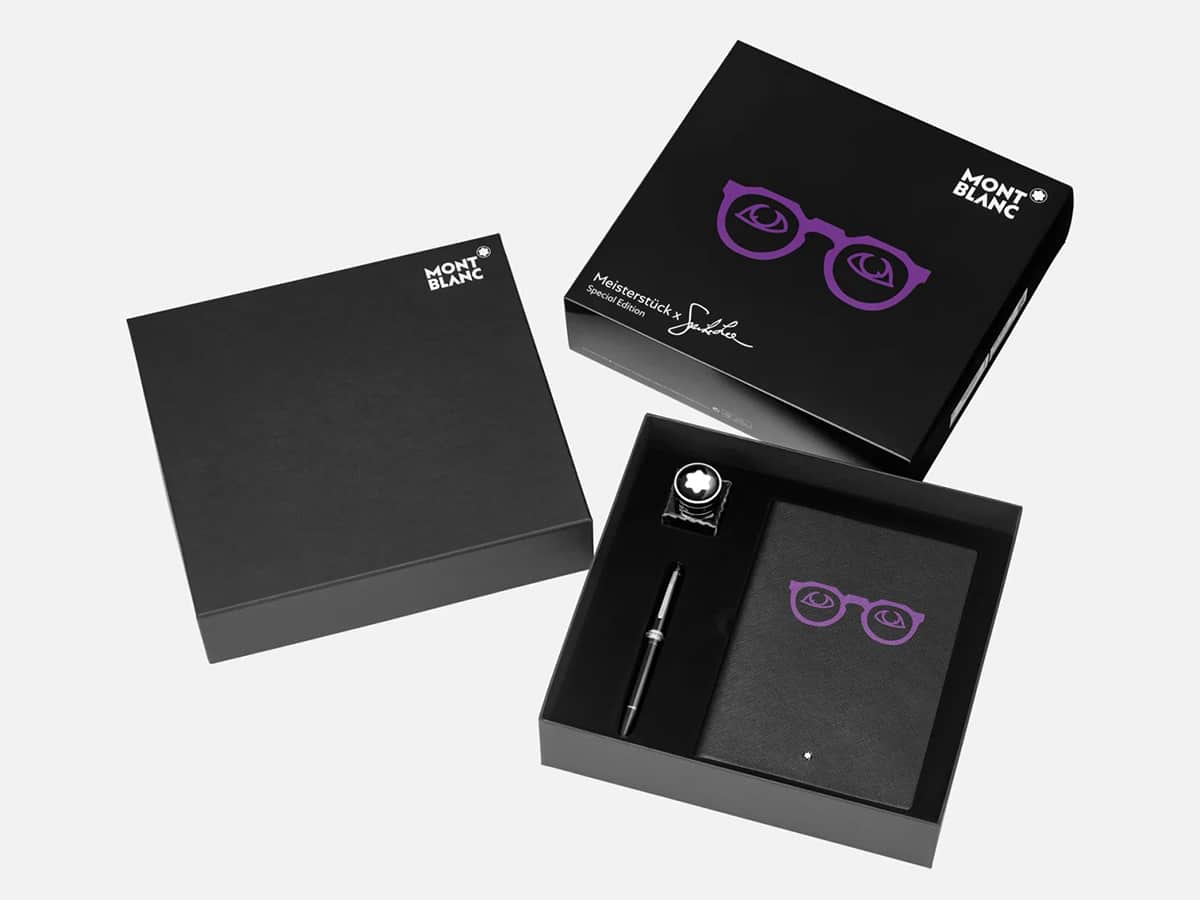 "Not only is Spike Lee an exceptional storyteller and artist, writing by hands is at the very core of his own creative process," states Nicolas Baretzki, the CEO of Montblanc. "He pens all his work by hand because he genuinely believes in the power of handwriting. It's this shared belief with Montblanc that makes this writing instrument so special."
The new Meisterstuck Spike Lee Special Edition will be limited to just 500 pieces and features a fountain pen crafted of black resin. The fittings are coated in ruthenium and the pen is done in a deep purple—Lee's favourite colour. The pen gives another nod to its namesake with Lee's signature glasses embellished on the cap. The nib is made of 14-karat gold and has Lee's signature engraved on it. A leather-bound notebook is included in the set along with a purple ink stored in a glass bottle.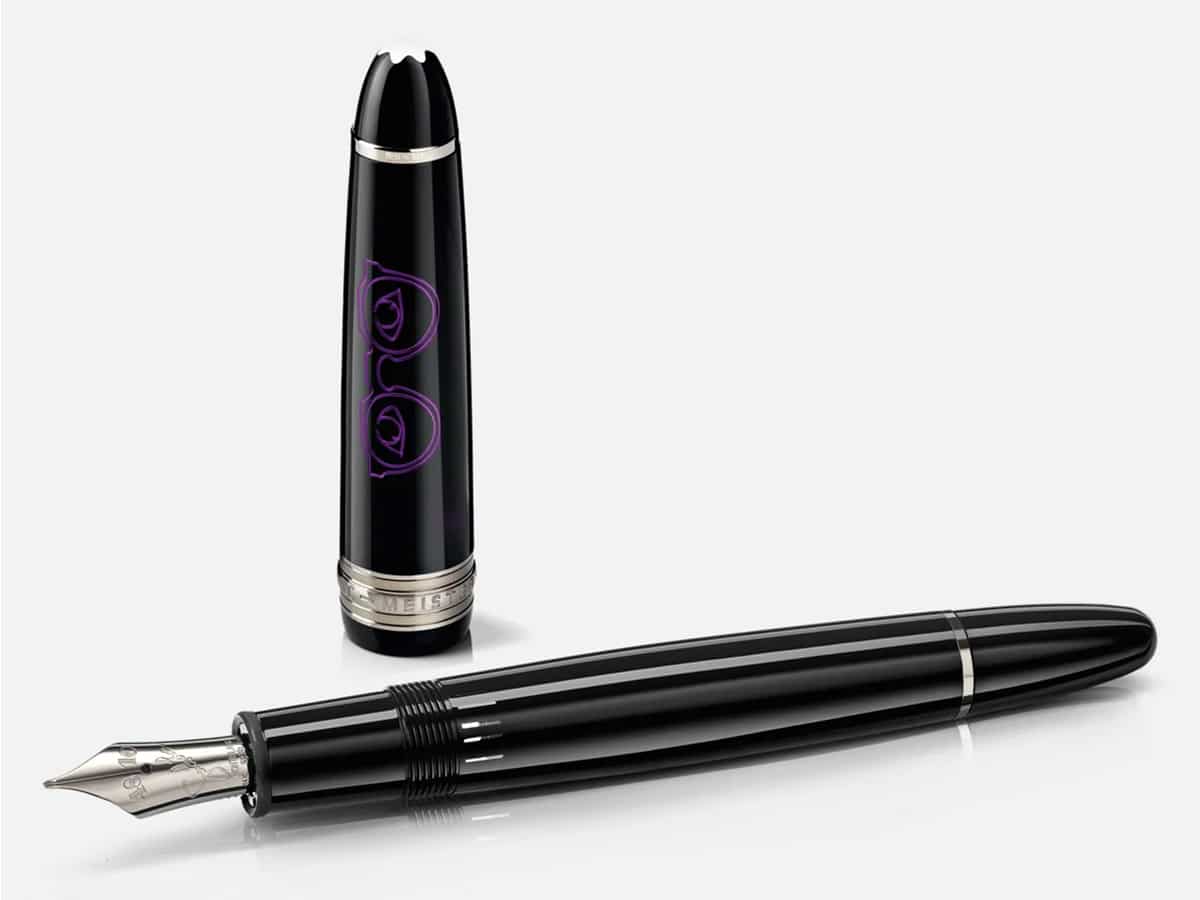 "As a maison founded by pioneers who set out to create innovative products for those seeking to make their mark in the world, this campaign is in fact an evolved expression of our DNA. The way people work has changed, and priorities and values have shifted, therefore we felt it was time to redefine the codes of success to reflect the changes our customers are experiencing," says Baretzki. "It is no longer about status or reaching the top, but it's about the meaningful, purposeful and enriching journey we take to get there—and the people we impact on our way." The Montblanc Spike Lee Meisterstuck Writing Set sells for AUD$1,290 and is available on the Montblanc web site.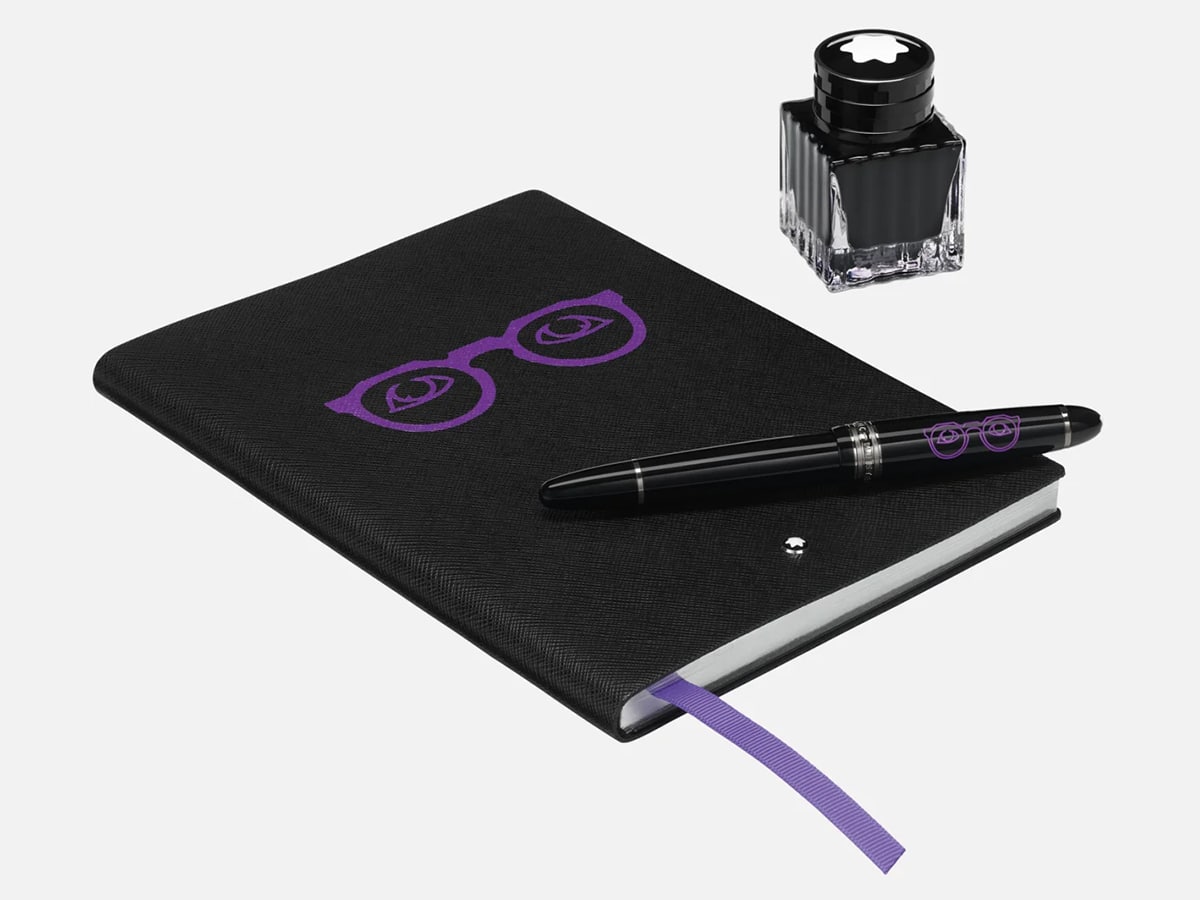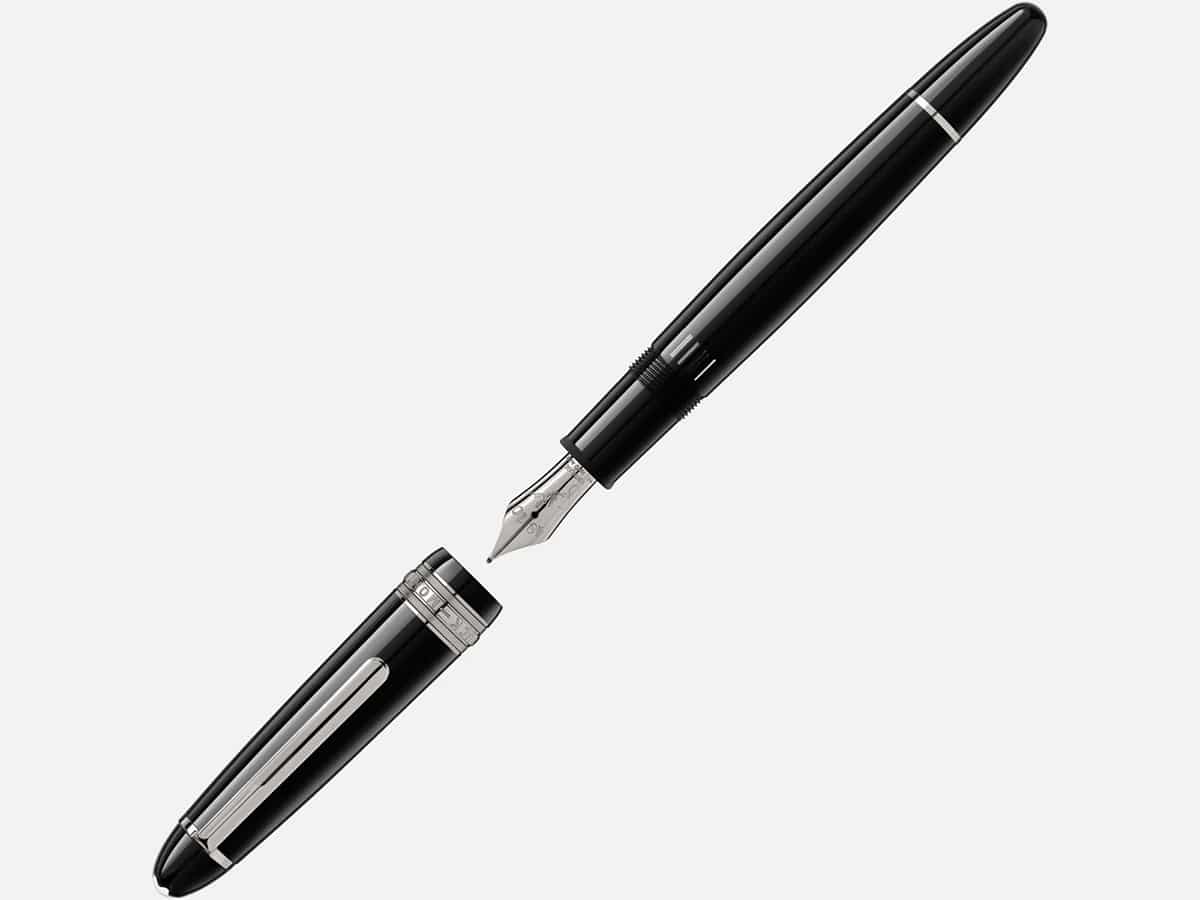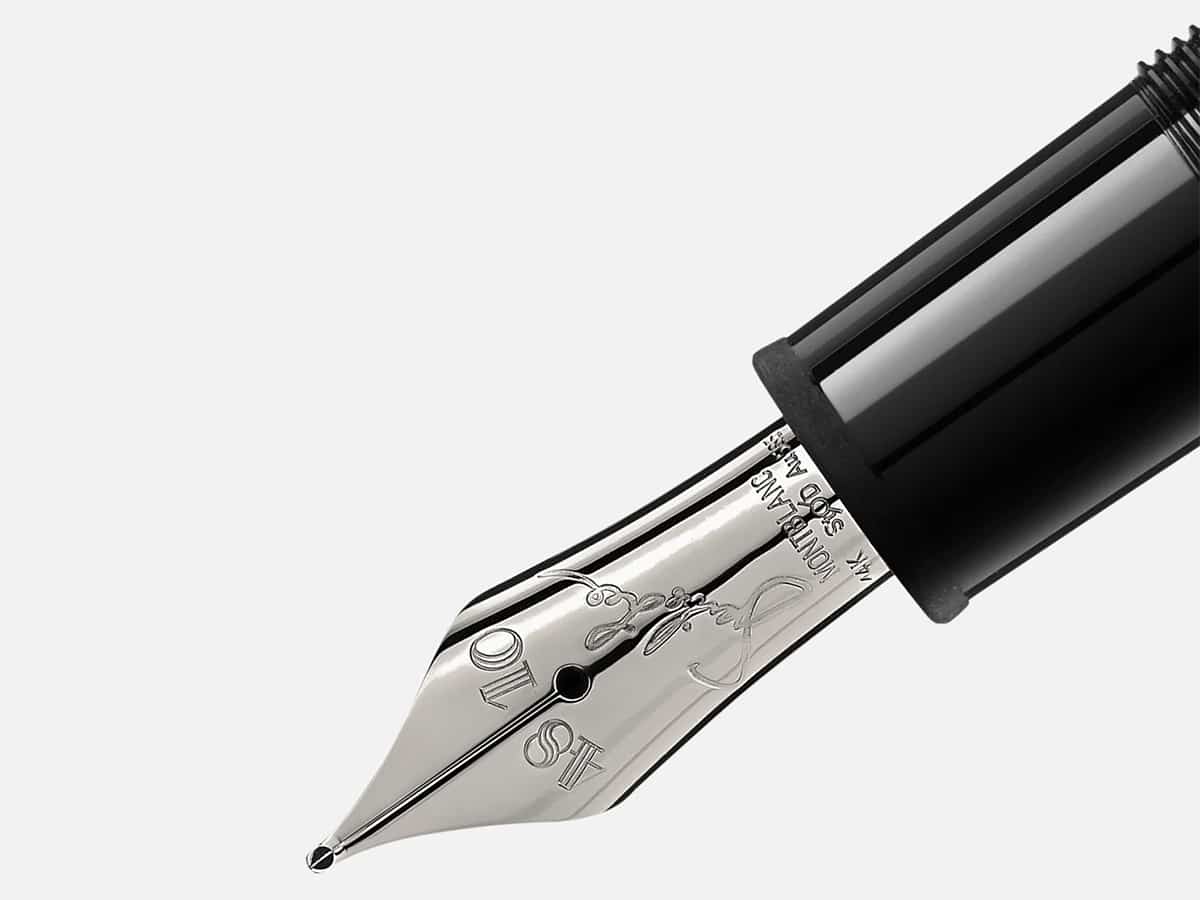 You'll also like:
Montblanc Pairs with Kingsman for Exclusive Writing Set
Top Video Games and Release Dates for September 2020
The Montblanc 1858 Collection – Taking Time To The Highest Peaks And Beyond