This $6.6 Million Mickey Mantle Baseball Card is Now the Most Expensive Ever Sold
A Mickey Mantle baseball card has absolutely destroyed a 5-month-old record for the highest-selling sports card of all-time, going for a whopping USD$5.2 million (AUD$6.69 million). According to PWCC Marketplace, the sale was confirmed through on Thursday, marking a new high for sporting memorabilia.
You'll also like:
This Rare Charizard Pokemon Card Just Sold for a Record-Breaking $480,000
10 Highest-Paid Athletes for 2022
Rare Ty Cobb Rookie Card Sells for USD$300,000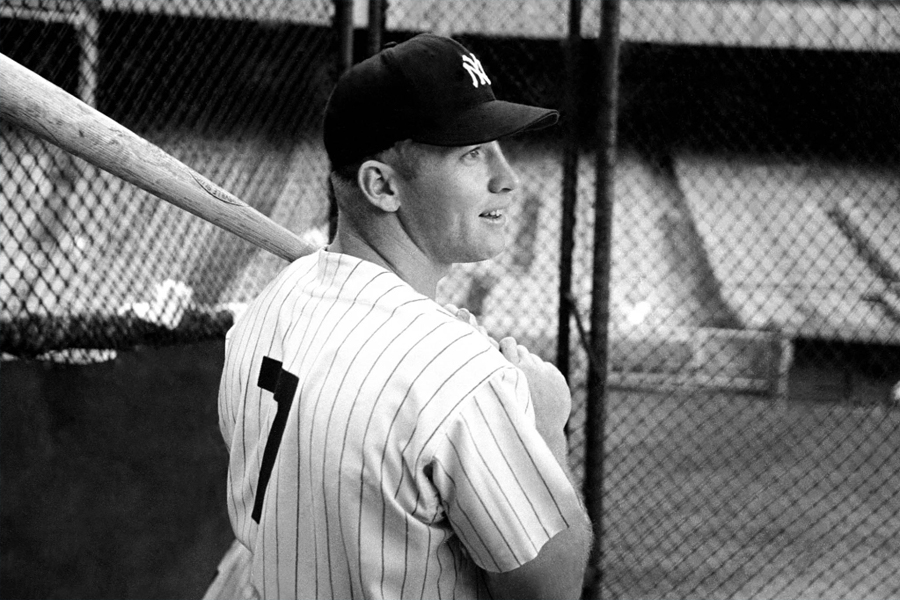 The 1952 Topps Mickey Mantle PSA 9 card is one of only six left in existence. PSA refers to the grading system for clarity, ranging from 1-10, with the rating signalling an impeccable standard for a near 70-year-old card. Rob Gough, the actor who acquired streetwear brand Dope in 2017, is the man behind the purchased took the record from a one-of-one Mike Trout rookie that sold for USD$3.94 million in August.
"The 1952 Topps Mantle is the holy grail of sports cards. As a kid ripping packs in the '90s, I always dreamt of owning one," Gough said. "My analysis showed this $5.2m price was highly undervalued. If you look at other less iconic cards, their values have more than 10X'd in the same period of time since the last sale of $2.88m for this card. The 1952 Topps Mantle has an incredible story and is the closest thing in the hobby of being a priceless piece of art. To me, it has always been the most iconic holy grail card in the world. I'm honoured to add it to my collection."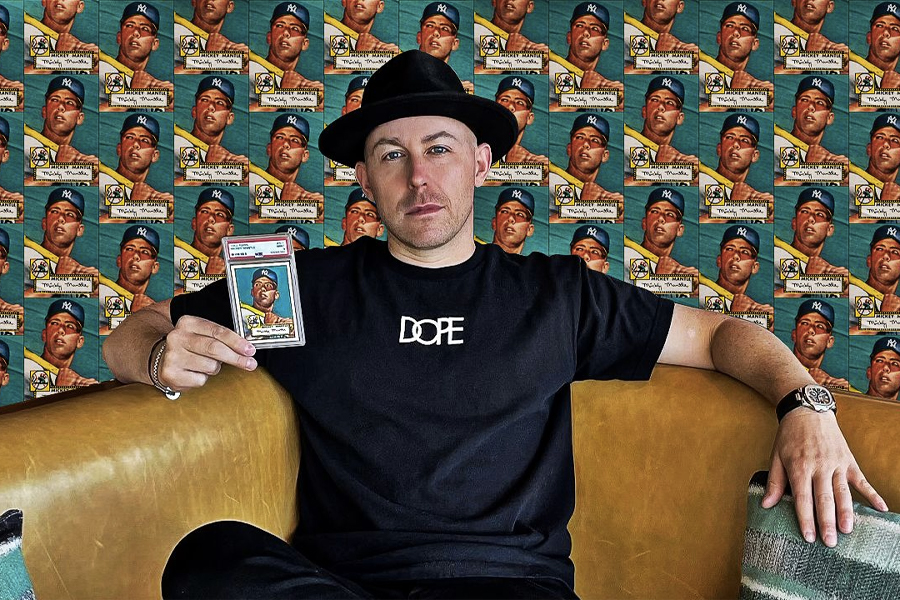 While it doesn't have the same pedigree as a Mantle rookie card, the 1952 edition does have an interesting backstory. The cards were Topps' first annual set, but more importantly, are best remembered for being dumped by the thousands into the Hudson River following an overproduction error. Since then, they have become a major collector's item, with Gough's new pride and joy former possessed by ex-NFL lineman Evan Mathis, who sold it in 2018 for USD$2.88 million.
The monster purchase isn't a first for Gough either. Since late last year, the collector has picked up a 1916 Sporting News Babe Ruth rookie, a 1917 Collins-McCarthy Joe Jackson and several PSA 10 Michael Jordan rookie cards. He'll have to fork out a little more than USD$5.2 million if he wants to get his hands on the recognised PSA 10 Mantles. According to PSA, there are only three in existence, one of which was on climate-controlled, UV-protected display and transported by armoured car in Colorado in 2018, according to ESPN. They're valued at more than USD$10 million (AUD$12.86 million) each.
You'll also like:
This Rare Charizard Pokemon Card Just Sold for a Record-Breaking $480,000
Tiffany & Co. Unveils Rugby Ball Destined For the Trophy Cabinet
Rare Ty Cobb Rookie Card Sells for USD$300,000