Score 30% Off Flatrock Wetsuits Entire Store with this Exclusive Code
Well, the surf might not be up at the moment, but that doesn't mean you have to suffer out of style. To help ease the pain of closed beaches and surf-bans, the good dudes over at Flatrock Wetsuits are offering a monster 30% off their entire store, along with free worldwide shipping to sweeten the deal. What's more, the offer is exclusive to Man of Many readers (don't say we don't look out for you). All you have to do is head over to the Flatrock Wetsuits web-store and use the code MOM30 to score the offer, and trust us; you won't be disappointed.
For the lads at Flatrock Wetsuits, quality is key. The Bronte Beach brothers set out to make the ultimate fitting wetsuit by carving pieces from only the softest, comfiest neoprene on the market. Unlike other suits, Flatrock's ultra-lightweight gear frees up arm mobility, giving you a full range of motion while paddling, popping up and dropping in. The brand has dropped some seriously comfy fits in its time, but our pick has got to be the Sarvo Series 3x2mm Steamer.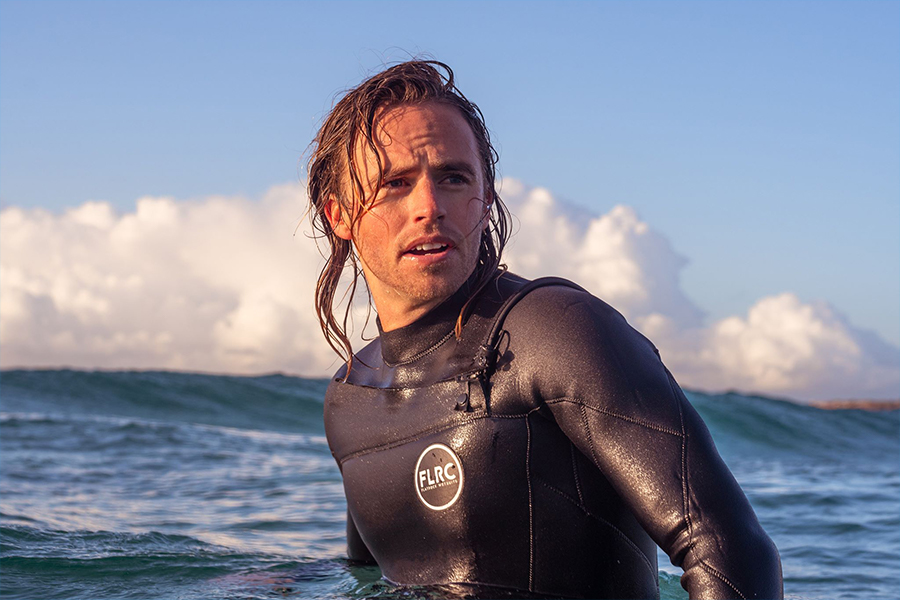 Like all Sarvo Series Flatrock Wetsuits, the 3x2mm Steamer is constructed by hand in a small fishing town on the east coast of Japan. The local factory has been making wetsuits for local abalone divers for over 50 years, with all the precision and attention to detail that Japanese craftsmanship has become known for. What differs with this edition is the 3mm neoprene thickness around the core (2mm around the arms and legs), making it the perfect addition for those Australian winter water temperatures. Even better, the 3X2mm Steamer is just AU$349.99.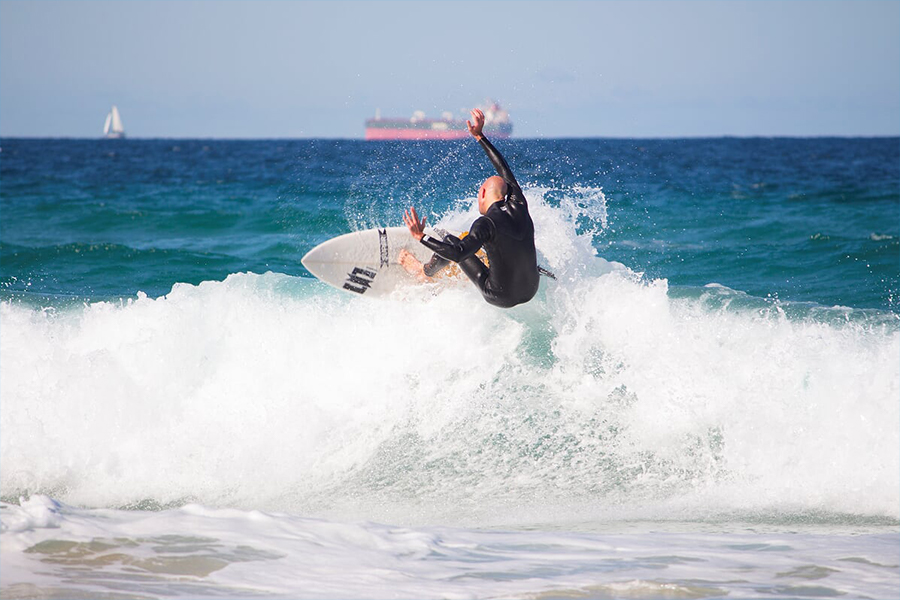 Flatrock's Sarvo Series 3x2mm Steamer also boasts an ezy-glide chest zip for easy access, which for anyone who has never attempted to enter a snuggly fit suit, is a massive boost. Also on display in the 3x2mm Steamer is the 18 hand-cut panels of Japanese limestone neoprene. The unique material makes for a super comfortable fit that simplifies paddling. Chuck in the soft, navy blue lining around the core and you've got one toasty warm wetsuit that looks as good as it feels.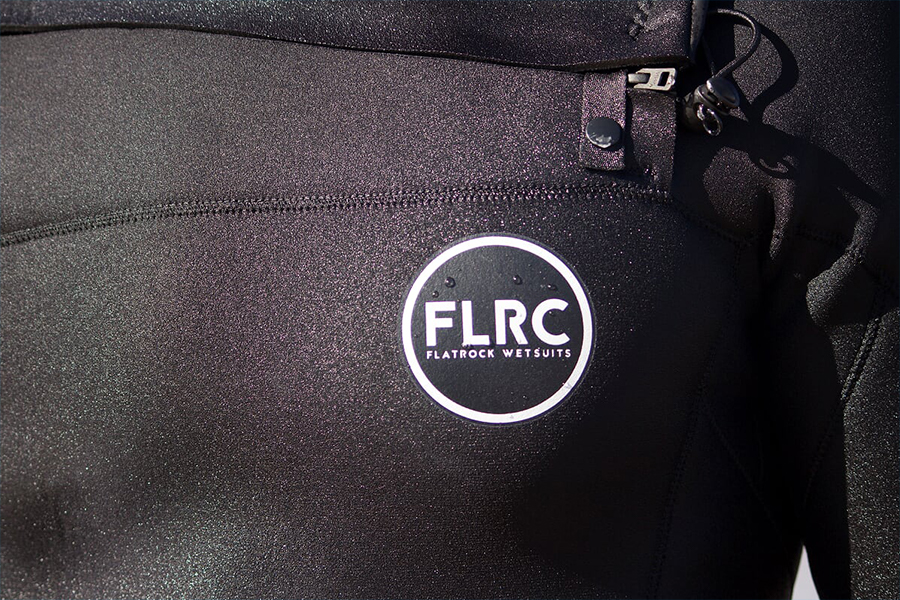 Like we said, these guys aren't kidding around. Flatrock makes some seriously high-grade wetsuits at affordable prices. Even better still, those prices have never been lower. If you use the exclusive Man of Many MOM30 code at checkout, you can score the Sarvo Series 3X2mm Steamer for just AU$244.99 with free delivery anywhere in the world. That's a hell of a deal, so if you're in the market for a new wetsuit, Flatrock has you covered, literally.