First Look at the Historic Australian Olympic Team Uniforms for Japan 2020
In a nod to Indigenous athletes across the country, ASICS has unveiled the Australian Olympic uniforms for the delayed Japan 2020 games, receiving a resounding thumbs up from fans, competitors and the general public. Unveiled at Sydney's iconic Circular Quay, the new Australian Olympic uniforms tell the remarkable journey of how Japan 2020 came to be.
You'll also like:
Milwaukee Bucks Championship Ring by Jason of Beverly Hills
INTERVIEW: Tennis Star Alex de Minaur on Hotel Quarantine and His 'Blockbuster' Battle with Nadal14 Best Places to Watch Super Bowl 2020 in Melbourne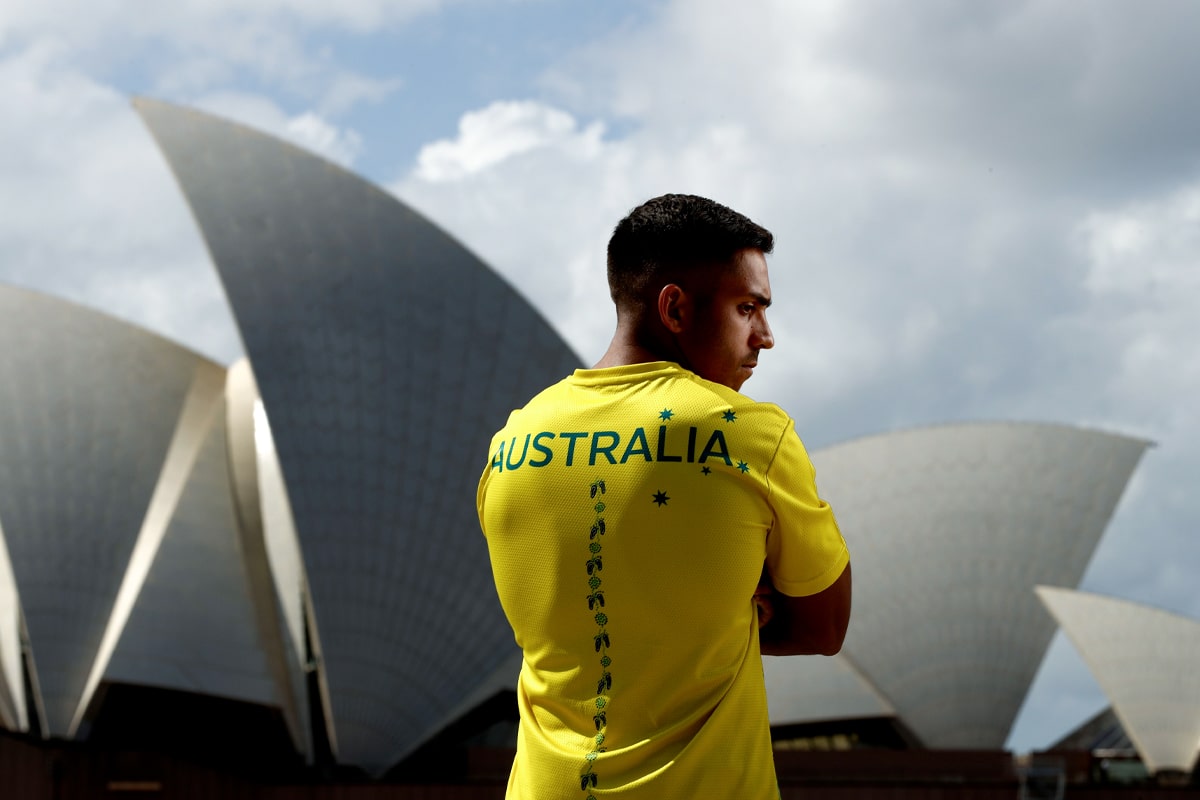 The new range features the iconic Australian green and gold colour scheme, highlighted by Japanese origami-inspired graphics, designed to express the power and pride of the Aussie team. Most notably, however, is the addition of 'Walking Together', a design inked by Indigenous artist and Olympian Boxer, Paul Fleming. The design includes footsteps representing the 52 Indigenous athletes who have competed at an Olympic Games and a central meeting place signifying the Olympics bringing together people from all countries, backgrounds and cultures.
According to ASICS, design for the new Australian Olympic uniforms started in 2018 and has seen over 125,000 units of apparel and footwear produced for the team of around 480 athletes across more than 30 sports.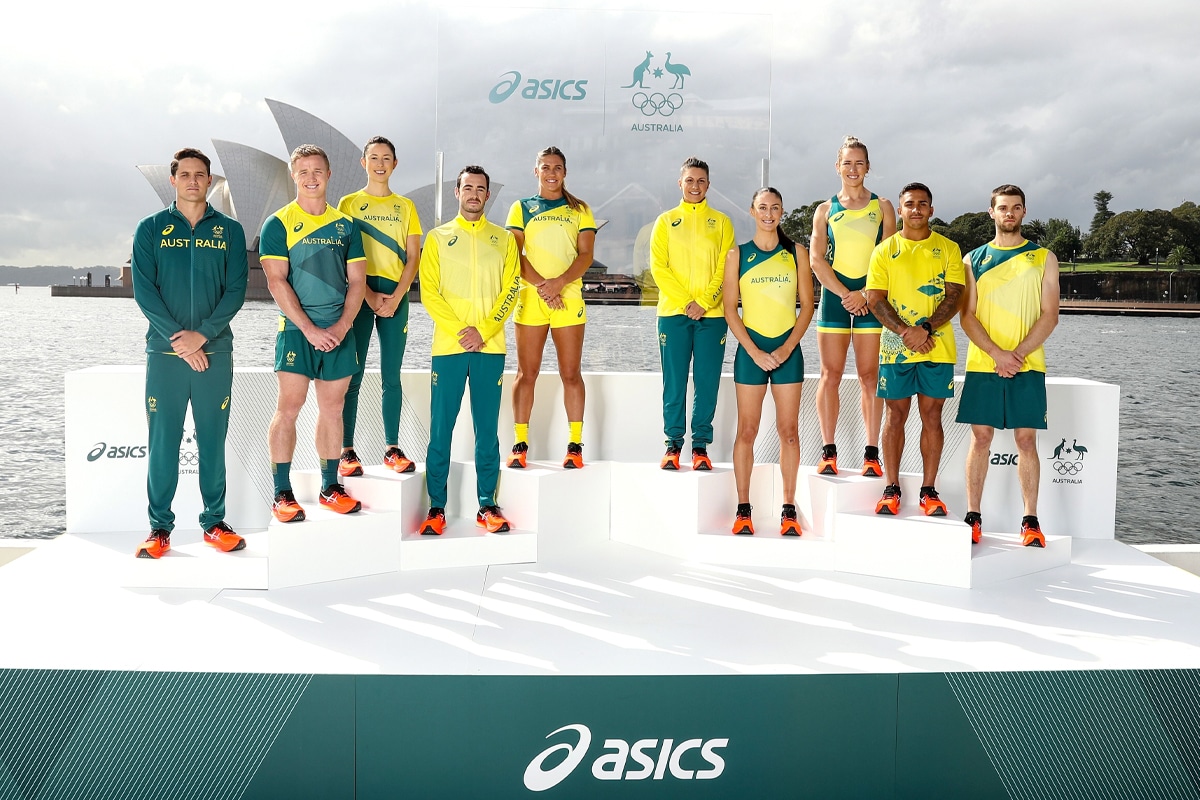 "We've been working towards the Tokyo Games for five years now and we're excited to finally take our preparations into what is the pinnacle sporting event in the world," Rugby 7s athlete Charlotte Caslick said. "We've made it through a few obstacles to get to this point but we've been training hard and we have a uniform that will allow us to perform at our best."
The development saw the ASICS Institute of Sport Science (ISS) take the Tokyo heat and humidity into account, resulting in a cooling print, strategically placed mesh and technical fabrics to overcome the conditions. The technical mesh is placed in high heat zones, while the cooling print is applied to the interior of garments and causes a cooling sensation upon contact with sweat. The raised print creates a gap between the skin and the fabric so that the garment does not stick to the athlete, enabling airflow to cool the athlete.
---
Featured Video from Man of Many
---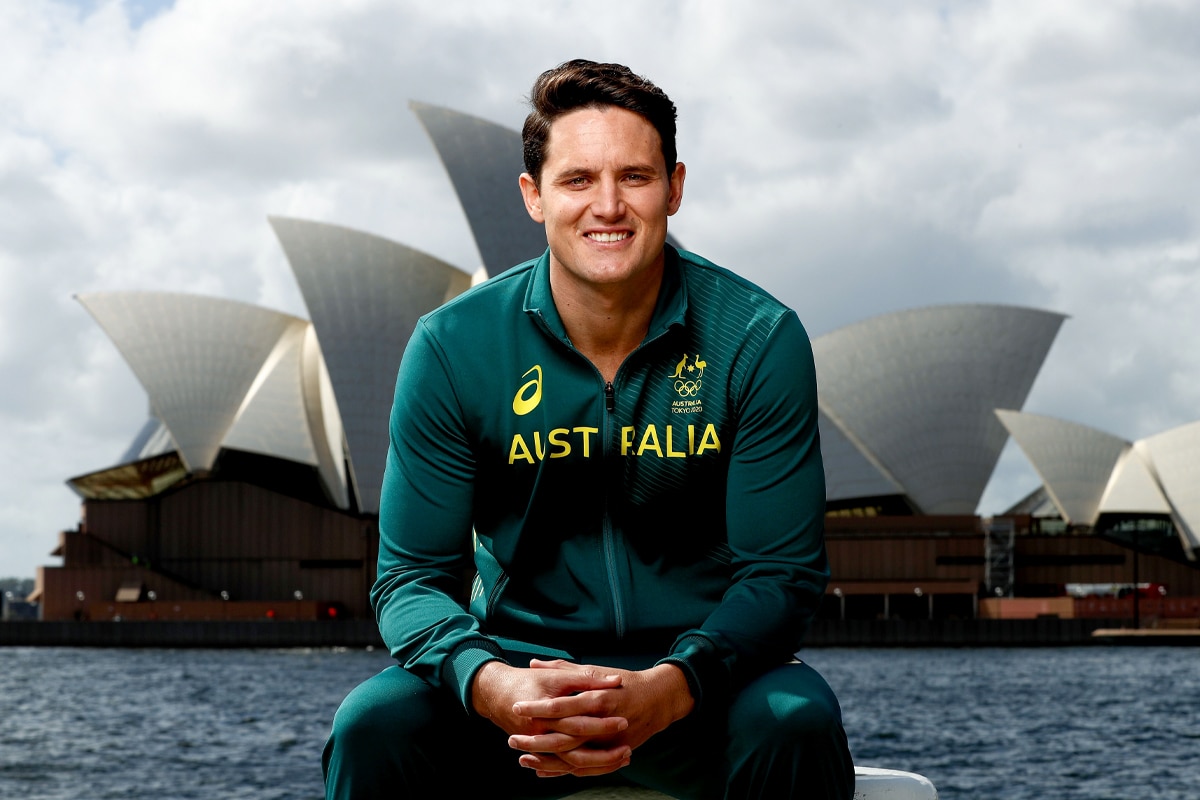 "ASICS have been a fantastic partner, working with our Olympic sports and athletes to develop this world class uniform," Ian Chesterman, Chef de Mission of the Australian Olympic Team for Tokyo 2020 said. "ASICS have an incredible Olympic pedigree, being at the forefront of athlete-focused sporting technology for over 70 years. We're fortunate that they are now assisting our athletes, bringing their passion for high performance and excellence to our Team, to help our athletes have their best day on their biggest day in Tokyo."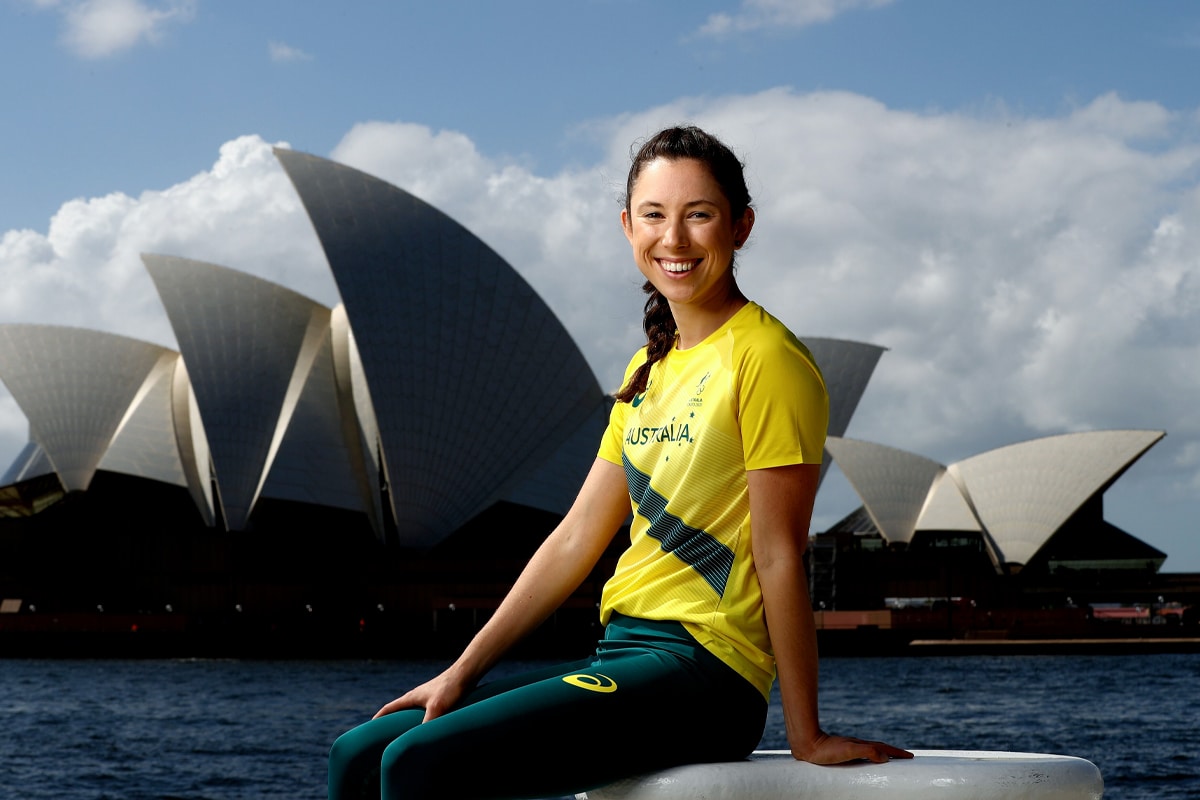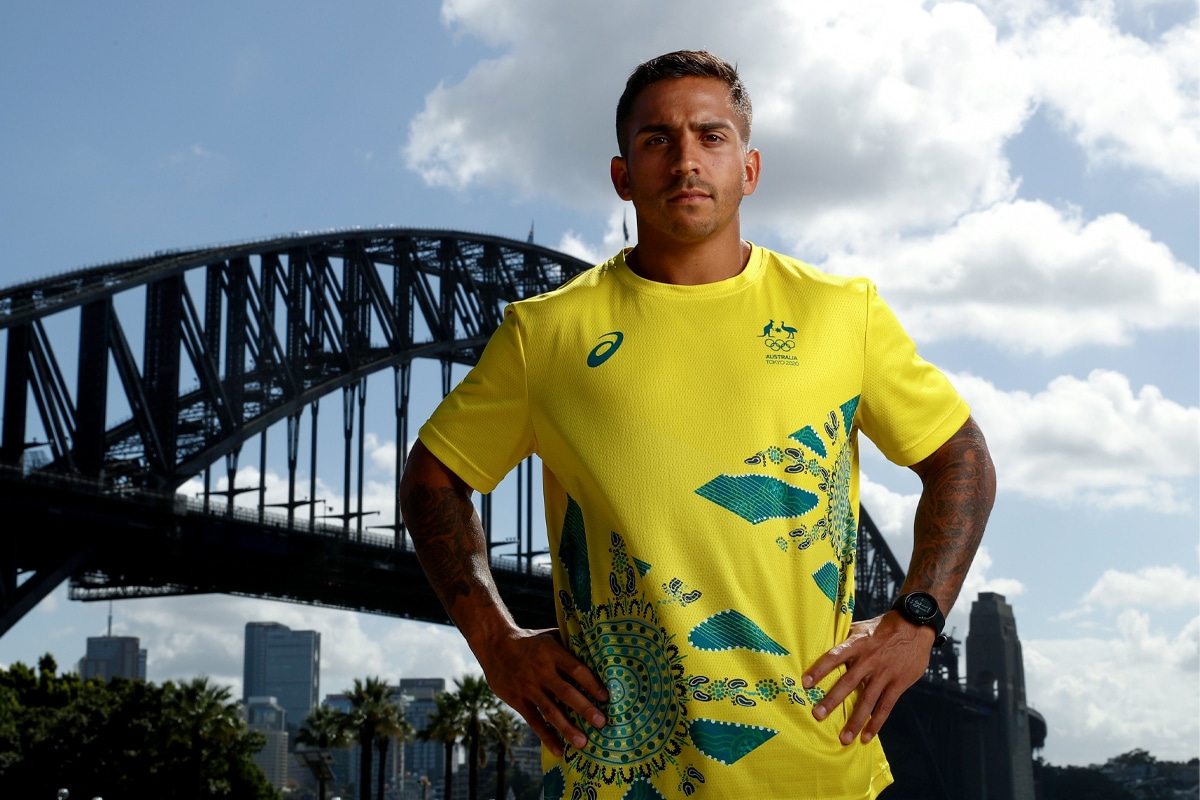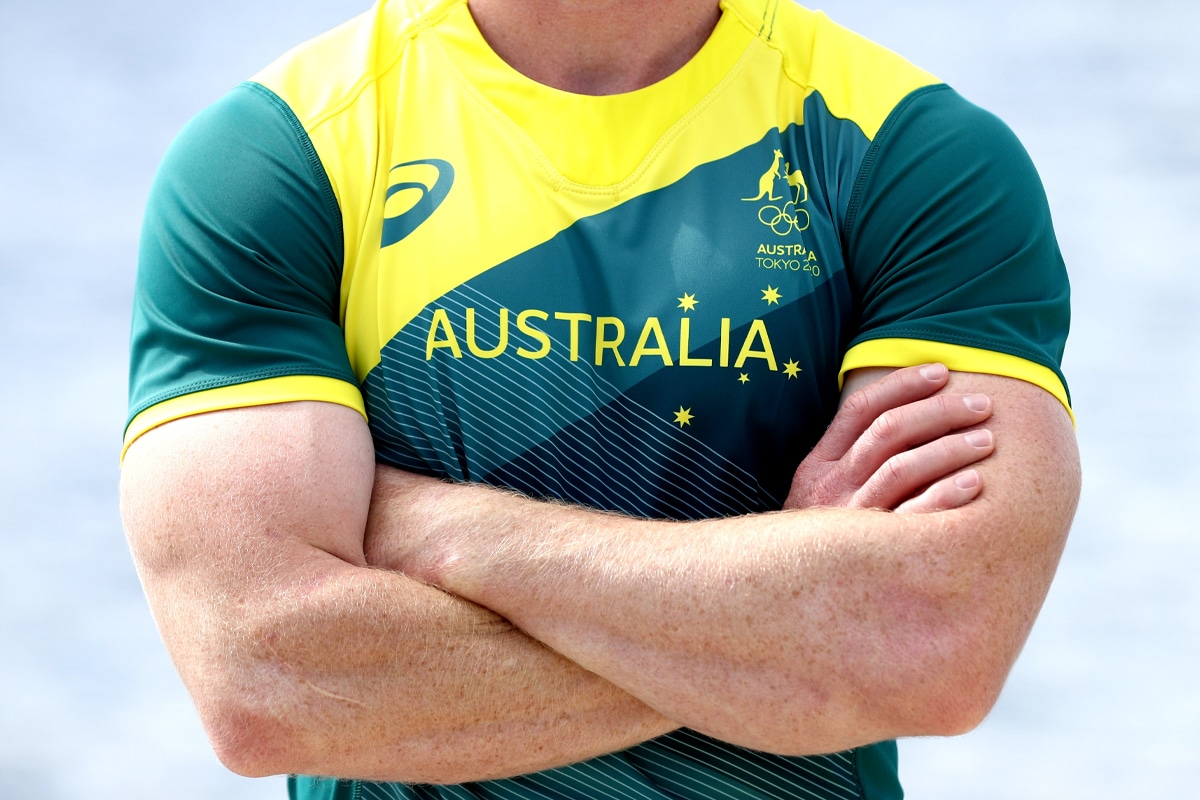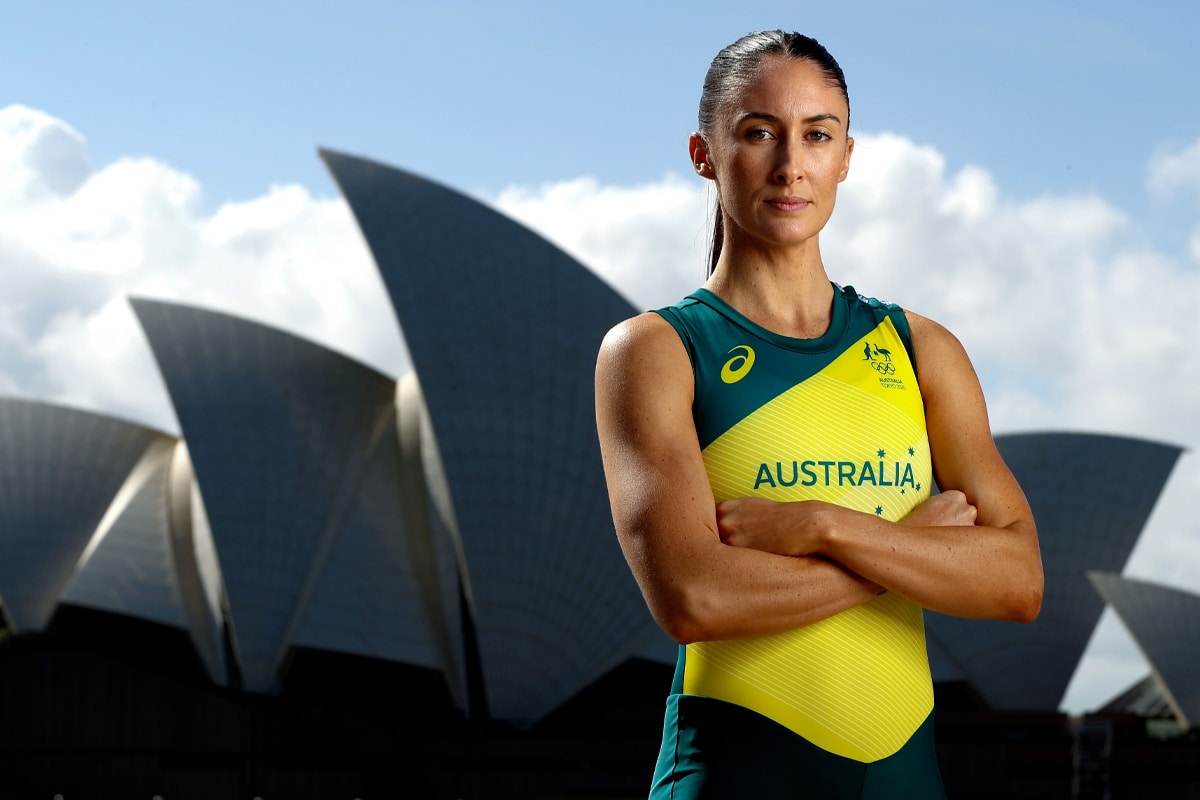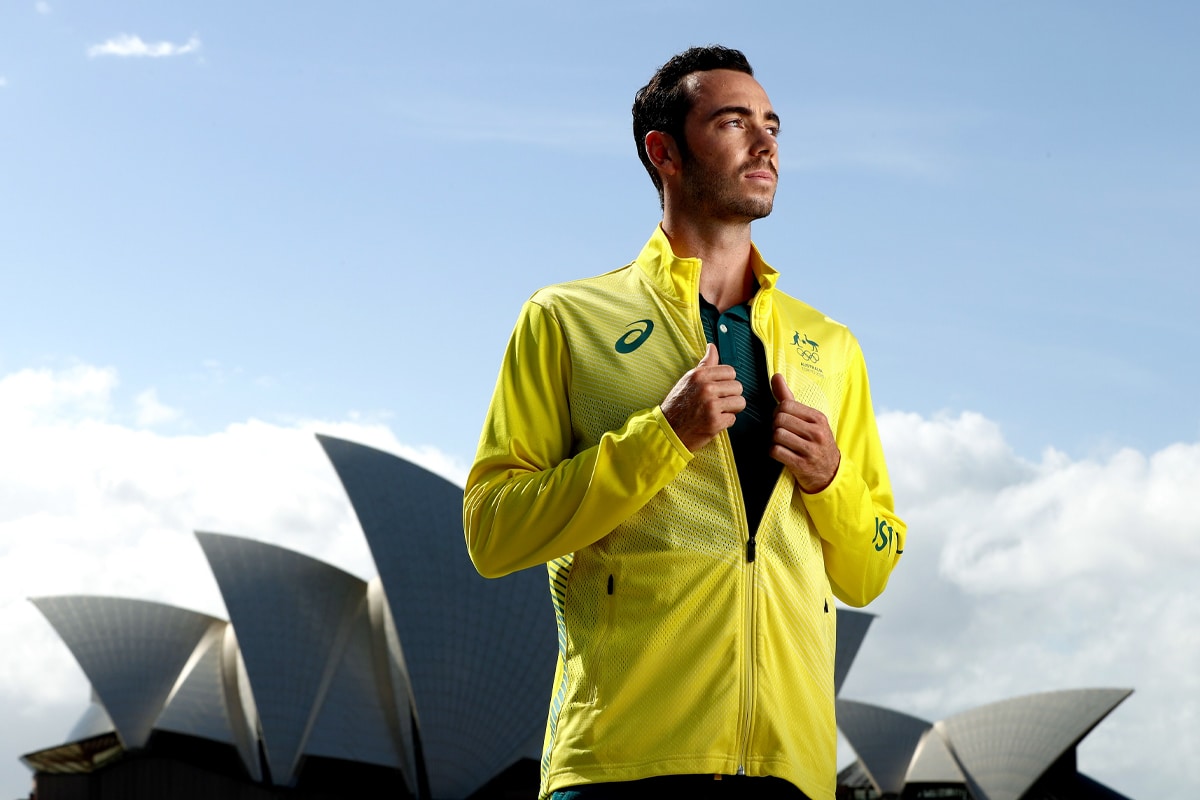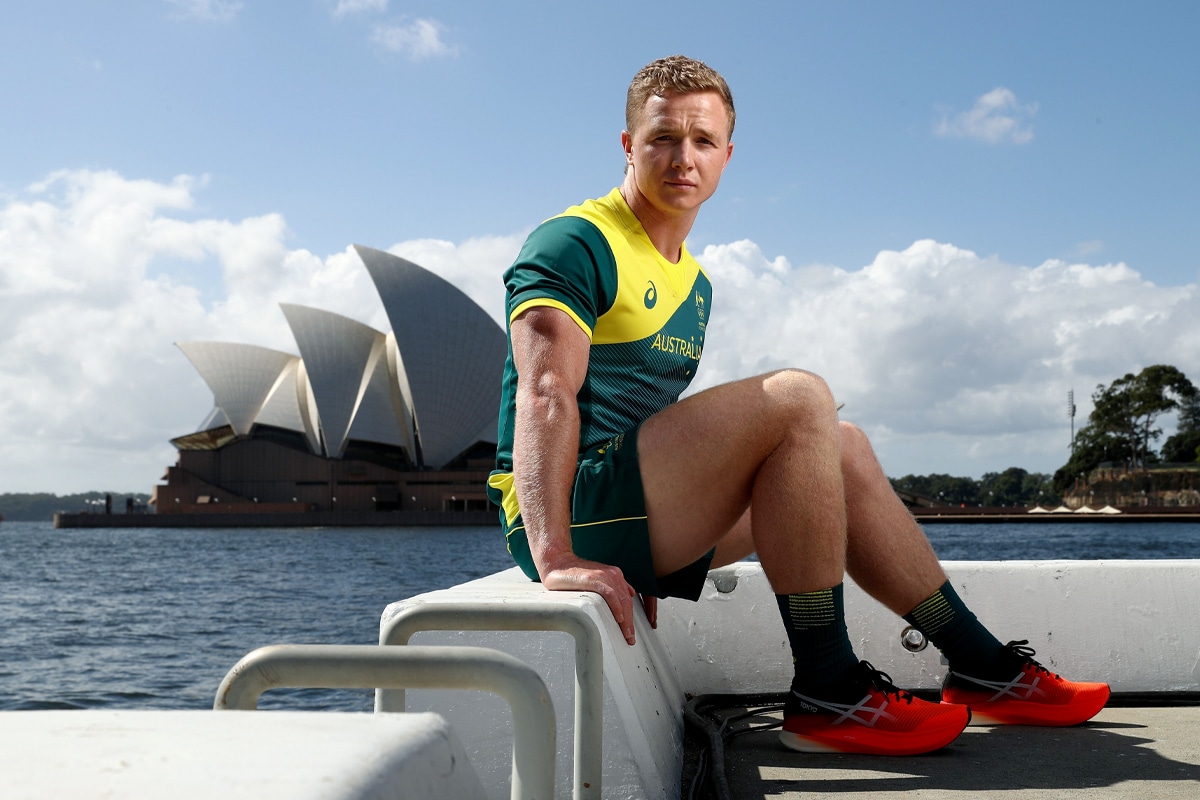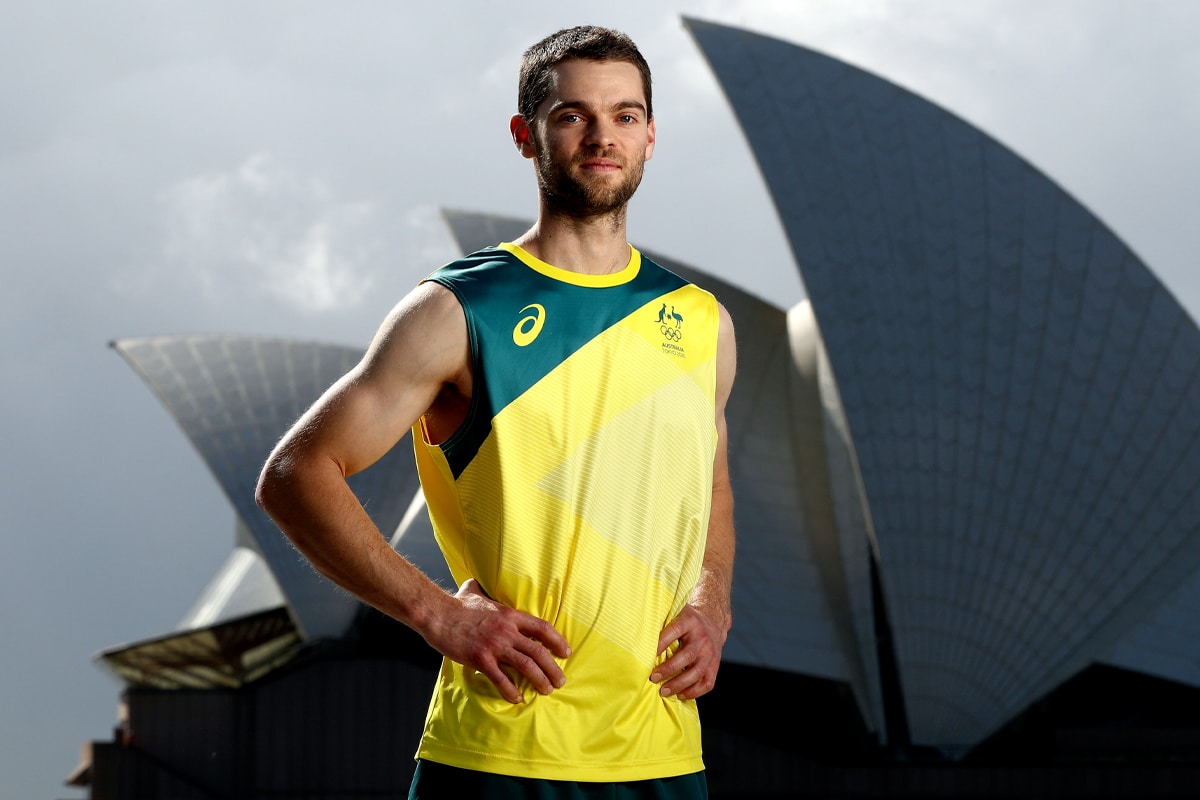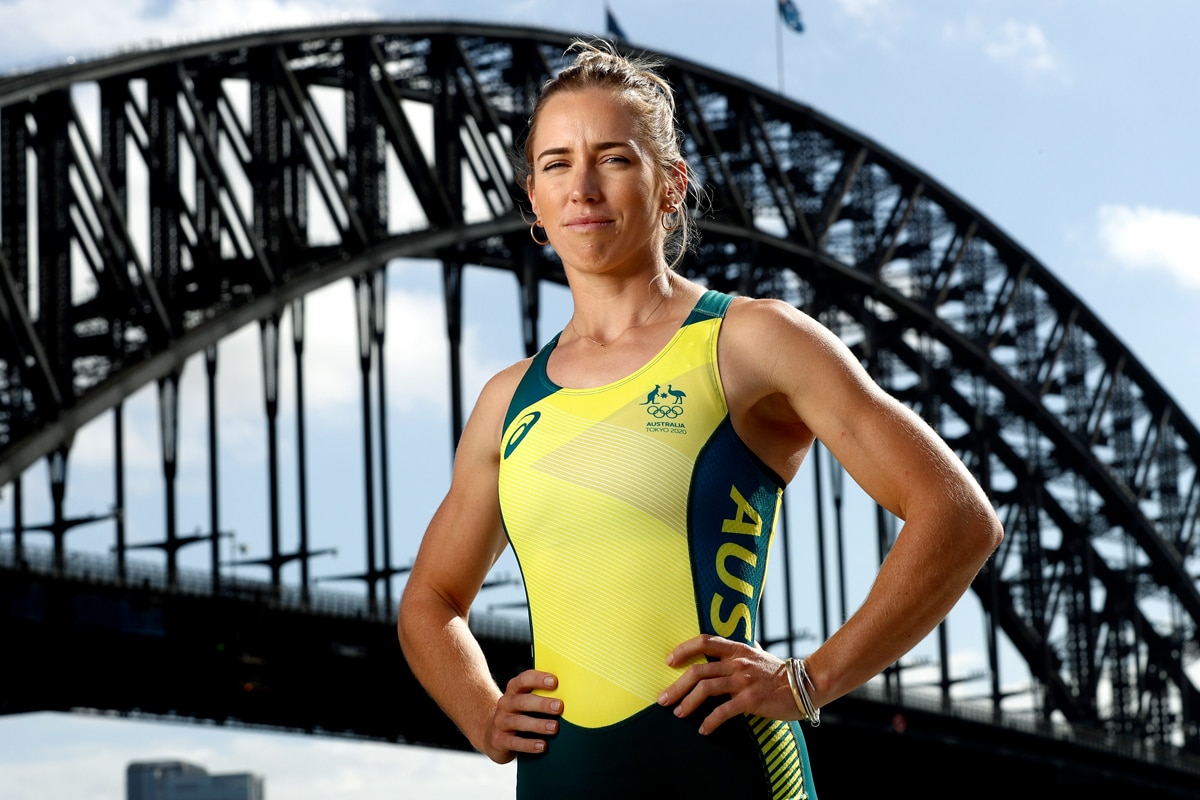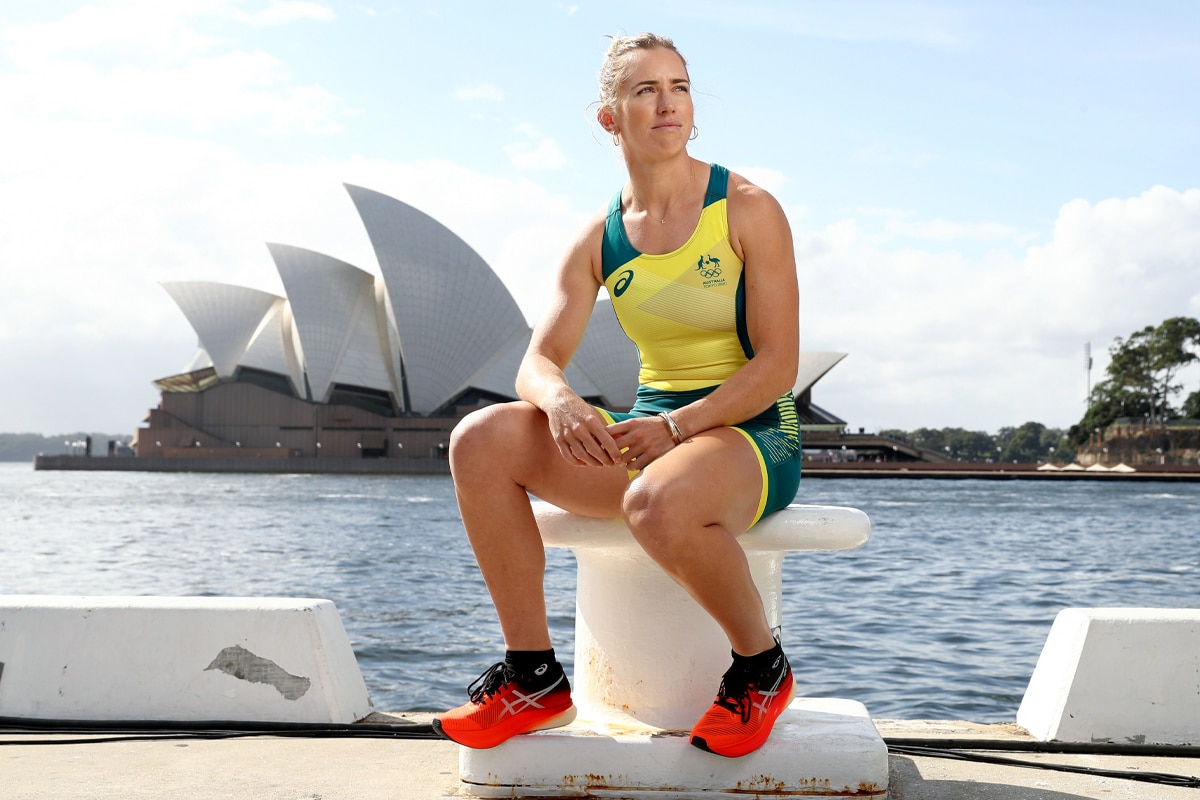 You'll also like:
'Not Going Anywhere' – Sydney's Plan to Pinch the F1 Grand Prix Shot Down
Polara's Illegal Ultimate Straight Golf Ball Eliminates Hooks and SlicesINTERVIEW: Big Wave Surfer Kai Lenny Refuses to Stop Pushing Boundaries
---
Featured Video from Man of Many